Your Healthcare Connection
< Back
3M N95 Particulate Respirator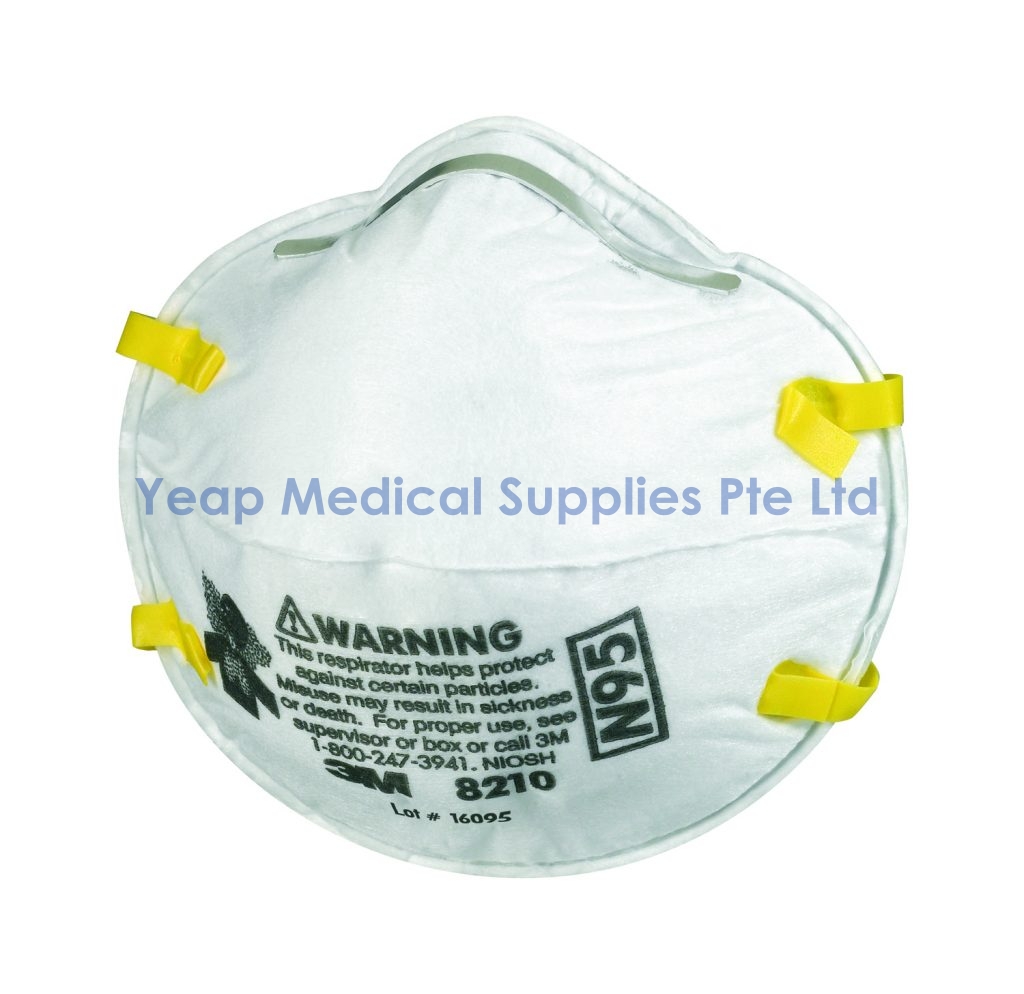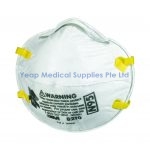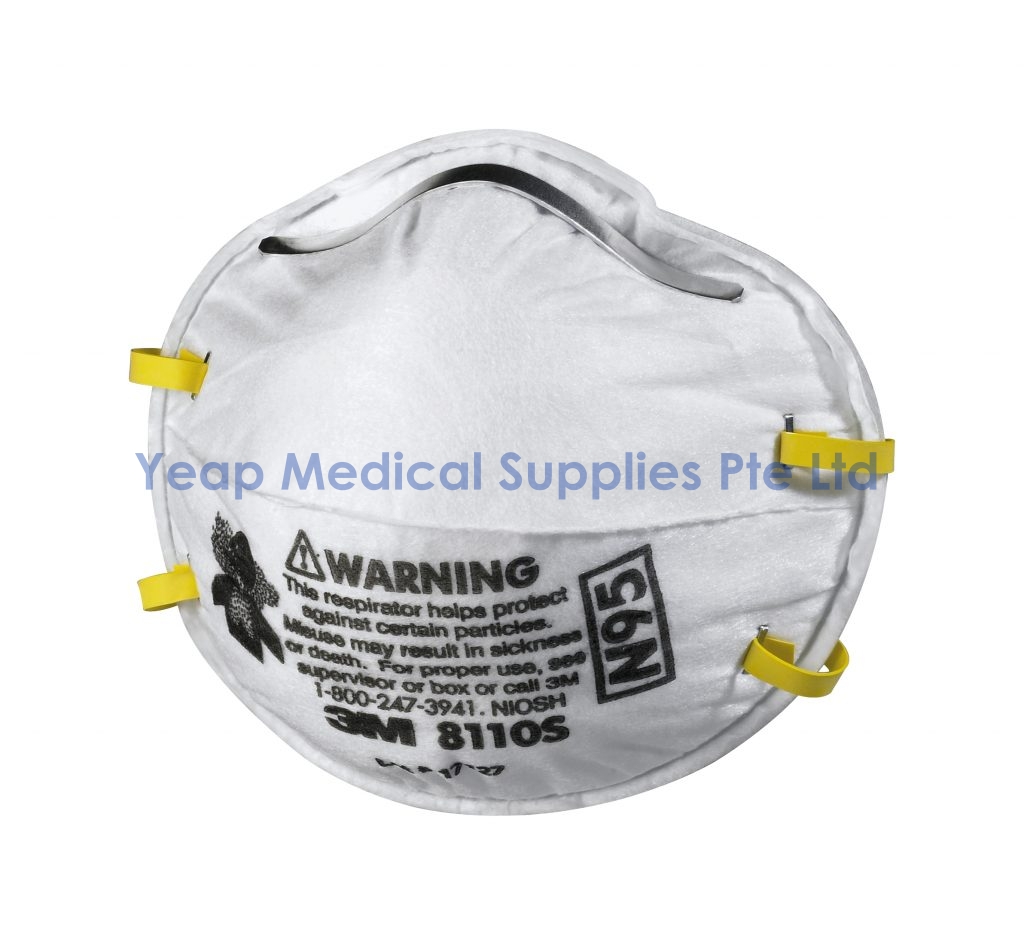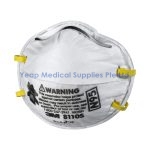 N95 masks helps prevent large particles expelled by the wearer (e.g. spit, mucous) from reaching the patient.
Intended Use
Helps reduce the wearer's exposure to certain airborne particles.
Often fits loosely over the face leaving gaps between the mask and the wearer.
Does not require fit testing. Fit Designed to fit tightly to the face and create a seal between the face and the respirator. Requires fit testing prior to use.
Helps protect the sterile surgical field from contamination of exhaled particles.
In addition, fluid resistant surgical masks help reduce wearer exposure to blood and body fluids.
Intended to help reduce wearer exposure to certain airborne particles including those generated by electrocautery, laser surgery and other powered medical instruments.
CDC guidelines state N95 respirators may be used for M. tuberculosis exposure control.*
Cleared for sale by the Food and Drug Administration (FDA). Approval Tested/certified by NIOSH. Cleared by FDA as a surgical mask.
Tested for particle filtration efficiency (PFE), bacterial filtration efficiency (BFE), fluid resistance, differential pressure and flammability.
Testing had met stringent test criteria stated in 42 CFR Part 84; in addition are tested for fluid resistance and flammability. They may also be tested for PFE, BFE, and differential pressure.
Authorised distributor : Yeap Medical Supplies
Official link : http://www.3m.com.sg/3M/en_SG/company-sg/search-results/?gsaAction=scBR&type=cc&co=cc&q=n95%20brochure&Ntt=n95%20brochure
Available in:
8210 – N95 Particulate Respirator Mask (Moulded), 20's/box, 8 boxes/ctn, box
8110S – N95 Particulate Respirator Mask (Moulded) Small Size, 20's/box, 8 boxes/ctn, box