Your Healthcare Connection
< Back
Apex Nebulizer Minicare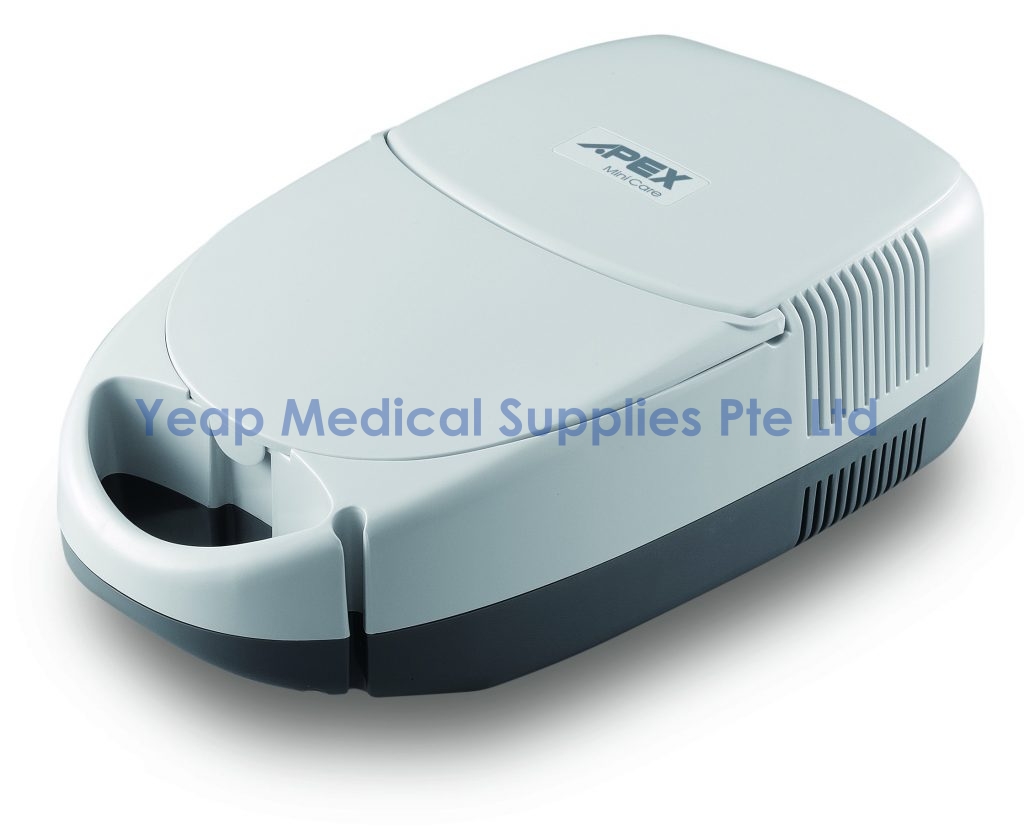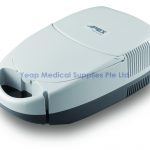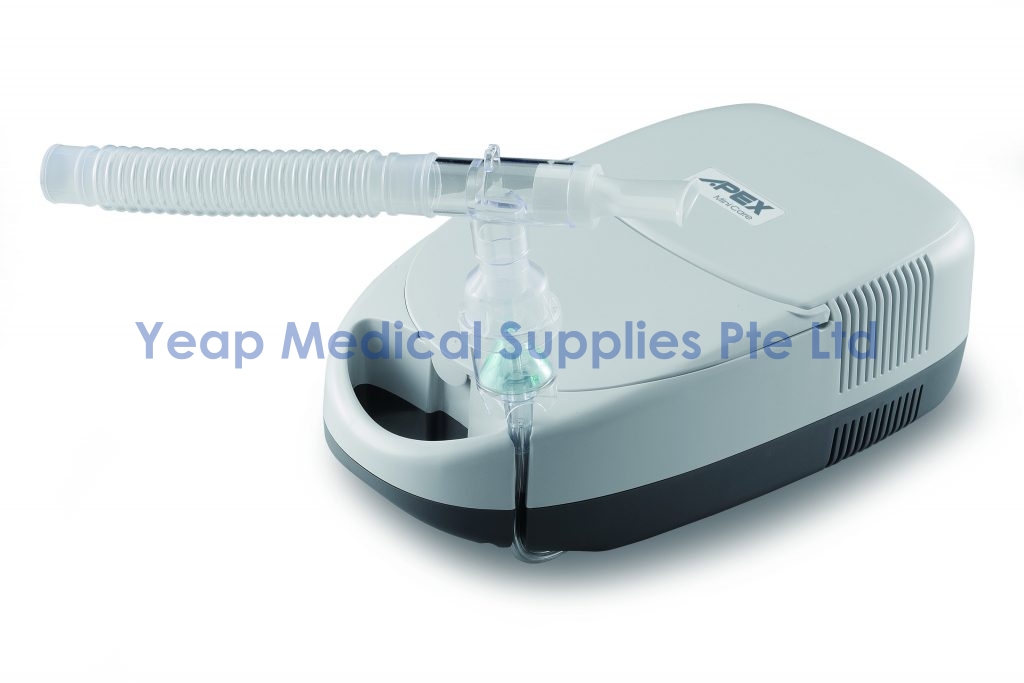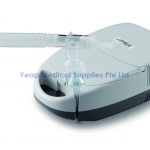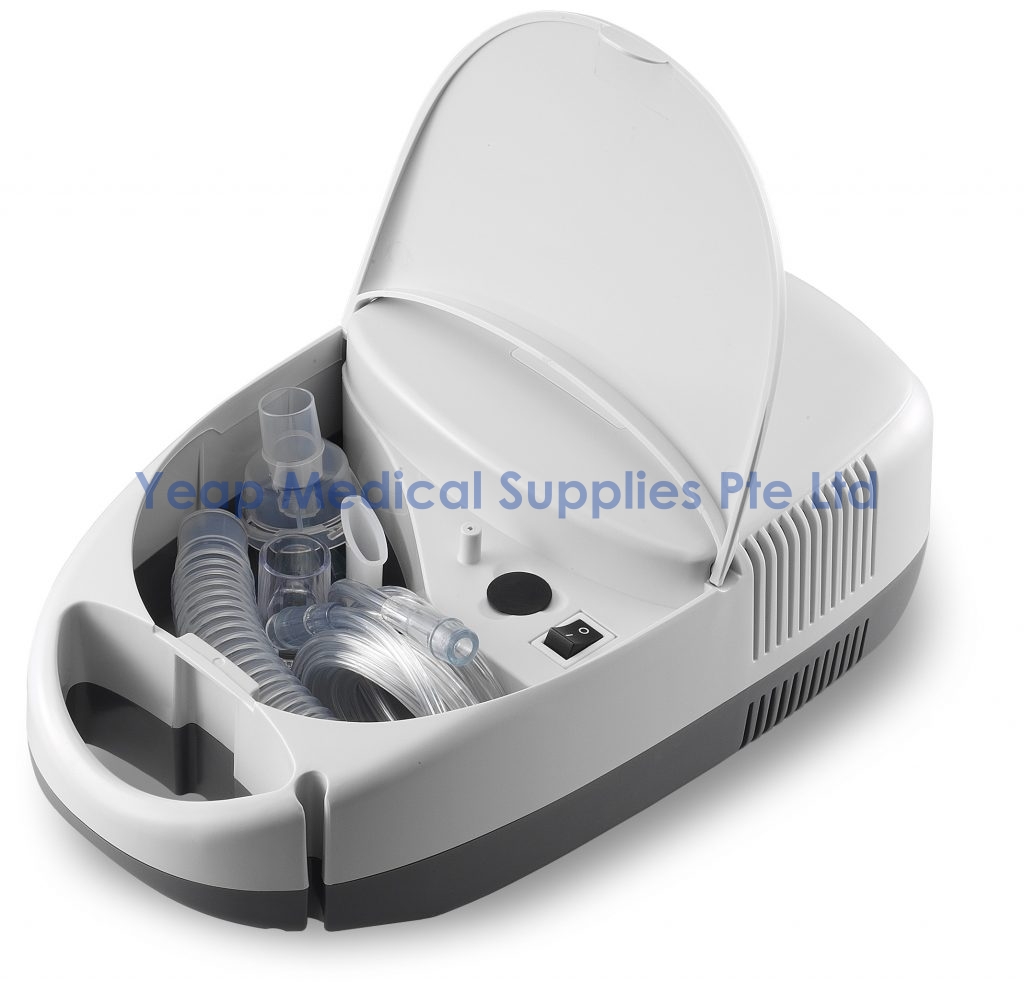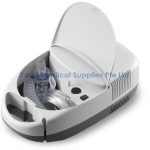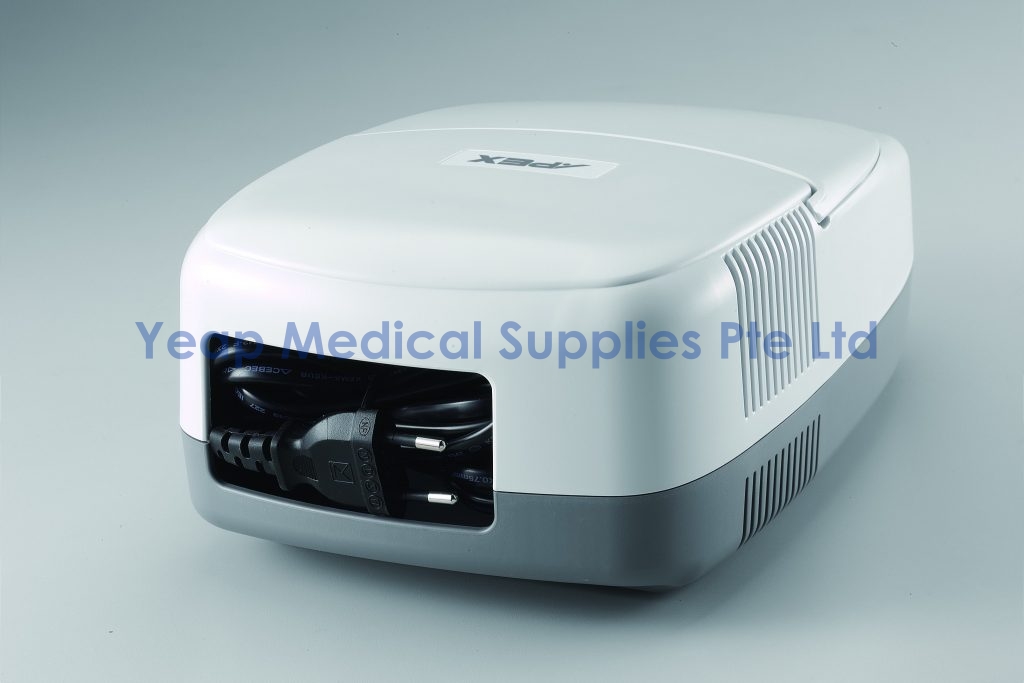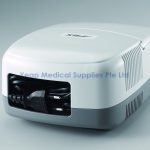 Minicare is designed to make medication administration more palatable to the daily life and further encourage patients to comply with the prescribed treatments. This piston-driven unit has been designed to deliver swift and tranquil treatments.
Its low noise level also makes it practical for late-night treatment. Mini Care is an ultra-portable unit with a compact design. It is equipped with a prominent carrying handle, a recessed tubing connection for durability and an adequate storage space for easy access of tubing and other accessories. Most importantly, Mini Care assures that patients'medication will be delivered safely, efficiently, and reliably every time at any time.
All-in-one packing.
Convenient built-in handle.
Large storage compartment.
Hidden electrical cord compartment.
Convenient tube holder (for the nebulizer kit).
Appealing exterior design.
Reliable, proven performance – CE/FDA 510(k) certified.
Available in:
9R168094 – Apex Minicare Nebulizer, 29.8 × 17.3 × 10.7 cm, Weight: Approx.1.9 kg