Your Healthcare Connection
< Back
ASSURE Value Adult Diapers, Medium/Large, 10 Pcs/Bag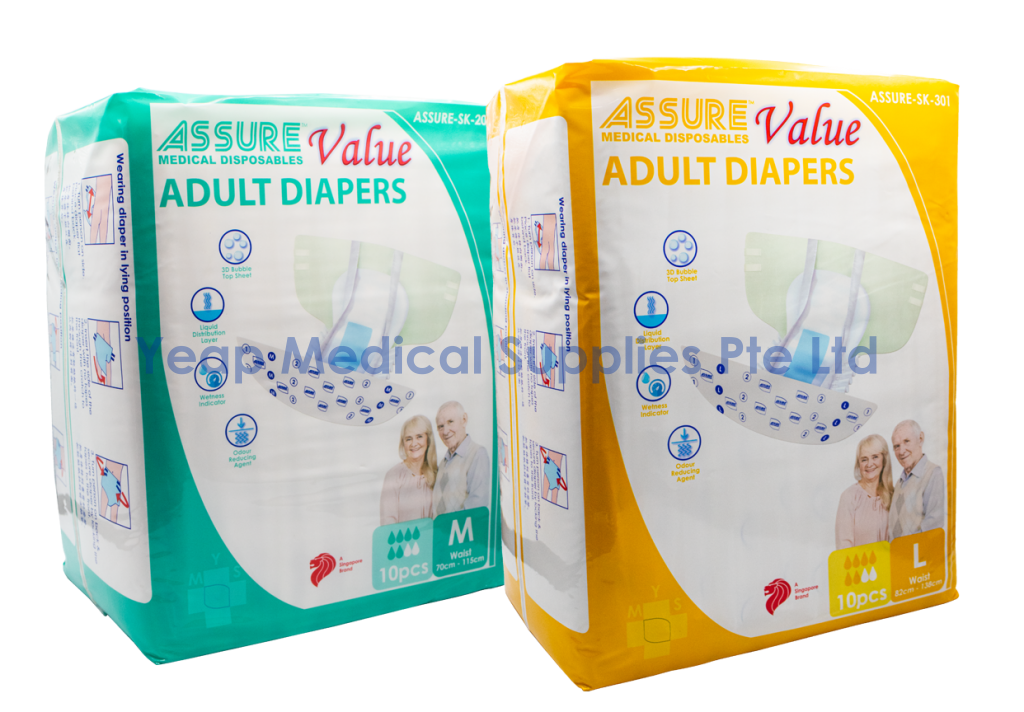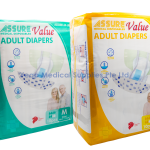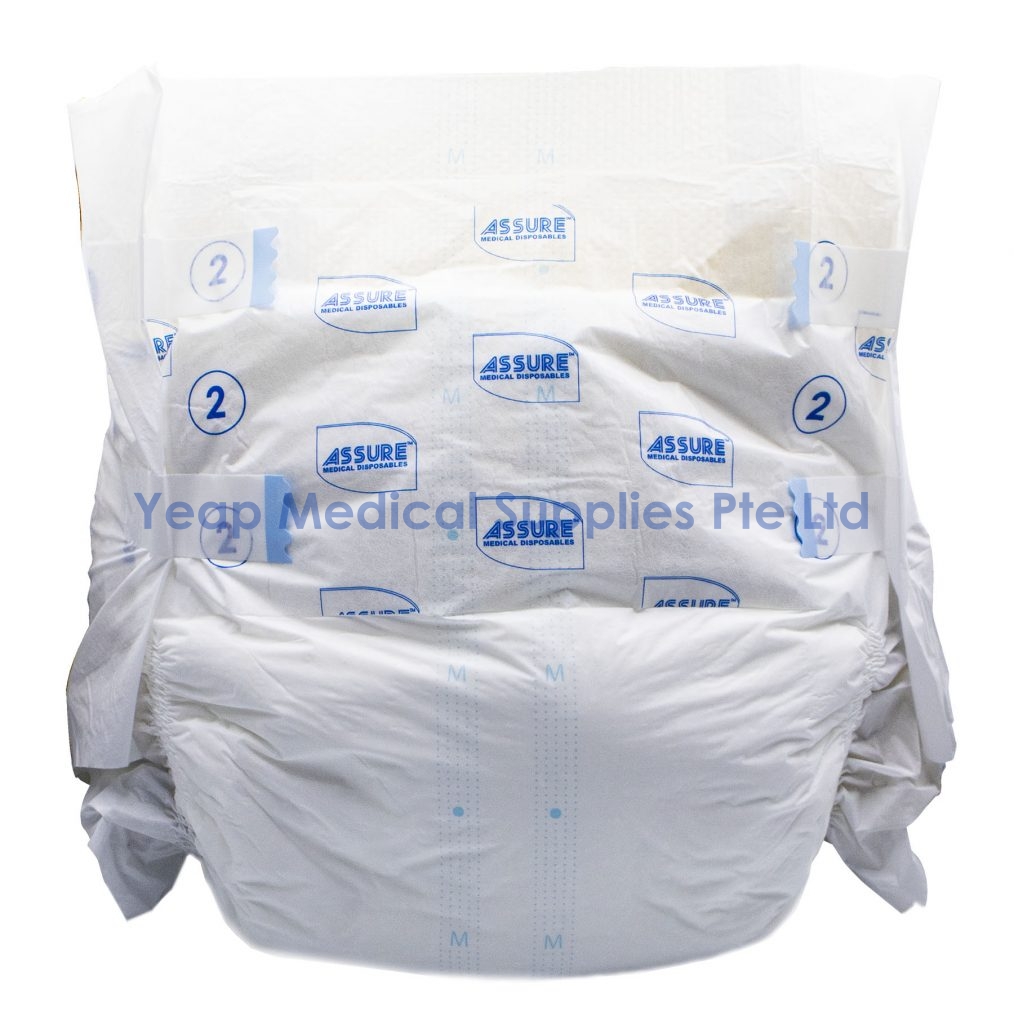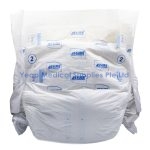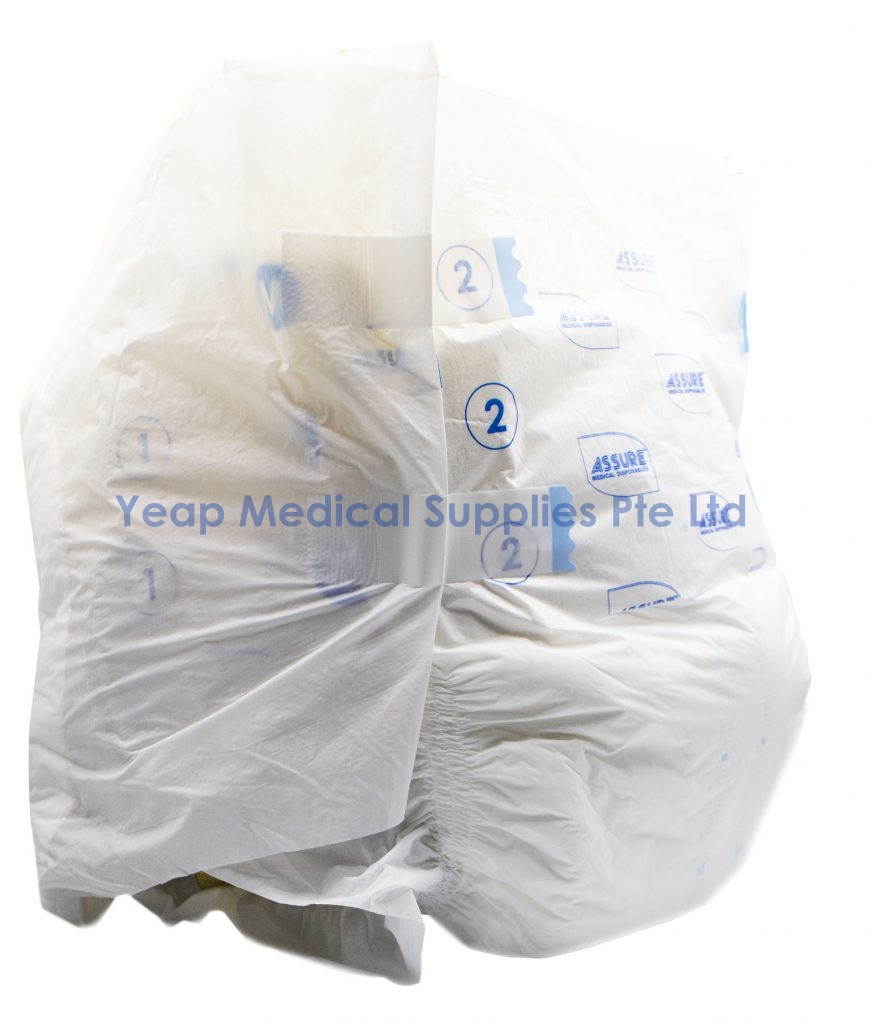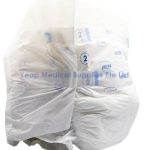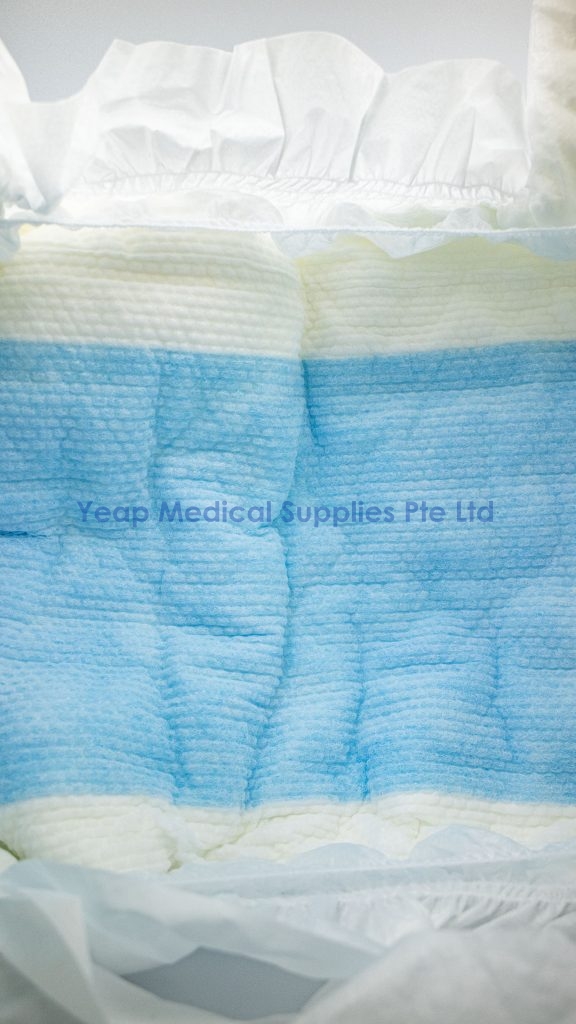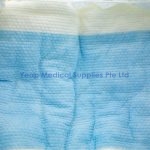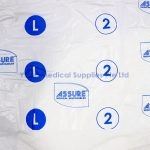 ASSURE Value Adult Diapers are designed for maximum protection for adults with complete bladder loss or bowel control. It is suitable for moderate to severe incontinence.
Features:
Liquid Distribution Layer
Quickly draws liquid away from skin to keep it dry.
3D Bubble Top Sheet
Reduces the area that comes in contact with the user's skin, thus protecting the skin from harmful bacteria. Allows air to flow freely between the diaper and skin so it stays dry and comfortable.
Elastic Cuffs
Provide a better fit for the user as well as prevent leakage.
Standing Leak Guard
Avoids side leakage effectively.
Wetness Indicator
Reminds caregiver to replace diaper.
Odour-Reducing Agent
Comfortable for user.
Re-sealable Tapes
Multiple adjustments for better fit and comfort.
Available in:
ASSURE-SK-201— Medium (Size: 70 cm to 115 cm) — 10 pcs x 10 bags / ctn
ASSURE-SK-301— Large (Size: 82 cm to 138 cm) — 10 pcs x 10 bags / ctn