Your Healthcare Connection
7M-082-W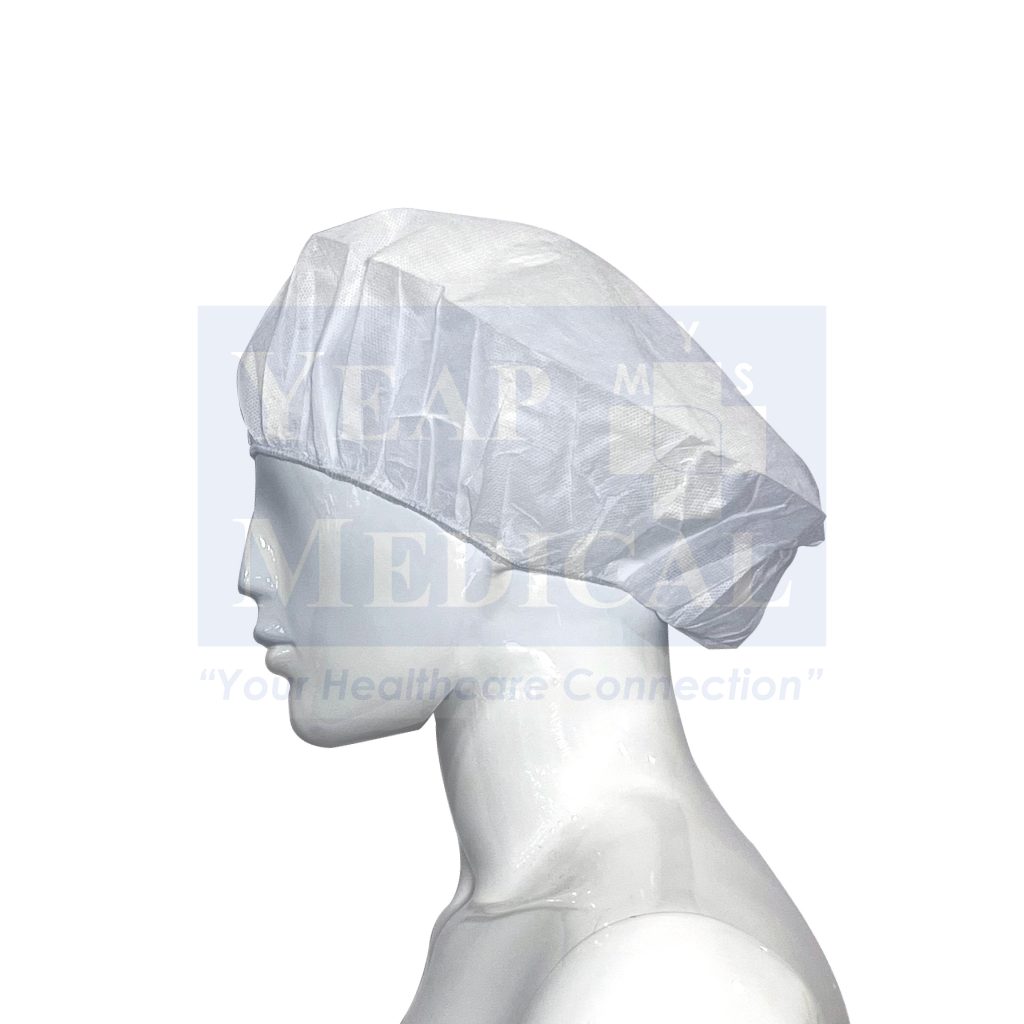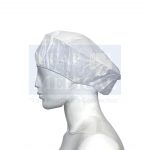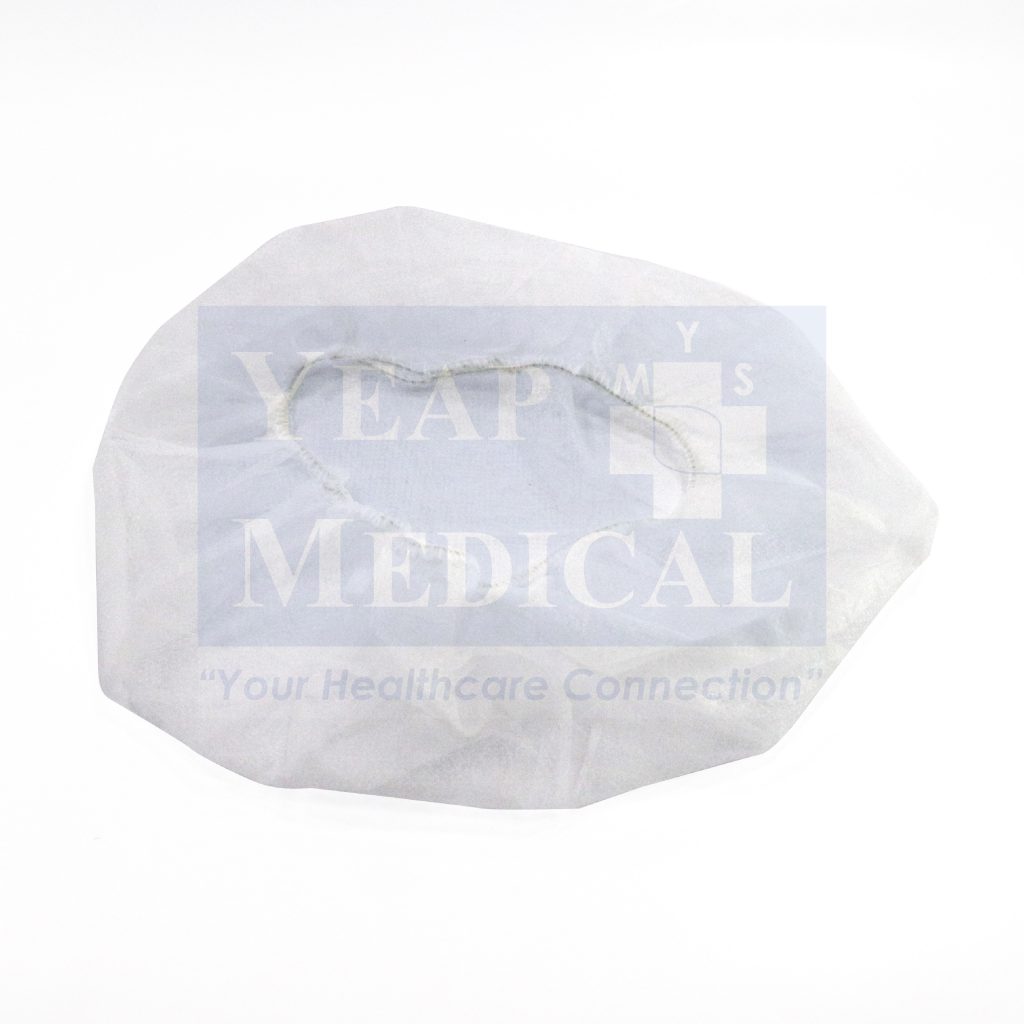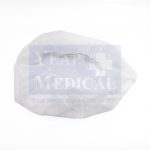 KEEP YOUR WORK ENVIRONMENT SAFE AND HYGIENIC WITH ASSURE DISPOSABLE BOUFFANT CAP
Made with lightweight material, Assure Disposable Nurse's Cap is usually worn by nurses and healthcare workers to maintain hygiene and spread of germs.
It is also worn by individuals who work in the sterile or food industries, such as in laboratories or food manufacturing plants.
This is to prevent the contamination that could be caused by hair shedding from the scalp, apart from reducing the risk of germs transferring from one person to another.
The 21″ cap diameter ensures the cap fits snugly over any hair length or style so the user feels comfortable even after a long period.
Aside from being soft, Assure Disposable Bouffant Cap is breathable too, allowing better circulation and keeping the head cool.
________________
PRODUCT FEATURES
Breathable

21″ Diameter

CE Marking

 Our ASSURE Bouffant Cap is soft & breathable.

Stretchable and easy to put on ensuring user's comfort.

A CE mark affixed to a product or its packaging is considered proof that the product meets compliance with European standards.

 A Singapore Brand

The "ASSURE Medical Consumables" Brand is 100% a local Brand.
________________
Available in :
7M-082-W – Bouffant Cap White 14g, 21″ diameter, 100's/pkt