Your Healthcare Connection
7M-107 | 7M-004-01 | 7M-004-L-01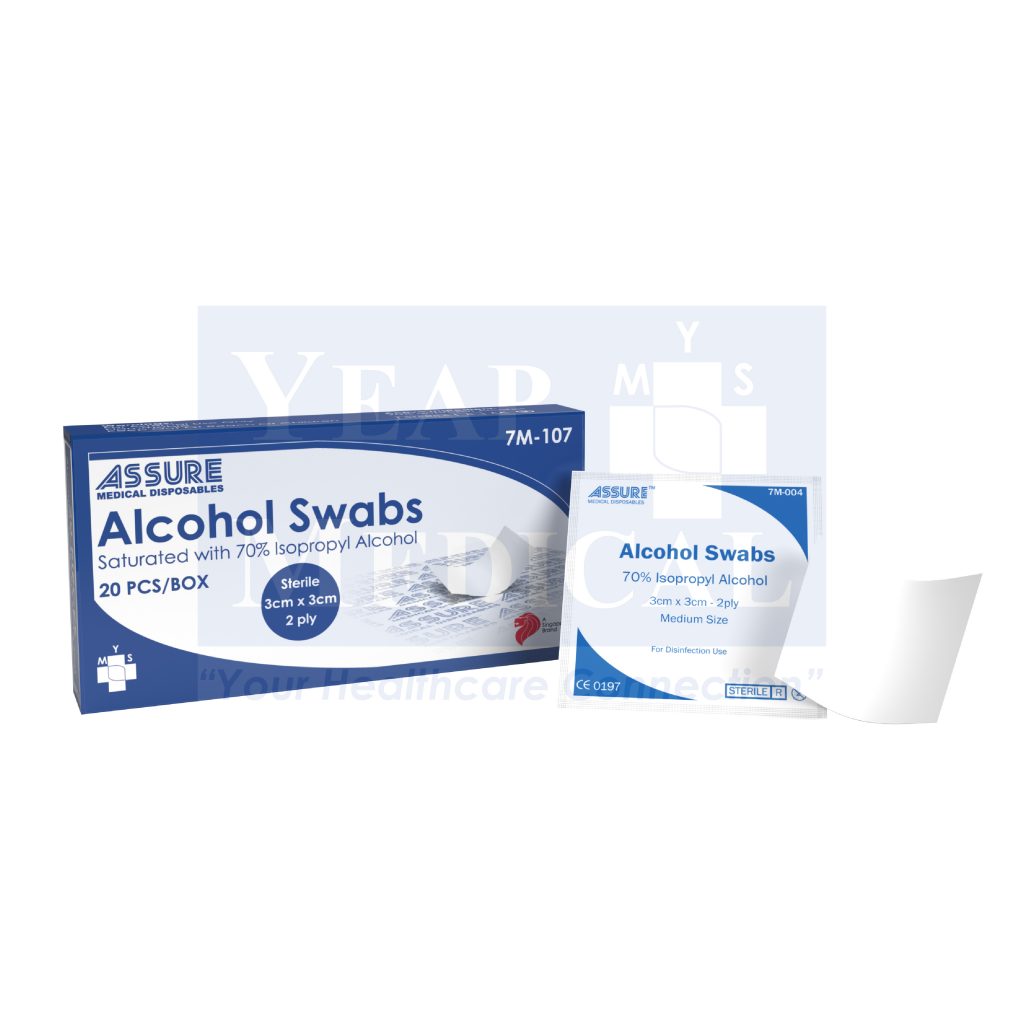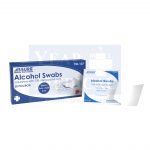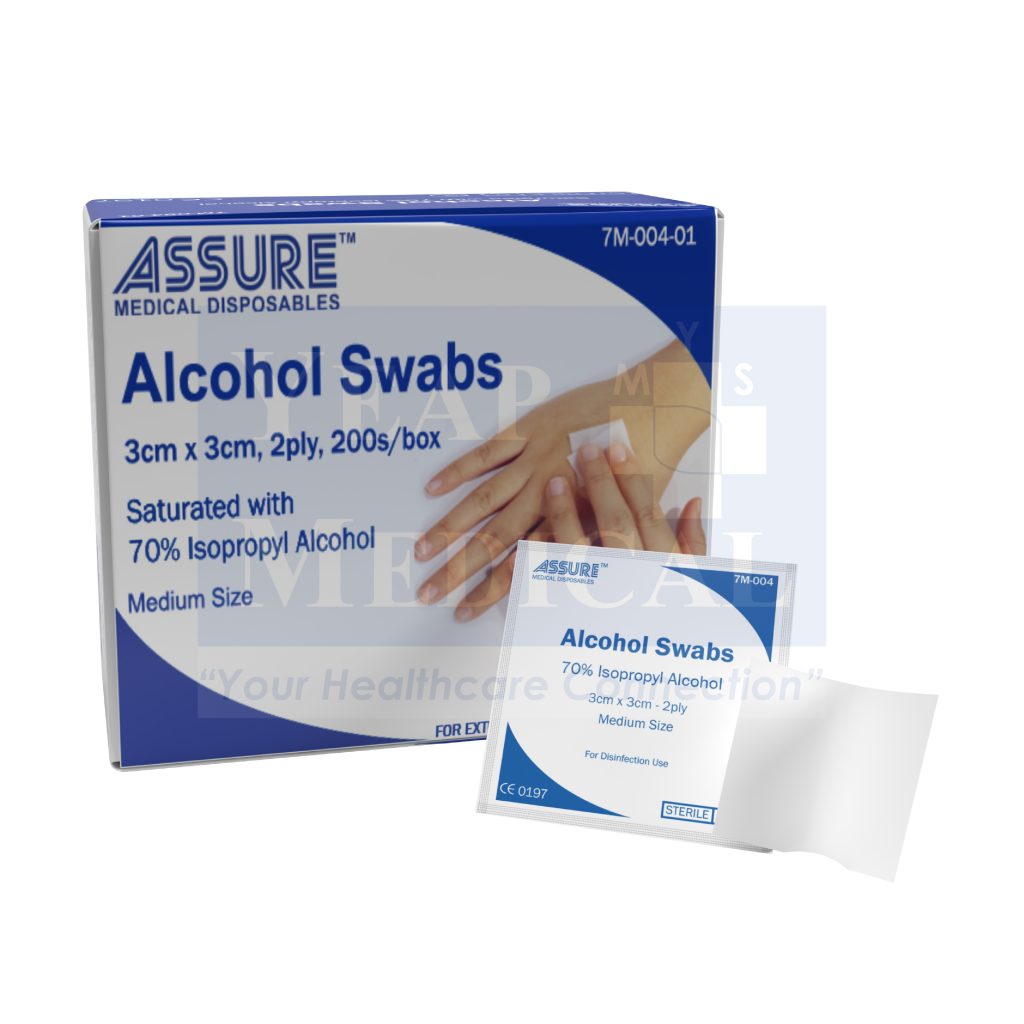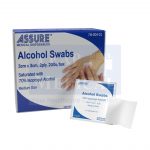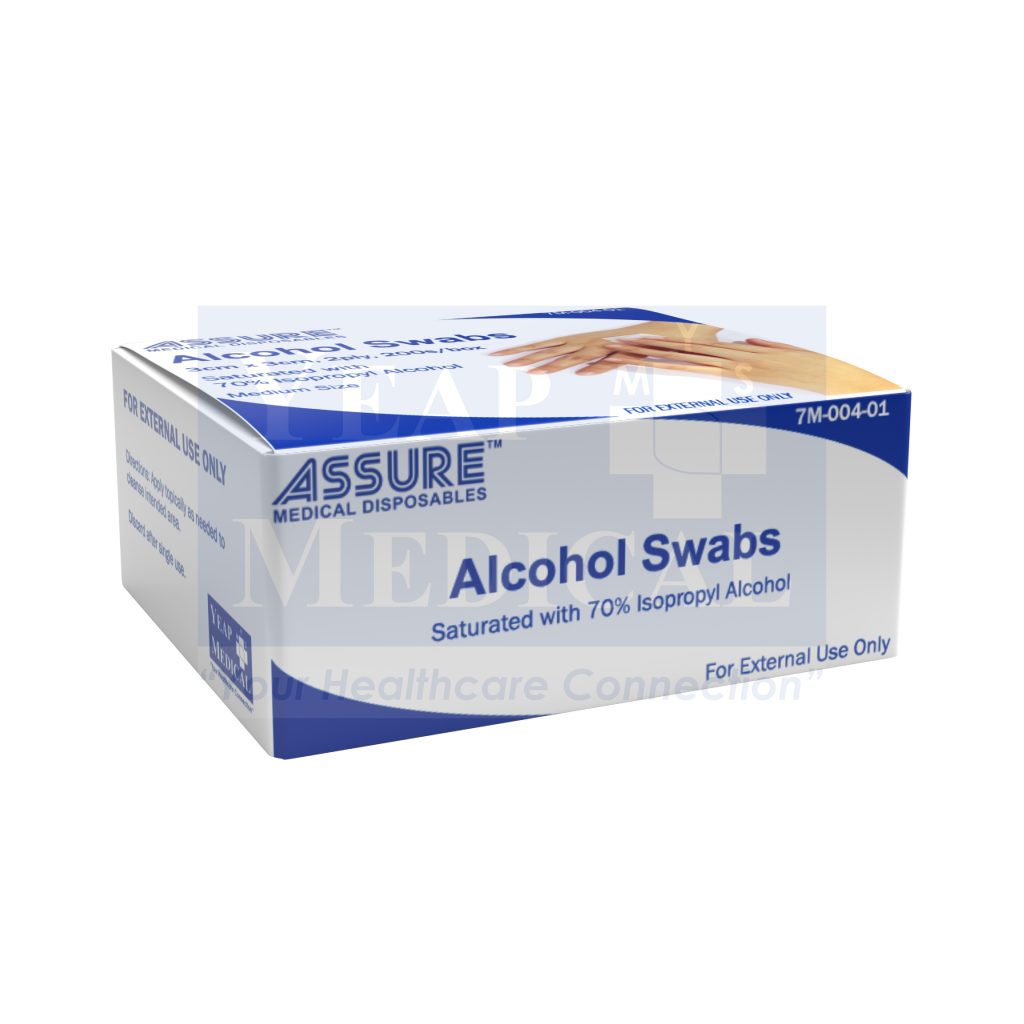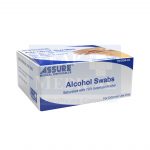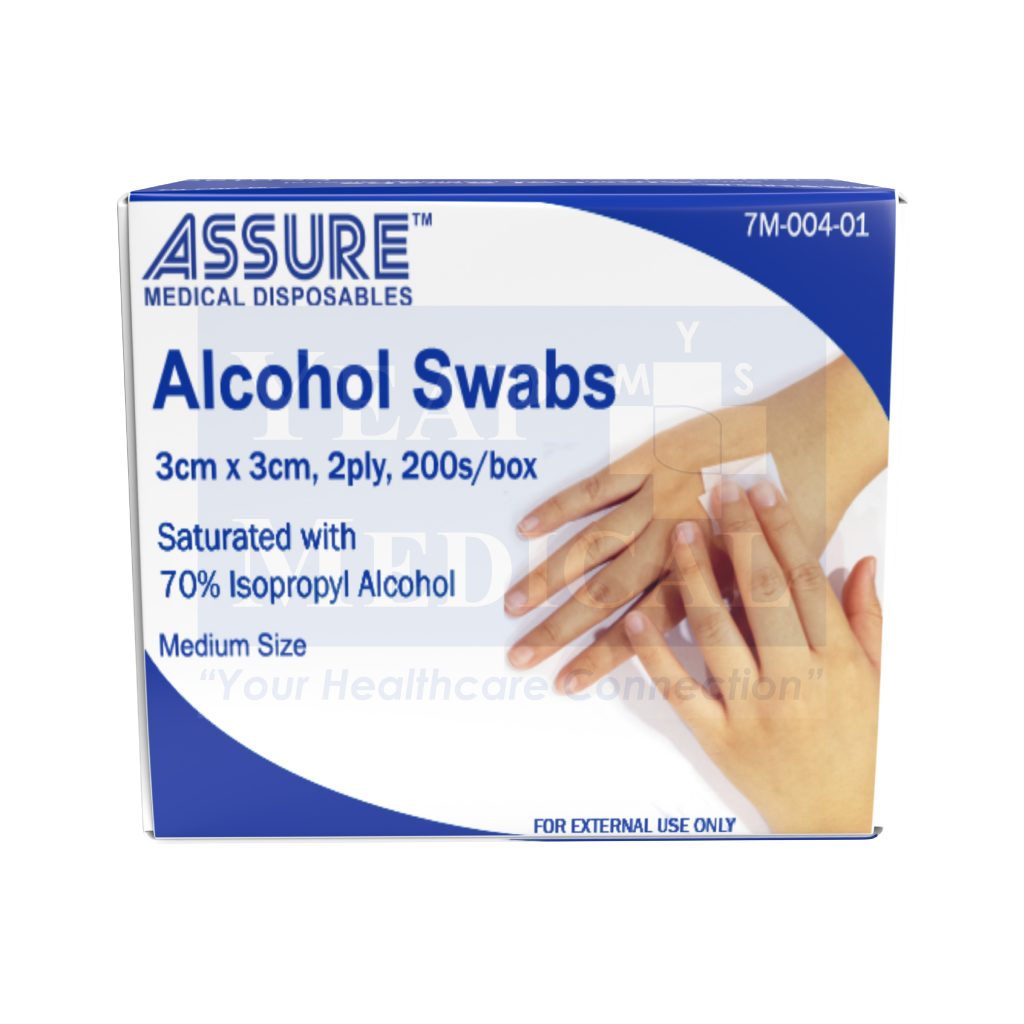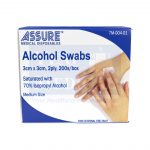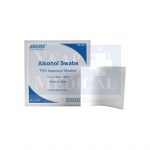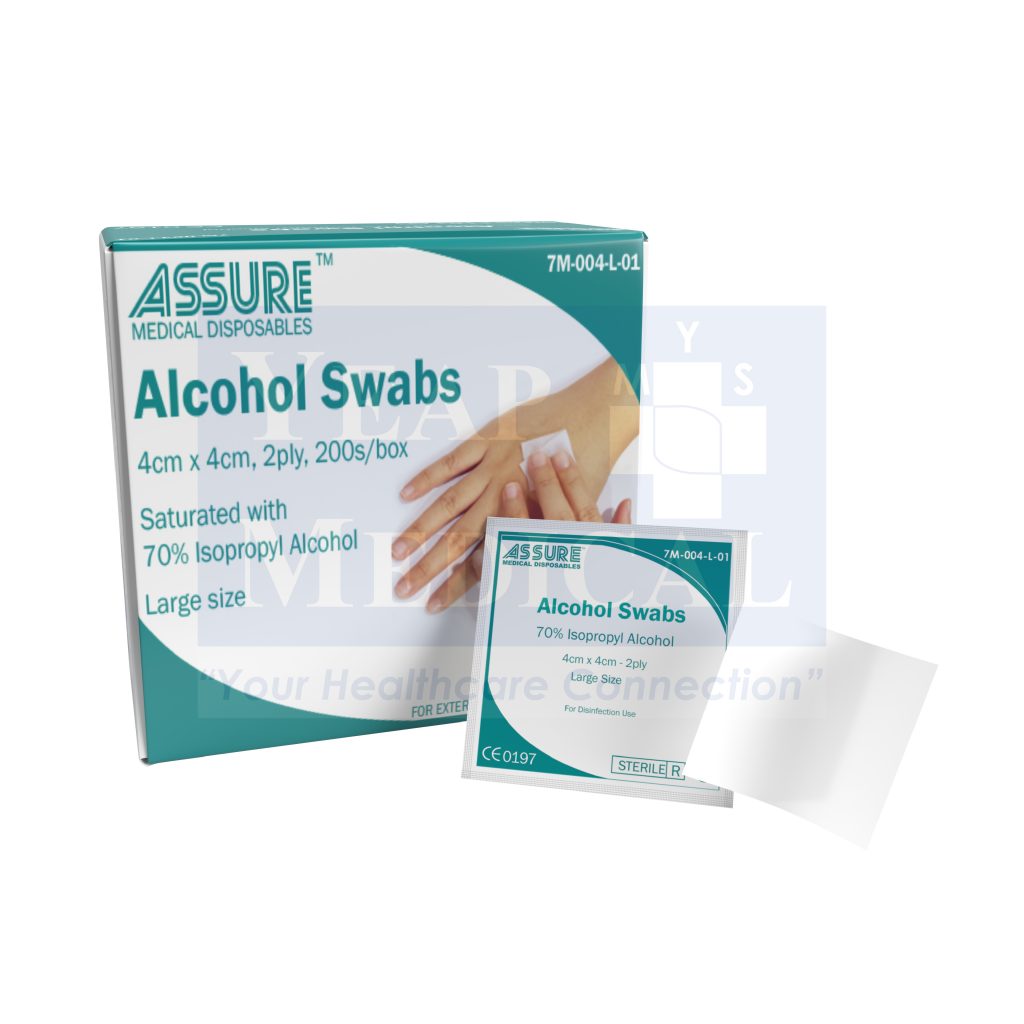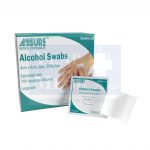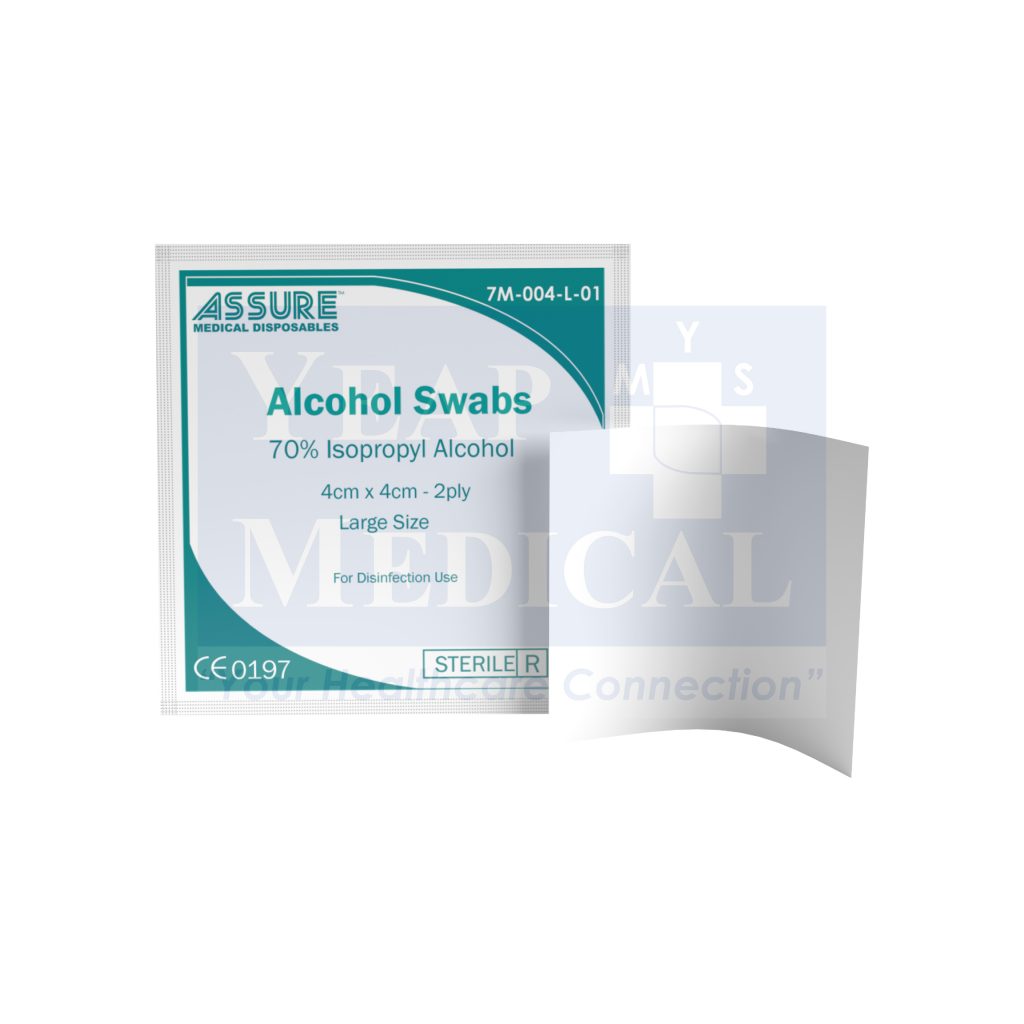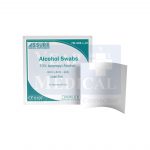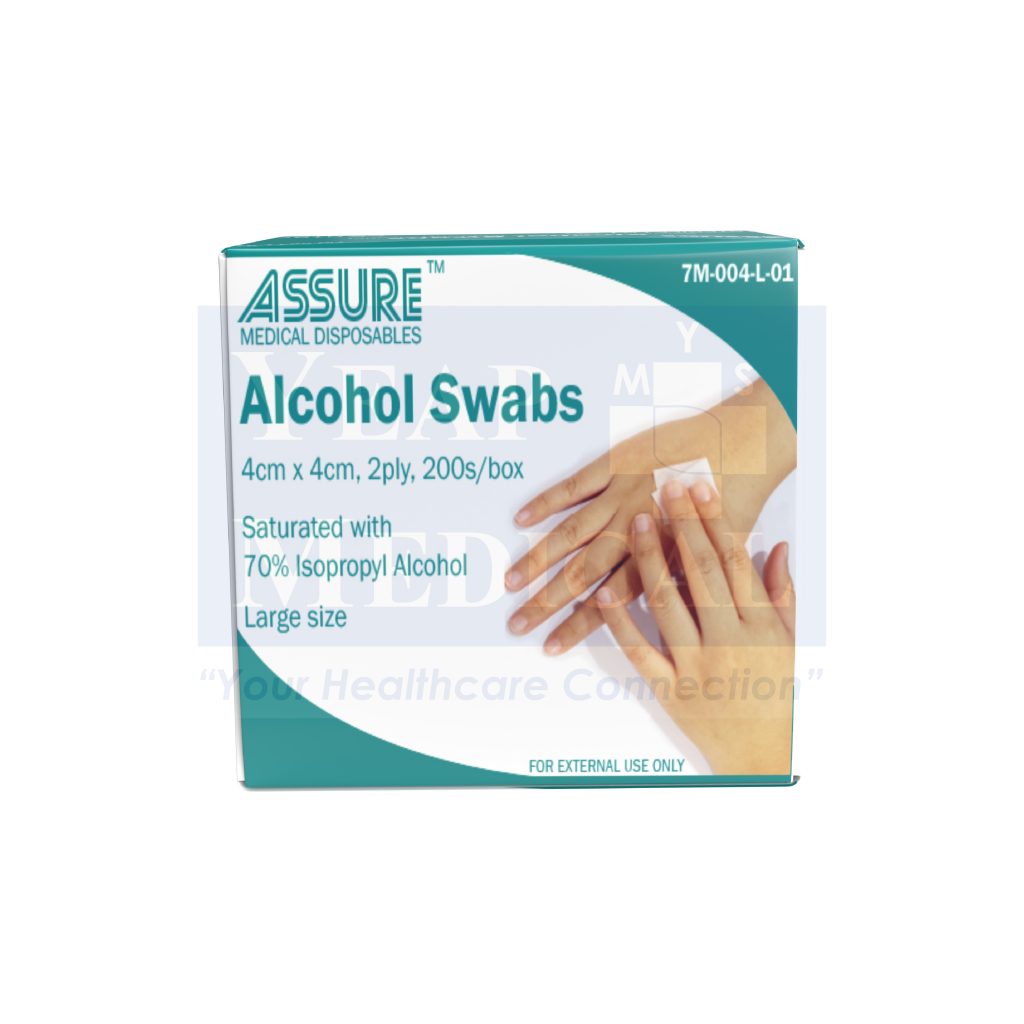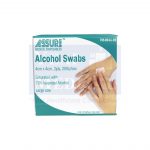 PROTECT YOURSELF AGAINST THE SPREAD OF INFECTIOUS VIRUS & BACTERIA WITH ASSURE ALCOHOL SWABS
ASSURE 2-ply Alcohol Swabs are saturated with 70% Isopropyl Alcohol, perfect to disinfect the skin prior to lancing or injections in order to prevent infections caused by germs on the skin being injected within the tissue.
ASSURE Alcohol Swab meeting the guidelines of the World Health Organization (WHO) mandates that the venipuncture site should be cleaned with a 70% alcohol swab.
Here are the steps to follow when cleaning the venipuncture site with ASSURE Alcohol Swab:
1. Swab the injection site with a saturated 70% alcohol swab for 30 seconds
2. Allow to dry for 30 seconds to reduce the number of pathogens & to prevents stinging if alcohol is taken into the tissues before puncturing the vein
Important Notes: Discard after single use. For external use only.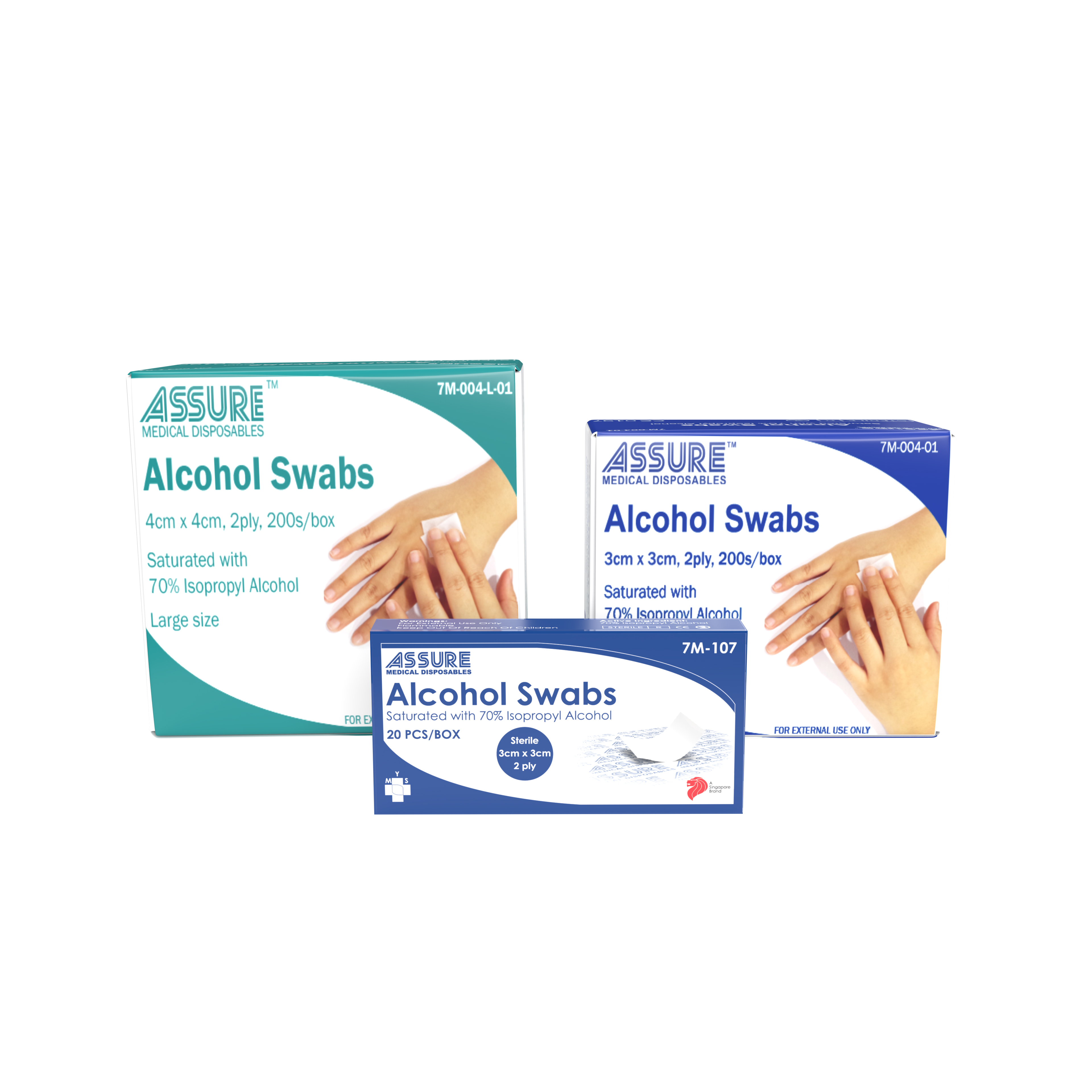 ________________
PRODUCT FEATURES
Sterile

70% Isopropyl Alcohol

CE Marking

 Each individual swab remains its sterility unless package is damaged or opened.

70% isopropyl alcohol is by far better at killing bacteria & viruses as the higher the alcohol concentration, the less effective it is at killing pathogens.

A CE mark affixed to a product or its packaging is considered proof that the product meets compliance with European standards.

Adequate Germicide Properties

A Singapore Brand

Kill a broad range of germs, including bacteria, viruses & fungi.

The "ASSURE Medical Consumables" Brand is 100% a local Brand.
________________
Available in:
7M-107 – ASSURE Alcohol Swab Sterile, 3cm x 3cm, 2ply, 20s/box, 200box/ctn
7M-004-L-01 – ASSURE Alcohol Swab Large Sterile, 4cm x 4cm, 2ply, 200s/box, 40box/ctn
7M-004-L-100 – ASSURE Alcohol Swab Large Sterile, 4cm x 4cm, 2ply, 100s/box, 40box/ctn