Your Healthcare Connection
< Back
ASSURE Alcohol Wipes, 20cm x 25cm
IPAW-2025-01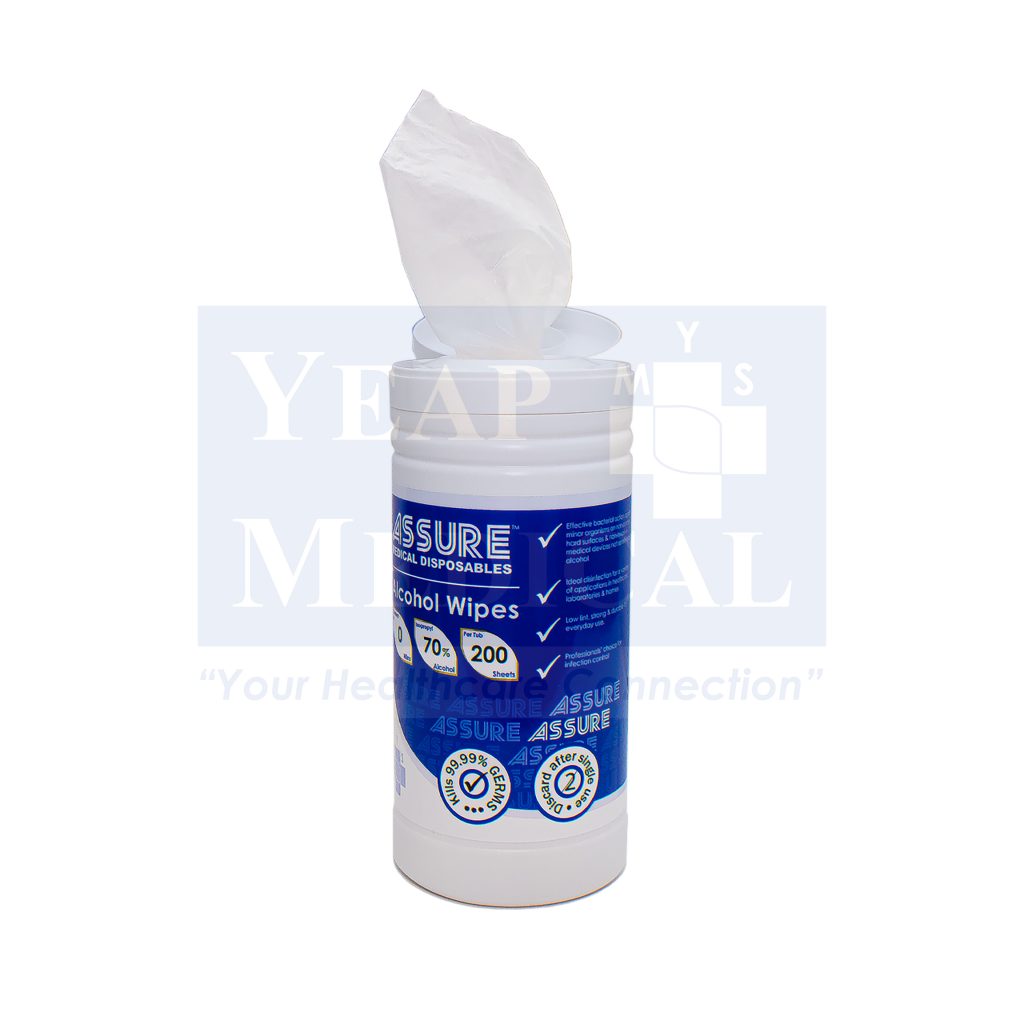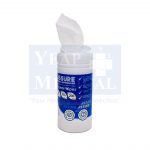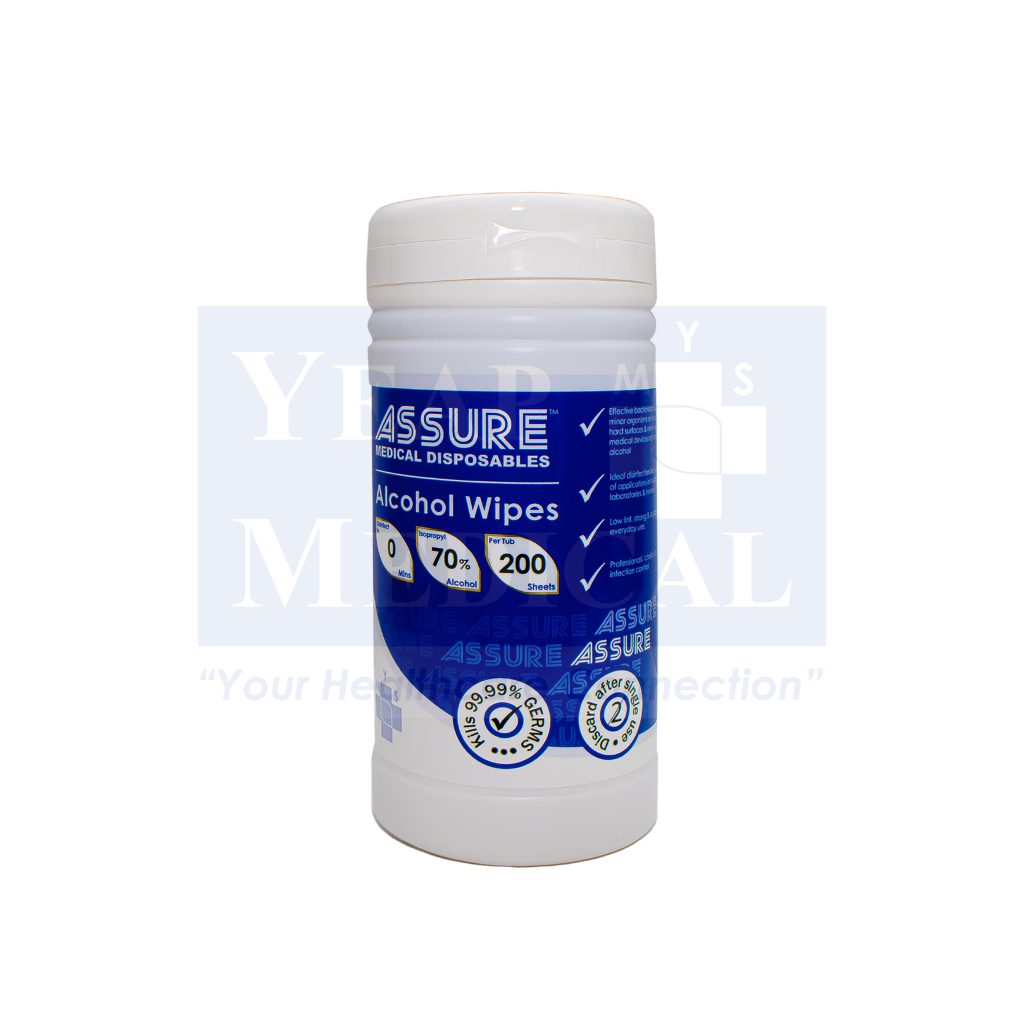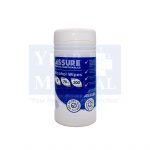 KILLS 99.99% OF GERMS & DISINFECT YOUR WORKPLACE AND HOME WITH ASSURE ALCOHOL WIPES (TUB)
ASSURE Alcohol Wipes are saturated with 70% Isopropyl Alcohol, suitable for all healthcare professionals to disinfect their hospital equipment and surfaces.
Being utility sized at 20cm x 25cm, the ASSURE Alcohol Wipes (tub) are effective against microorganisms on non-porous surfaces.
It is an ideal disinfection tool for a variety of applications in healthcare, laboratories & homes.
Stay Safe and Germ-Free with Assure Alcohol Wipes!
Sheet Size: 20cm x 25cm
Quantity: 200 sheets/tub
Important notes: Keep away from open flames & other heat. Not to be taken orally. Discard after single use.
________________
________________
PRODUCT FEATURES
| | | |
| --- | --- | --- |
| | | |
| | | |
| Disinfect in 0 Minute |  70% Isopropyl Alcohol (v/v) | Kills 99.99% Germs |
| Able to kill germs & viruses in a short time. |         Quick dry & fast disinfecting action. |   Effective against germs and viruses.. |
| | | |
| Low Lint | | A Singapore Brand |
| Safe to use on dry, sensitive surfaces without depositing cotton or paper fibers. | | The "ASSURE Medical Consumables" Brand is 100% a local Brand. |
________________
Available in:
IPAW-2025-02 – ASSURE Alcohol Wipes (Canister), 20cm X 25cm 200's/bot, 10 bot/ctn
7M-IPAW-2050 -ASSURE Alcohol Wipes 20cm X 20cm, 50pcs/box, 20boxes/ctn