Your Healthcare Connection
< Back
ASSURE Bedpan with cover
7M-083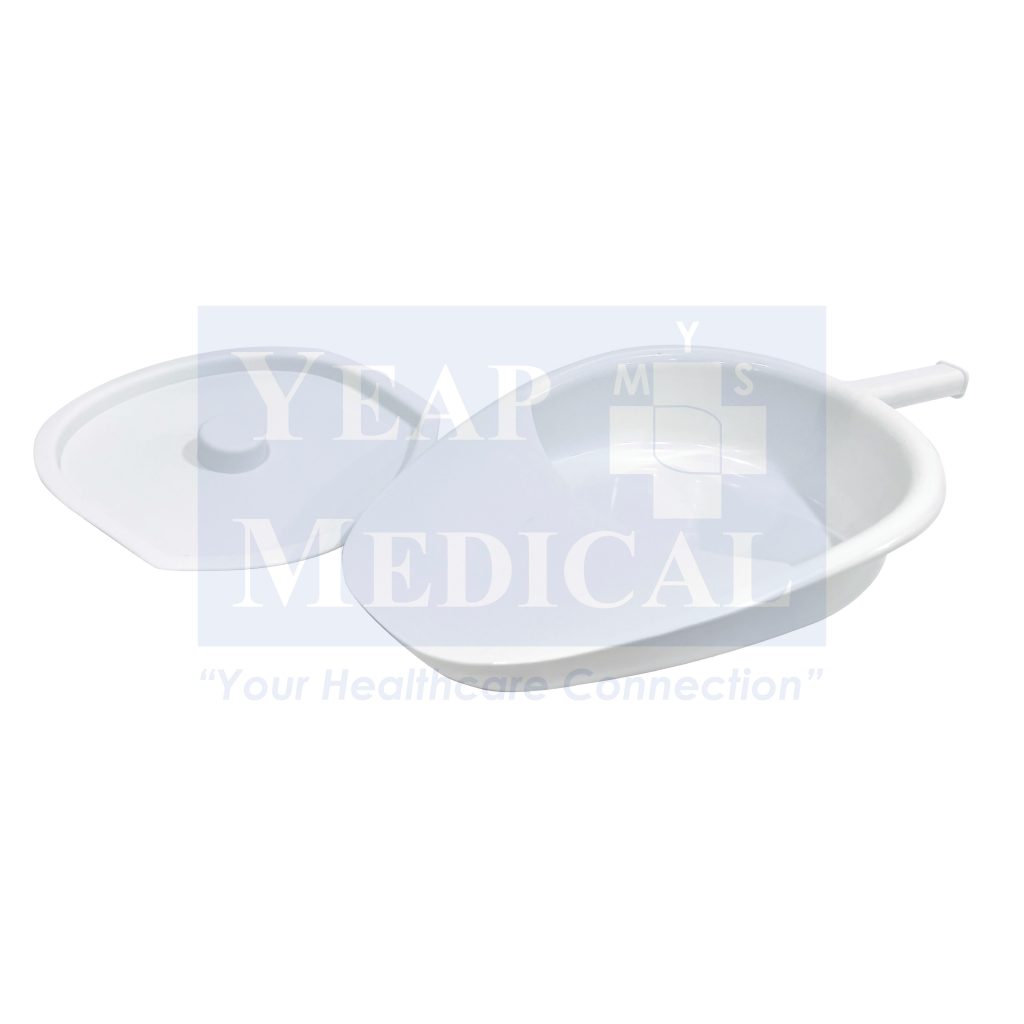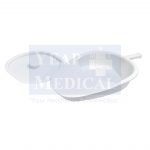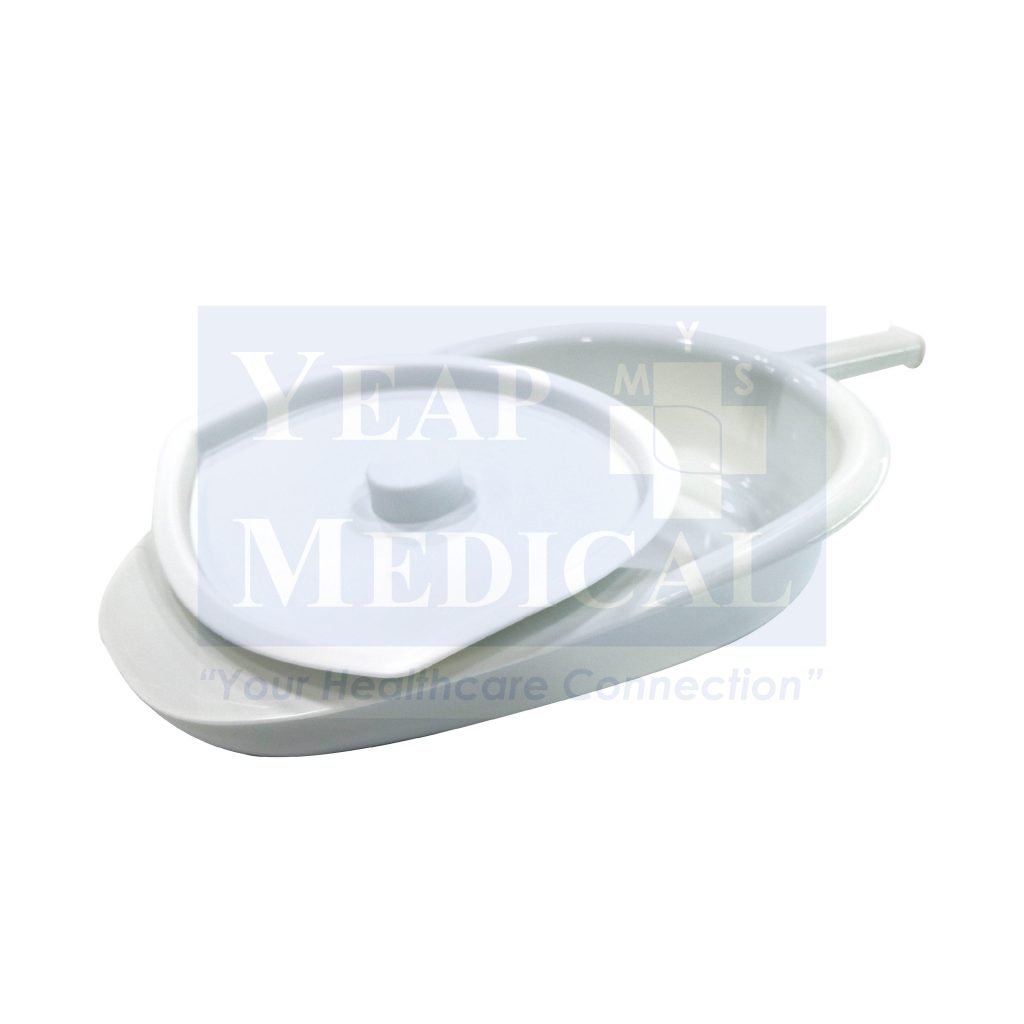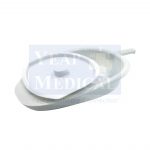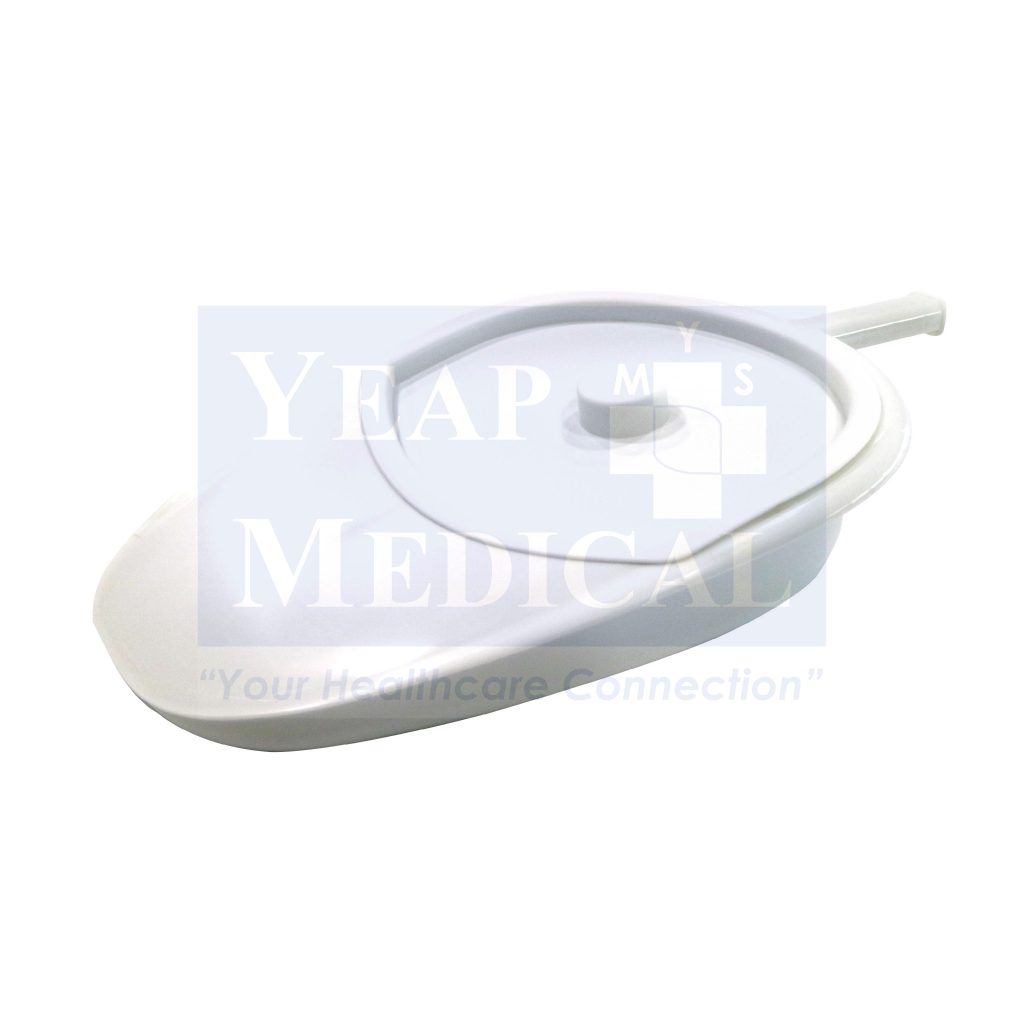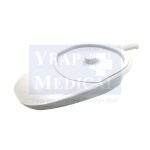 CHOOSE ASSURE BEDPAN WITH COVER FOR A HYGIENIC SOLUTION TO IN-BED TOILETING
Made with durable plastic material, ASSURE Bedpan with Cover is designed for patients who are unable to get out of bed to facilitate urinating or bowel movement.
This lack of mobility might be caused by old-age illnesses, injury, surgery, or others.
The contoured design of ASSURE Bedpan allows for smooth gliding over bed linen and makes the patient feel comfortable while the cover prevents spillage and reduces odour.
The bedpan is also easy to clean with soap and water after use.
Bedpan usage encourages independence and safeguards the dignity for patients who may feel embarrassed or ashamed about their inability to use the bathroom independently.
Aside from proving to be helpful to patients, caregivers may also find the bedpan useful, especially when the caregiver is getting older and doesn't have much strength to assist with the patient's toileting needs.
ASSURE Bedpan is suitable to be used in hospitals, nursing homes, or home care settings.
________________
PRODUCT FEATURES
Plastic Material

Easy to Clean

With A Cover

 Lightweight & durable.

Convenient. Can be washed with soap and water after use.

To prevent spill & odour from escaping.

Contoured Design

A Singapore Brand

To ensure patient's comfort and easy sliding on the linen.

The "ASSURE Medical Consumables" Brand is 100% a local Brand.
________________
Available in:
7M-083 – ASSURE Bedpan with cover