Your Healthcare Connection
< Back
ASSURE Copolymer Gloves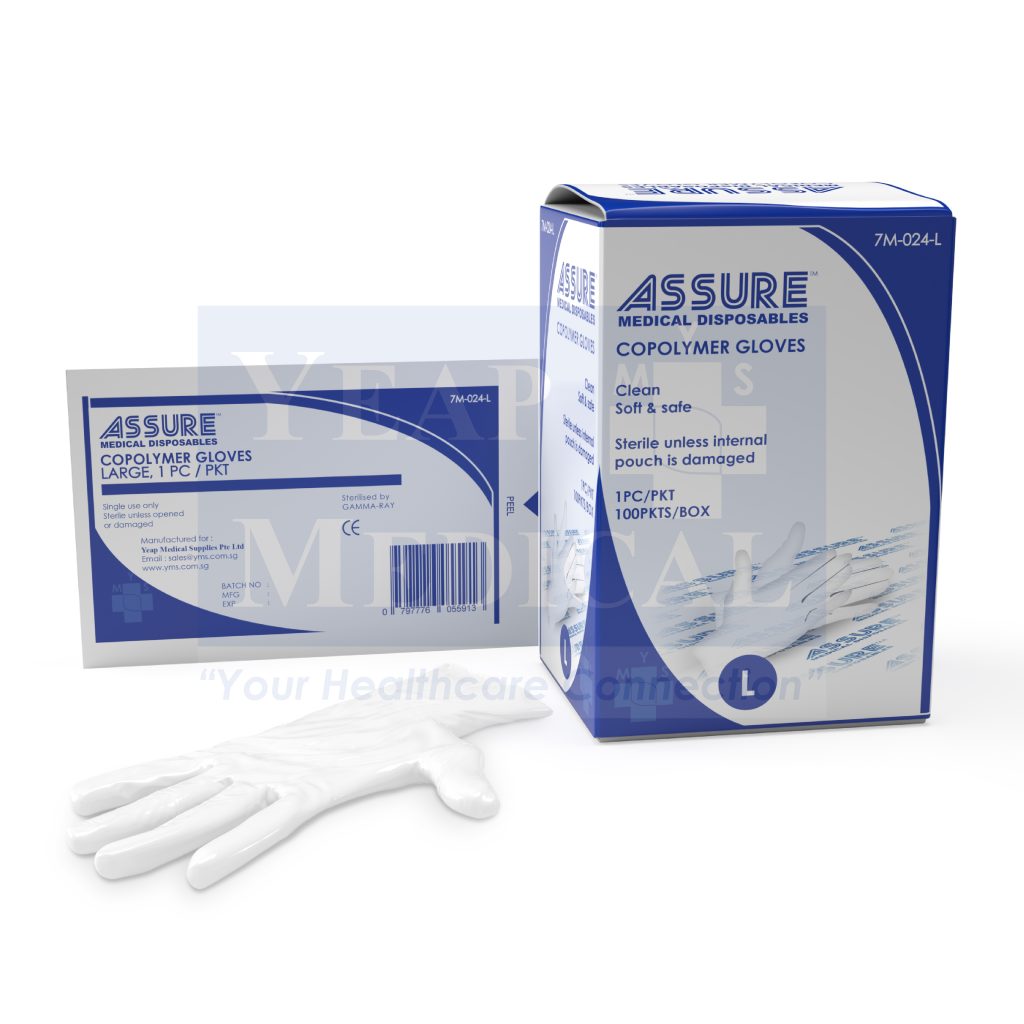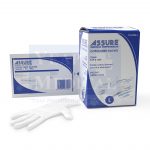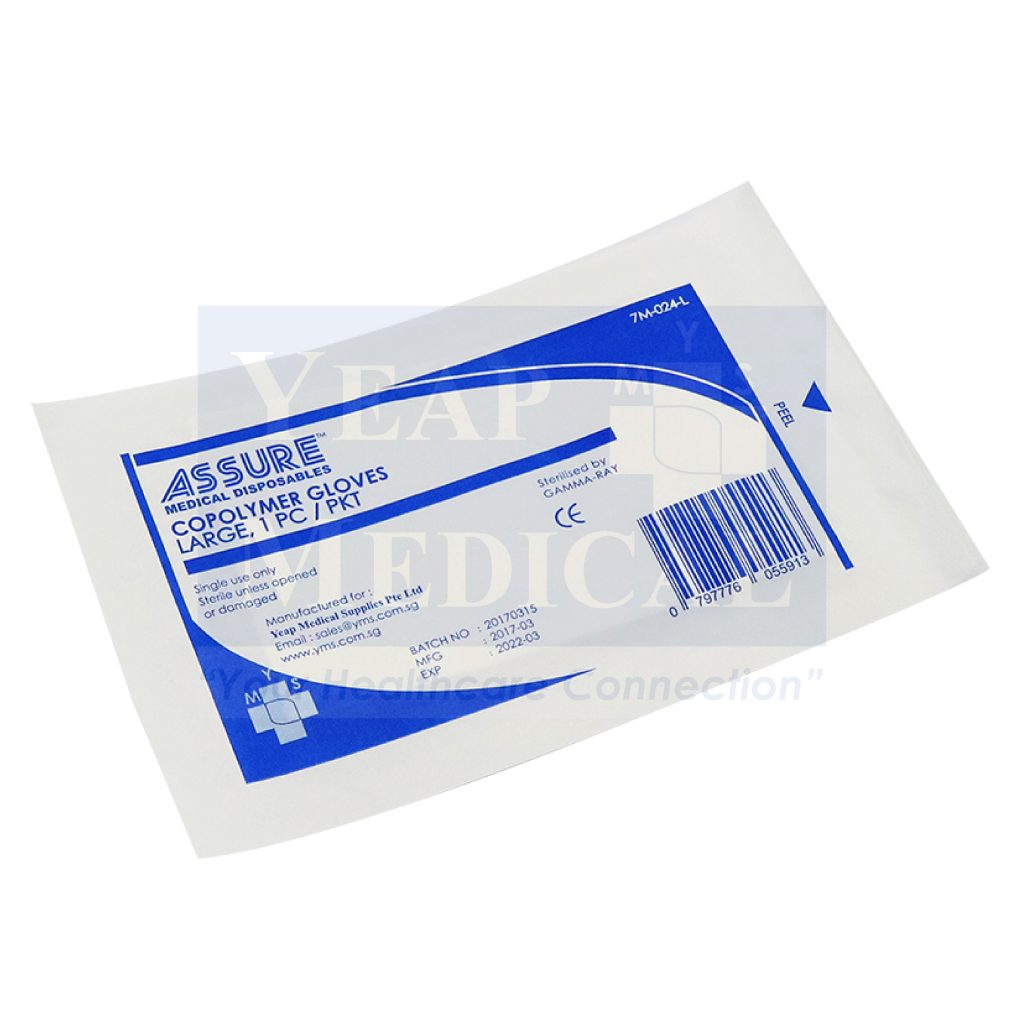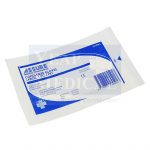 7M-024-S | 7M-024-M | 7M-024-L
MAKE YOUR HOME OR WORKPLACE A SAFER PLACE WITH ASSURE COPOLYMER GLOVES
Made from high-grade copolymer material, ASSURE Copolymer Gloves are durable, reliable, and offer excellent protection against contamination and infection.
The gloves are powder and latex-free, making them non-allergenic and suitable for people with sensitive skin or allergies.
Plus, the soft design ensures maximum comfort and flexibility during use.
Each pair of gloves is sterilised and individually packed for added hygiene and convenience, making them perfect for home use or use in procedures like cauterization, food packing, and others.
Available sizes: S, M & L
Quantity: 100 pieces/box
Notes: The gloves are sterile unless internal pouch is opened or damaged. For single use only.
________________
SIZING CHART
Conventional Hand Type
Size
Small (mm)
Medium (mm)
Large(mm)
± (mm)
Glove length (L2)
275
275
275
20
Glove width (W2)
215
225
240
20
Paper length (L1)
300
300
300
20
Paper width (W1)
225
235
250
20
Palm width (B1)
128
138
154
20
Wrist width (B2)
129
140
160
20
Third finger width (B3)
34
35
44
8
Thumb width (B4)
36
40
48
8
Ring finger width (B5)
33
32
37
8
Little finger width (B6)
30
30
38
8
Index finger width (B7)
37
37
46
8
________________
PRODUCT FEATURES
Sterile

Individually Packed

CE Marking

 The gloves remain their sterility unless package is damaged or opened.

To maintain its sterility, more hygienic and more convenient to use.

A CE mark affixed to a product or its packaging is considered proof that the product meets compliance with European standards.

Latex & Powder-Free

Single Use Only

A Singapore Brand

The non-allergenic gloves are suitable for users with sensitive skin or allergies as they are latex and powder free.

Each pair of gloves is meant for single use only.

The "ASSURE Medical Consumables" Brand is 100% a local Brand.
________________
Available in:
7M-024-S – Sterile Copolymer Gloves, Size: S, 100's/box, 24box/ctn, box
7M-024-M – Sterile Copolymer Gloves, Size: M, 100's/box, 24box/ctn, box
7M-024-L – Sterile Copolymer Gloves, Size: L, 100's/box, 24box/ctn, box