Your Healthcare Connection
< Back
ASSURE Absorbent Cotton Roll
7M-035-ABS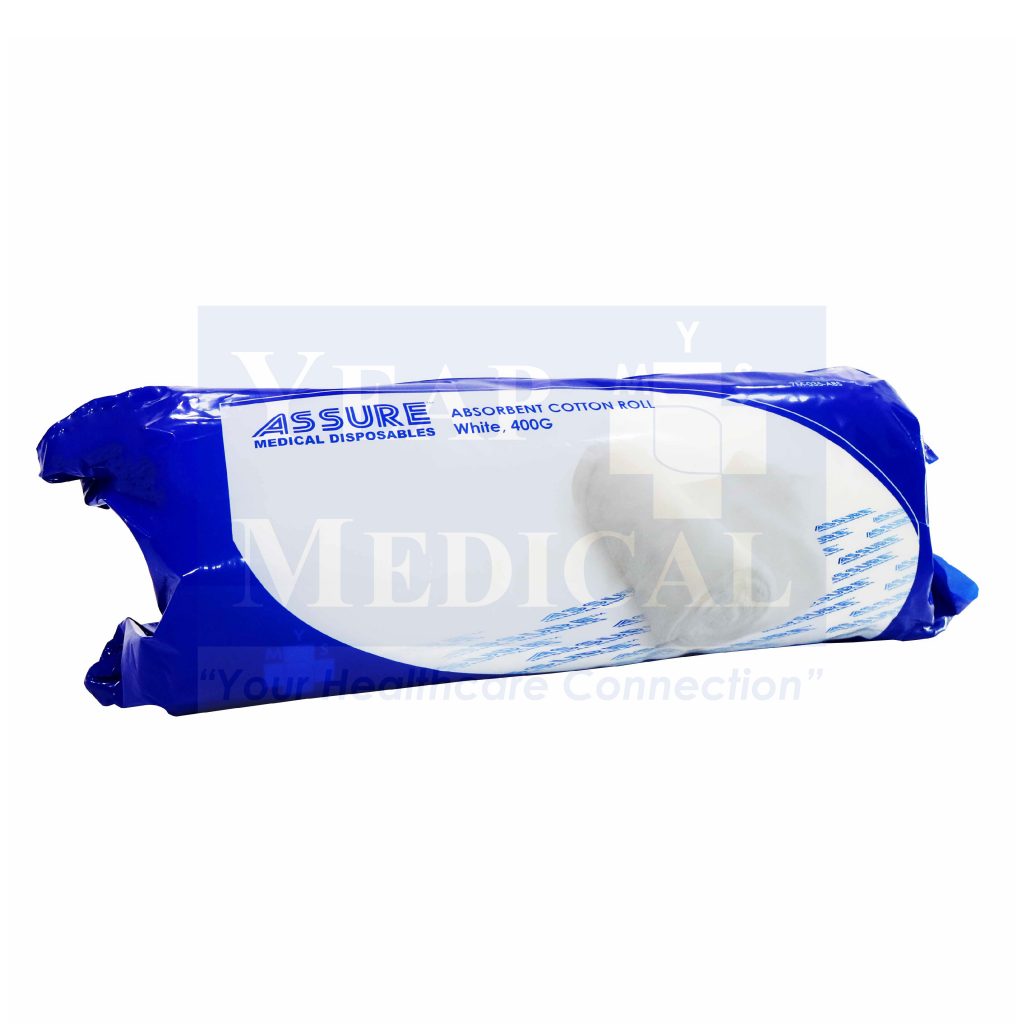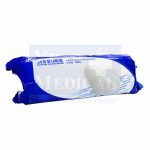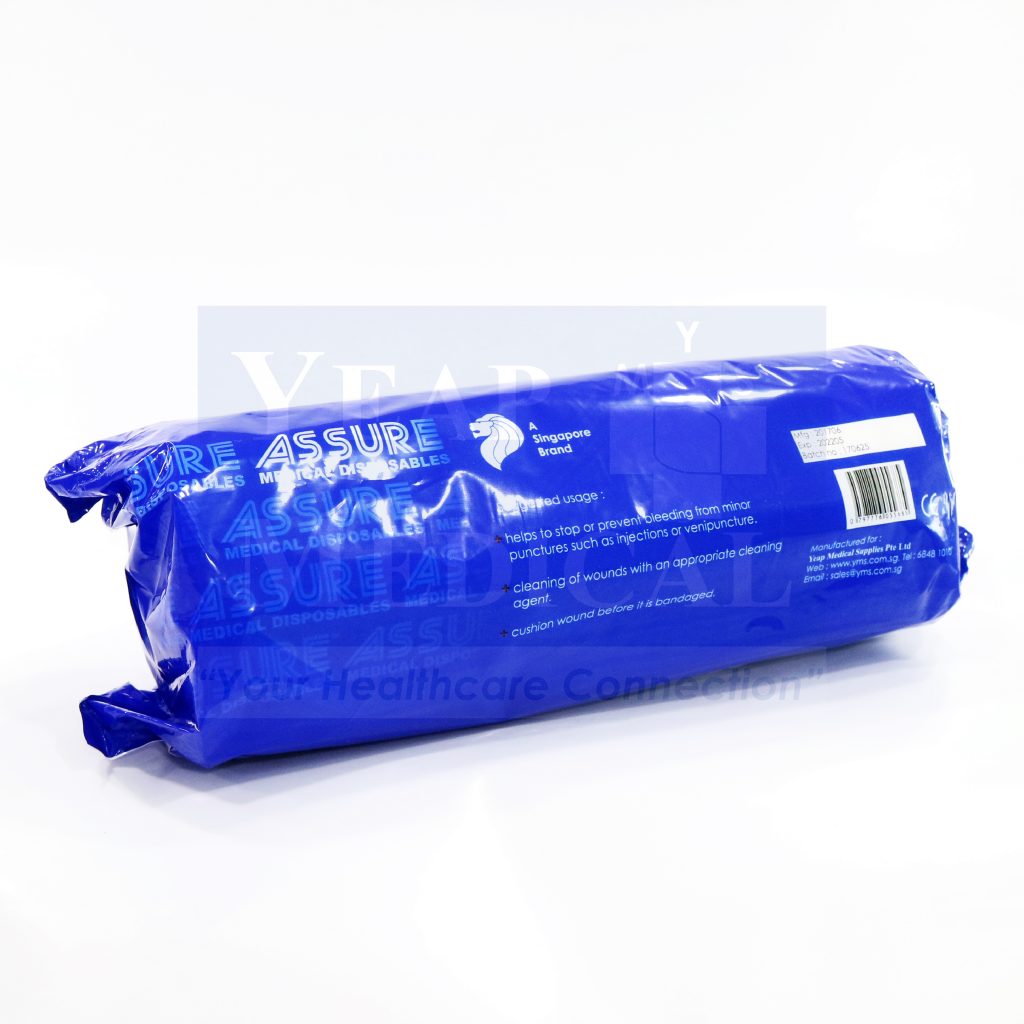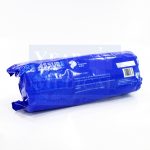 GET YOURSELF AN ASSURE ABSORBENT COTTON ROLL TODAY
ASSURE Cotton Roll is used in a variety of purposes in healthcare settings, including wound care, dressing, padding, home use and more.
Aside from being absorbent, ASSURE Cotton Roll is soft and gentle on skin, making it suitable to be used on delicate skin areas.
ASSURE Cotton Roll can also be teased off easily to make cotton balls in the sizes as required by the user, or cut to the desired length.
Weight: 400g
Applications: Typically used for wound cleaning as well as cleaning during diaper changes.
________________
PRODUCT FEATURES
| | | |
| --- | --- | --- |
| | | |
| Easy to Tease Off | CE Marking | A Singapore Brand |
| Teased off easily to make preferred sized cotton balls. | A CE mark affixed to a product or its packaging is considered proof that the product meets compliance with European standards. | The "ASSURE Medical Consumables" Brand is 100% a local Brand. |
________________
Available in:
7M-035-ABS – ASSURE Absorbent Cotton Rolls (White Wool), Polybag, 400g, 40roll/ctn