Your Healthcare Connection
< Back
ASSURE CPR Pocket Resuscitator Mask
7M-075M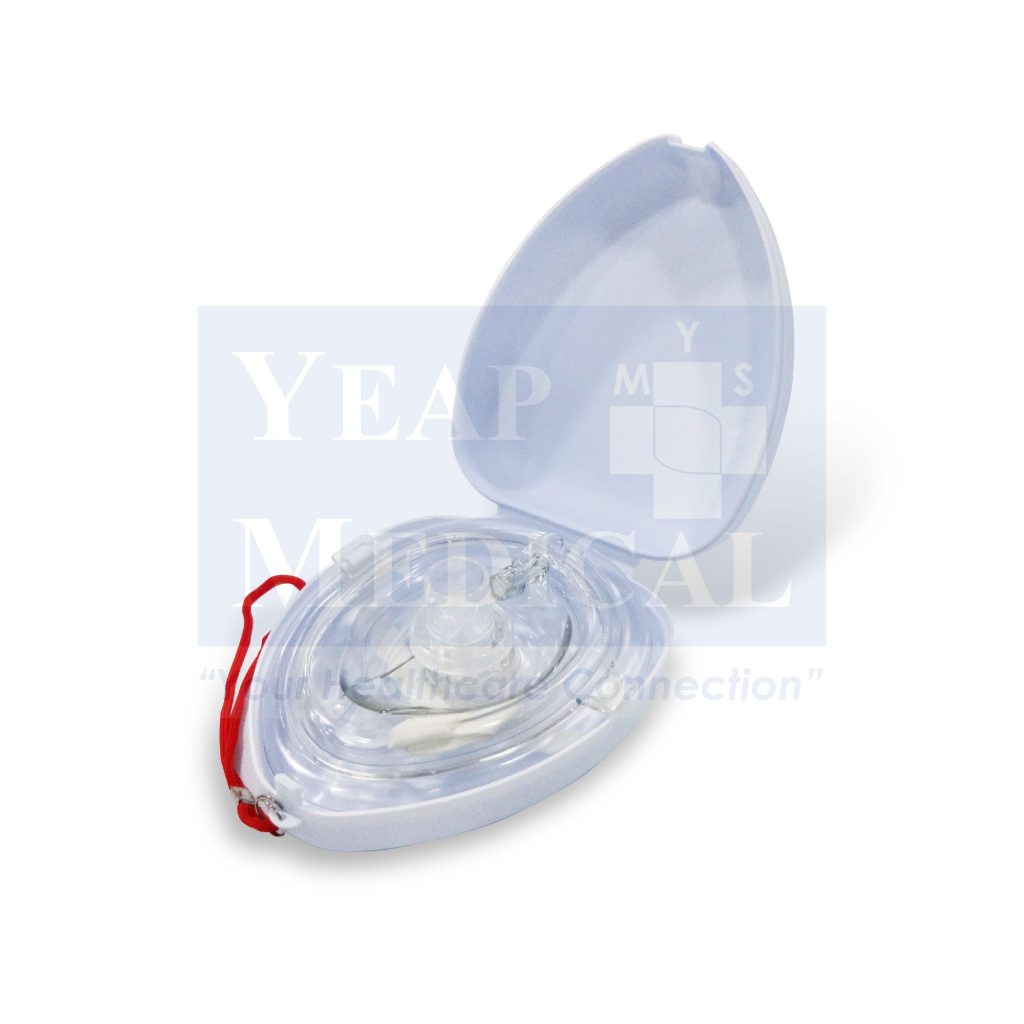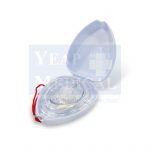 CHOOSE ASSURE CPR POCKET RESUSCITATOR MASK FOR SAFE & EFFECTIVE RESUSCITATION
Designed with portability and ease of use in mind, Assure CPR Pocket Resuscitator Mask is a vital component for emergency respiratory support.
To ensure effective CPR is delivered, the mask is made transparent for clear visualisation of the patient's face.
The mask is used to provide artificial respiration during CPR without any direct contact between the user and the patient. This is to prevent the transfer of saliva and infectious germs during the process.
Typically utilised by healthcare professionals and emergency responders, Assure CPR Pocket Resuscitator Mask is useful in situations where a patient's airway may be compromised or when resuscitation must be performed in a confined space.
________________
PRODUCT FEATURES
| | | |
| --- | --- | --- |
| Transparent | Latex-Free | A Singapore Brand |
|  For clear visualisation of patient's face during CPR. | Suitable for people with latex allergy. | The "ASSURE Medical Consumables" Brand is 100% a local Brand.small> |
________________
Available in:
7M-075M – ASSURE CPR Pocket Resuscitator Mask