Your Healthcare Connection
< Back
ASSURE Folding Stretcher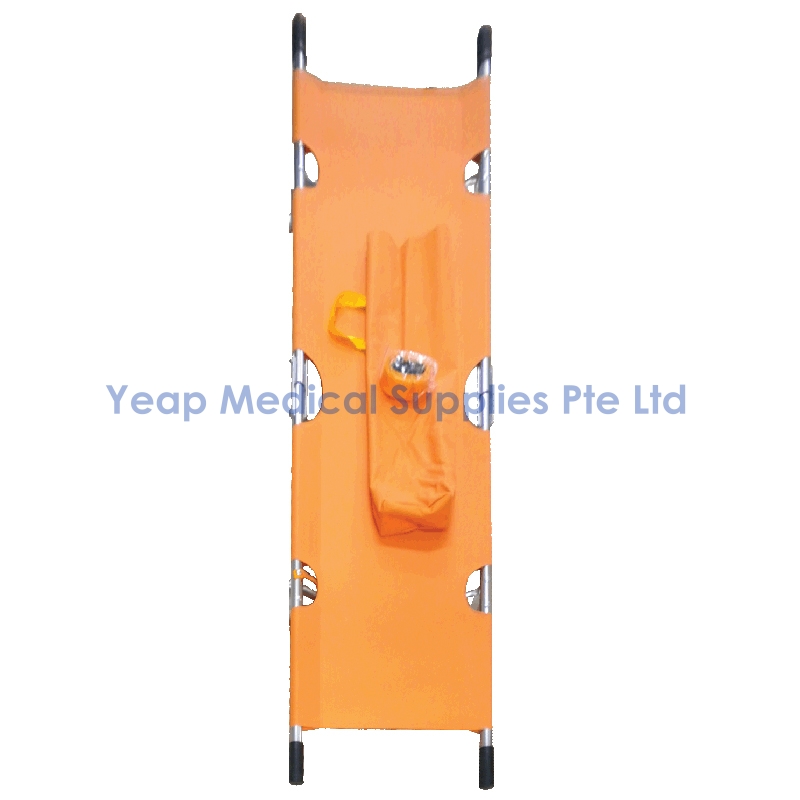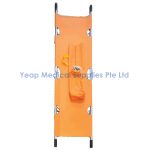 Emergency Folding Stretcher. Foldable into half of expanded length. Compact and easy to carry.
Product dimensions: 201 x 52.5 x 14cm.
Folded dimensions: 100 x 21 x 11cm.
Net weight: 5kg.
Gross weight: 6kg.
Carton dimensions: 104 x 22 x 13cm.
Comes with 2 multi-purpose belts, complete with carry bag.
Available in:
7M-040 – ASSURE Folding Stretcher