Your Healthcare Connection
< Back
ASSURE Non-Skid, Non Woven Shoe Cover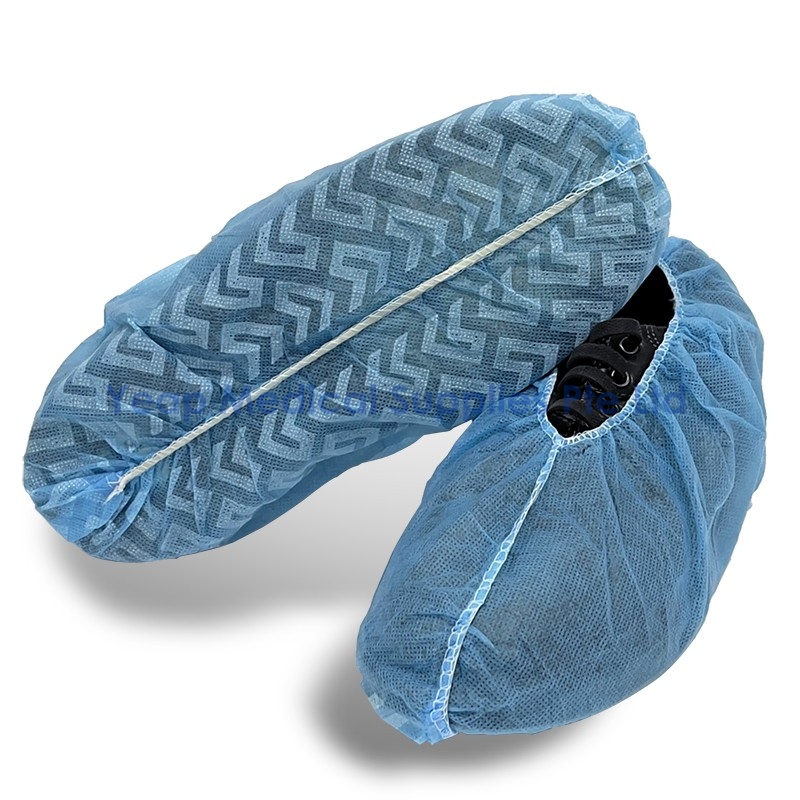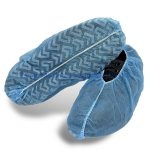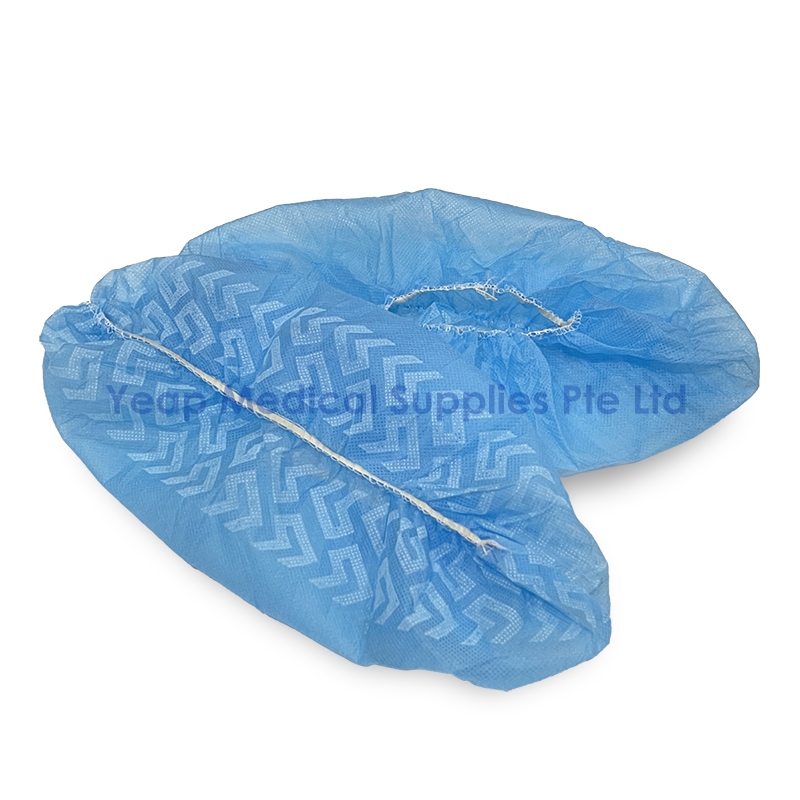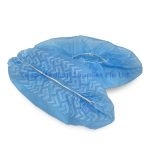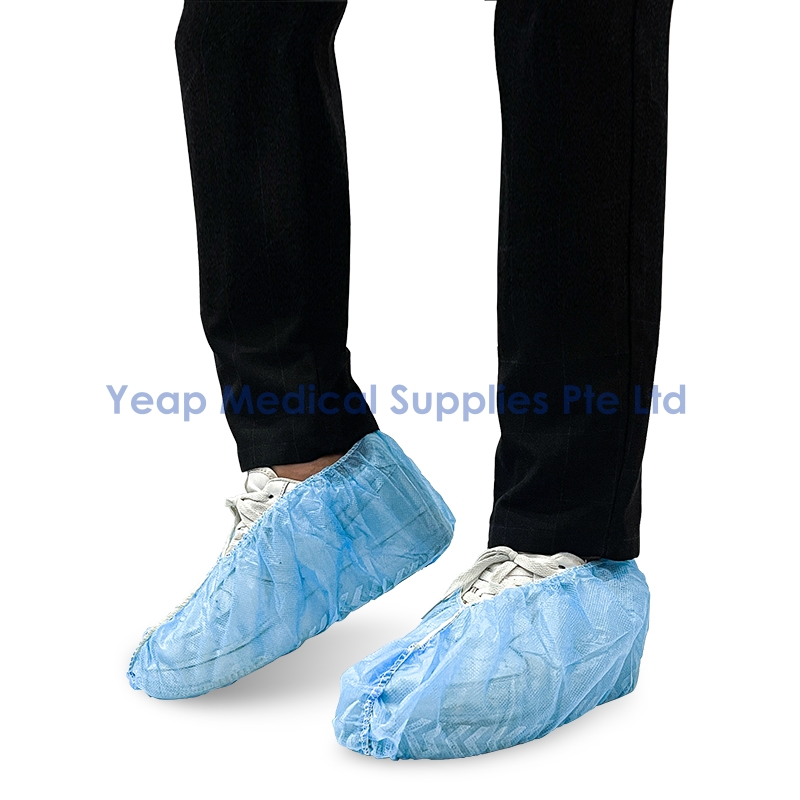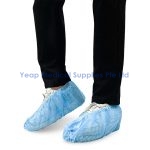 PROVIDE A BARRIER AGAINST POSSIBLE EXPOSURE TO AIRBORNE ORGANISMS OR CONTACT WITH A CONTAMINATED ENVIRONMENT.
Shoe covers are consider essential PPE for maintaining a sterile and clean environment hospital and laboratory. The use of shoe covers as PPE is recommended to protect healthcare workers or individual from microorganisms, bloody and bodily fluid contamination.
The ASSURE disposable shoe cover are made of polyethylene that is a non-static, non-woven material. It prevent microorganisms from contaminating shoes from being transmitted to other patients and staff as the dirt and dust and other particles cannot stick to its surface.
The non skid surface provide individuals with better grip on various slippery floor surfaces to prevent for falling
________________
PRODUCT FEATURES