Your Healthcare Connection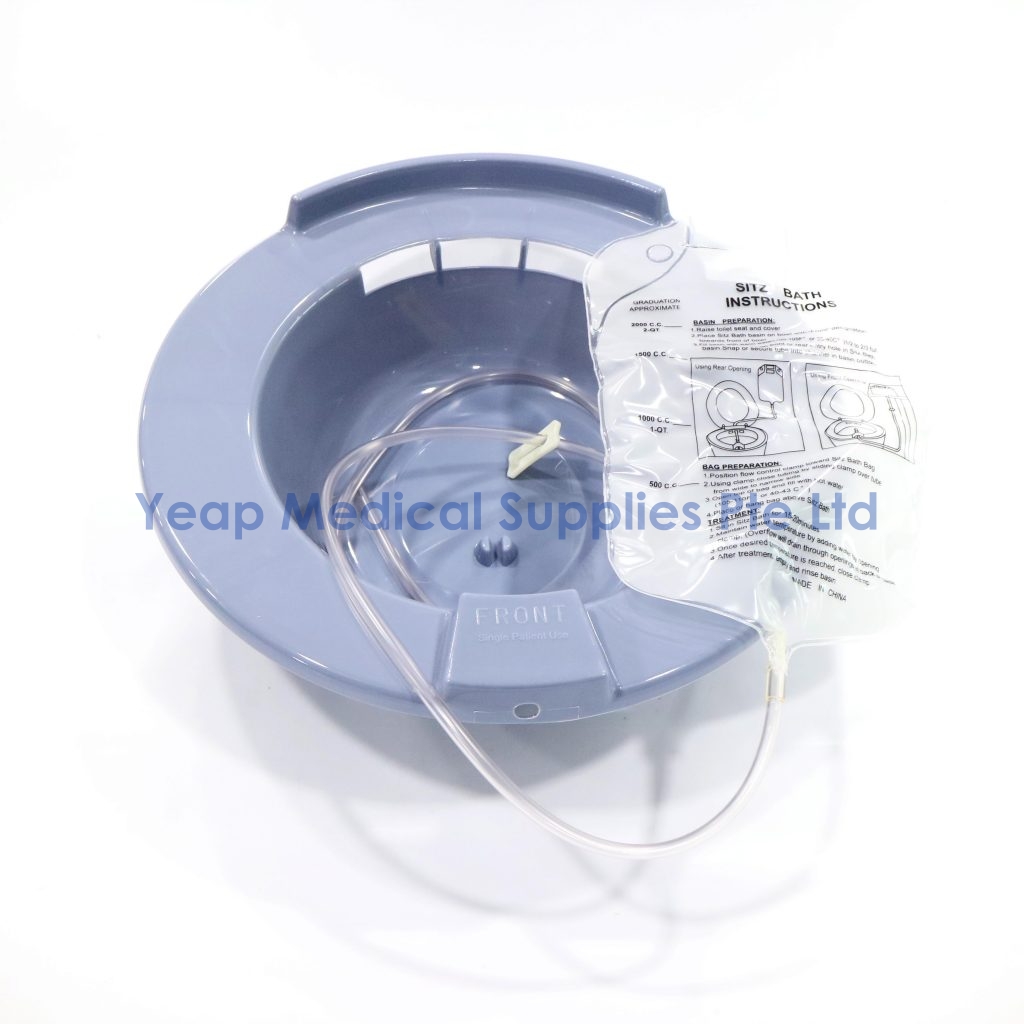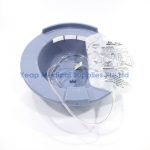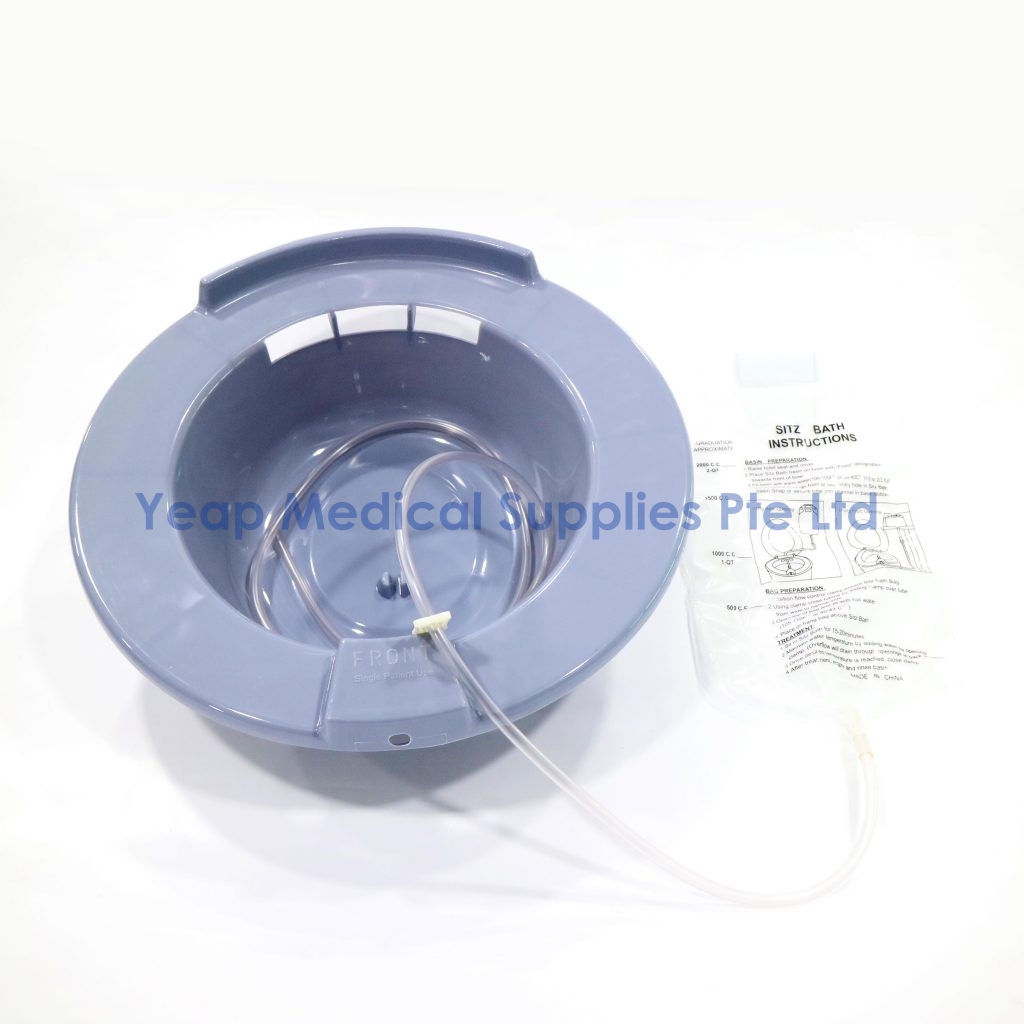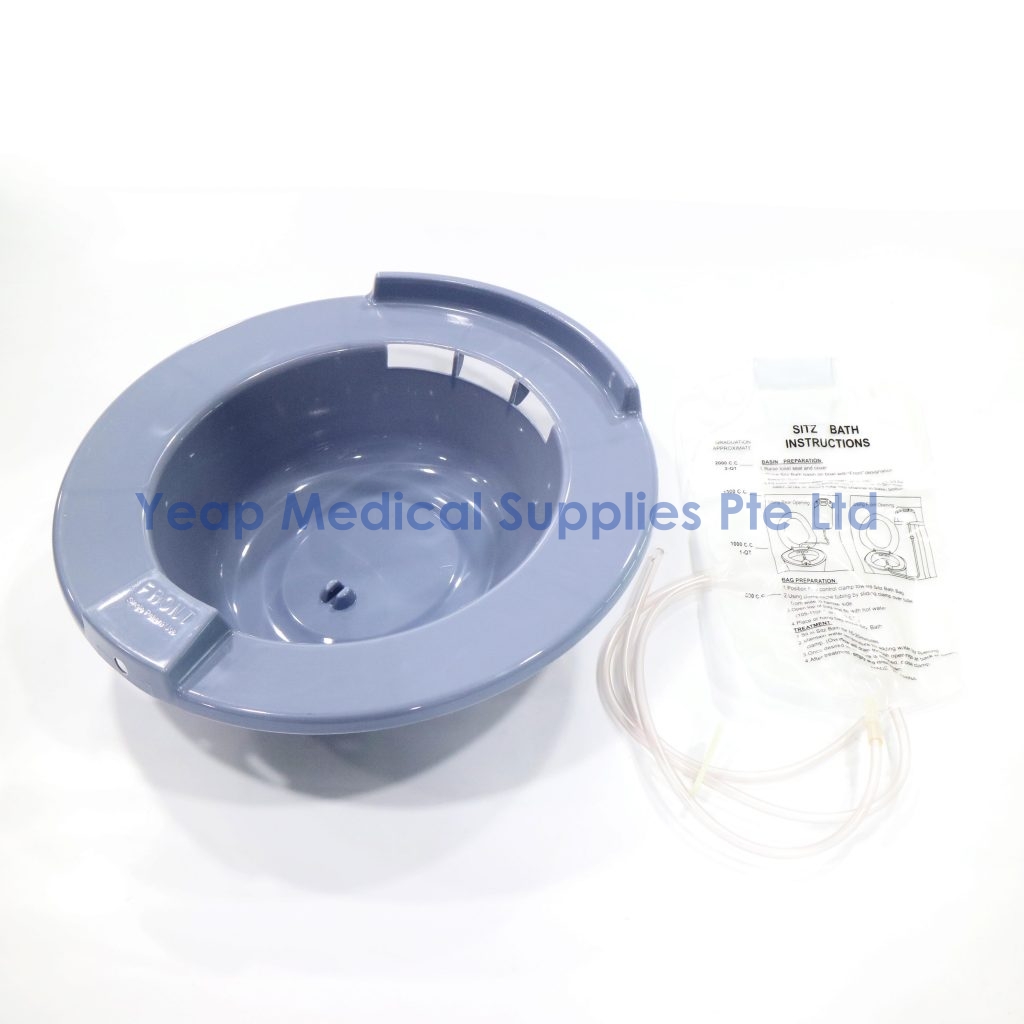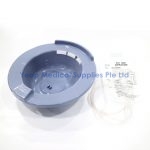 ASSURE sitz bath kit is meant to fit most standard toilet bowls, allows patients to administer therapy in order to ease pain of hemorrhoids, uterine cramps, prostate infections etc. or to ease discomfort from various infections under the directions & instructions of the physician.
Solution bag is included for the administration of saline or other medicinal solutions.
Available in :
7M-057 – ASSURE SITZ BATH, 10'S/CT, Pc