Your Healthcare Connection
Right click to enlarge image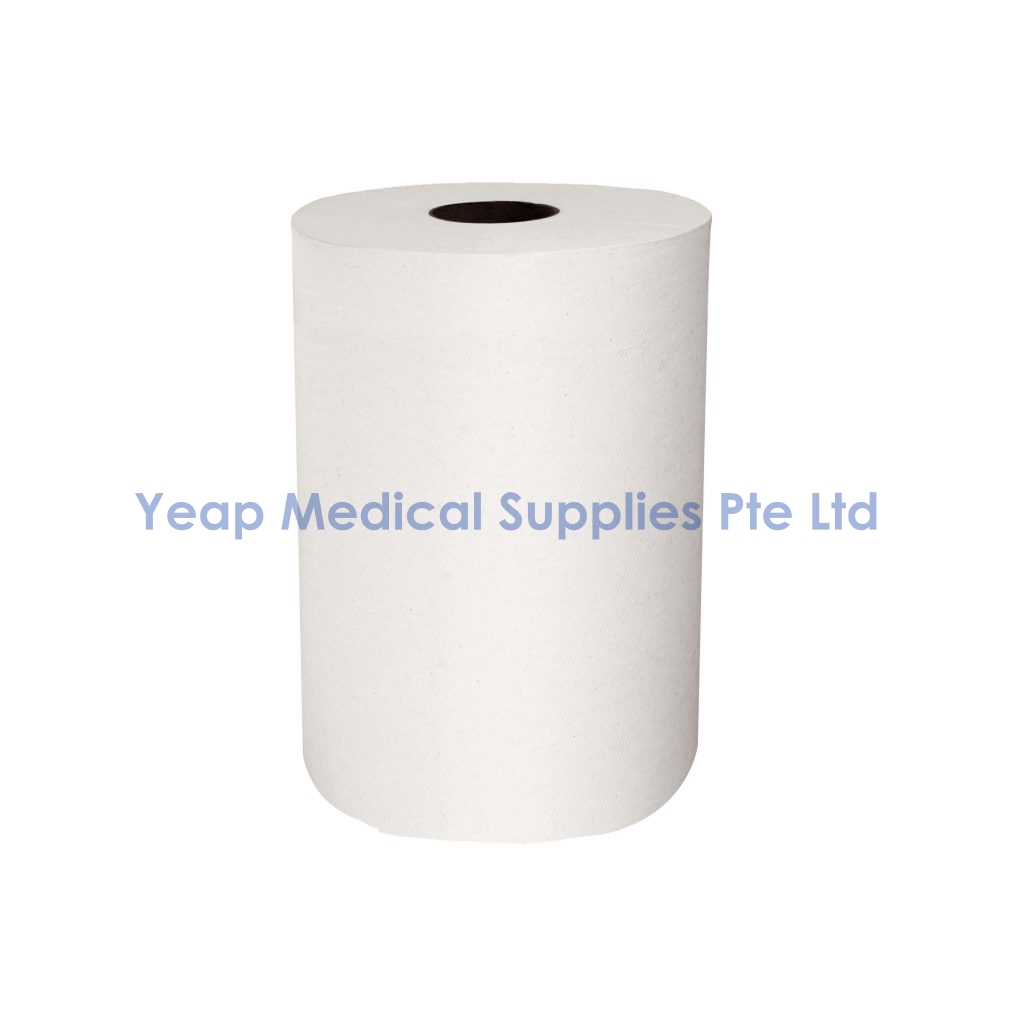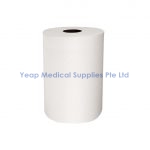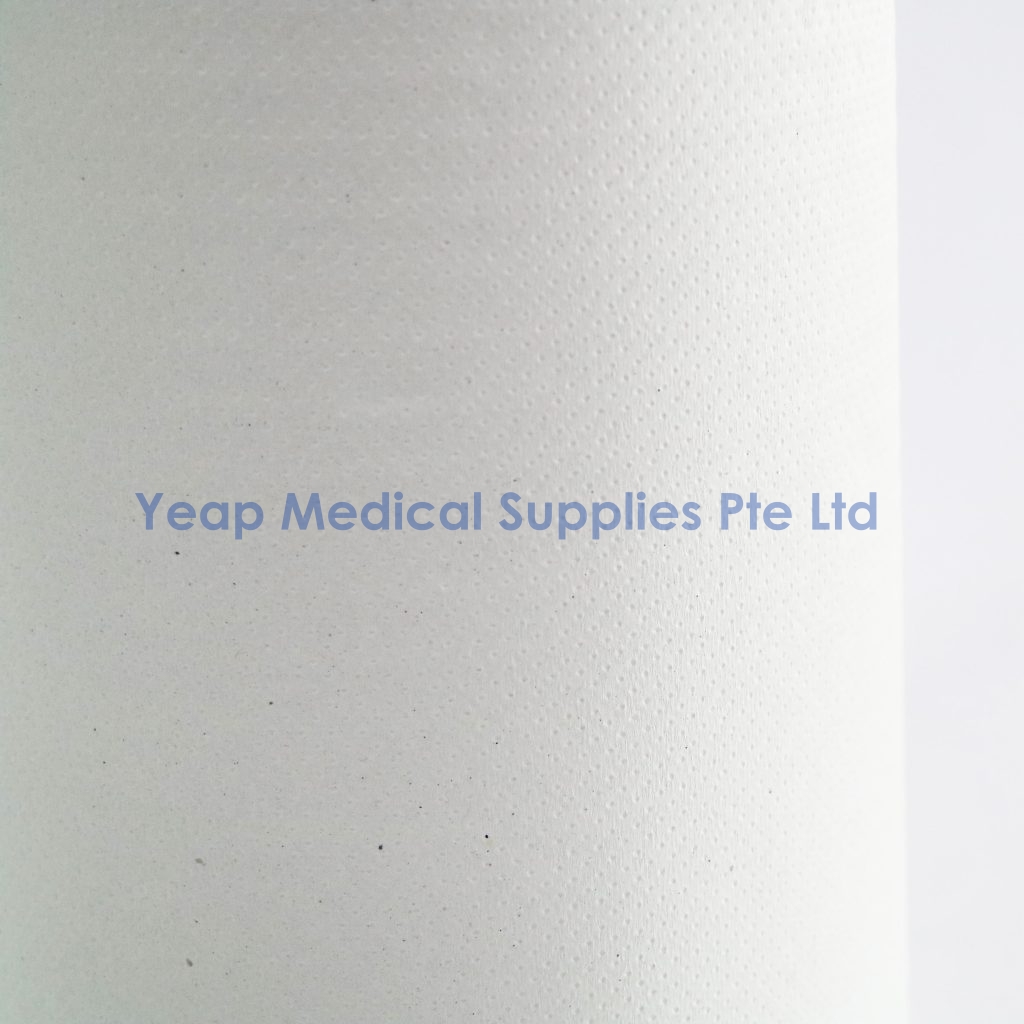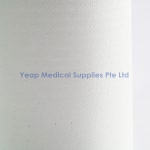 A specialised healthcare utility wiper mainly for lining patient beds in the outpatient or general wards where there is high patient turnover. It is used to protect the main examination bed from potential contamination and possible transmission of germs or bacteria from the previous patient to the next.
WYPALL L10 Clinical Rolls comes in a packaging of 4 rolls with 150 meters each. With a roll width of 52cm, the product has also been used as a versatile disposable wiper. Made of strong and durable paper-towel quality, the product can withstand any tough lightweight wiping or abrasion especially when it comes into contact with the human skin.
This product, to date, had improved :
the absorbency up to 18%
increased surface of to absorb splits of liquid more effectively
provides softness and comfort for patient
improved product edge to be smoother with minimal protrusion making dispensing easier
Suitable for laboratory, clinics, outpatient treatment centre, dental clinics, manufacturing, automotive and other healthcare purposes.
Available In:
KC-20251 – KC WYPALL L10 Clinical Roll Embossed (RF), 1-Ply, 150m(L) X 52cm(W), 4roll/ctn, ctn