Your Healthcare Connection
< Back
ASSURE Combine Dressing
7M-094 | 7M-095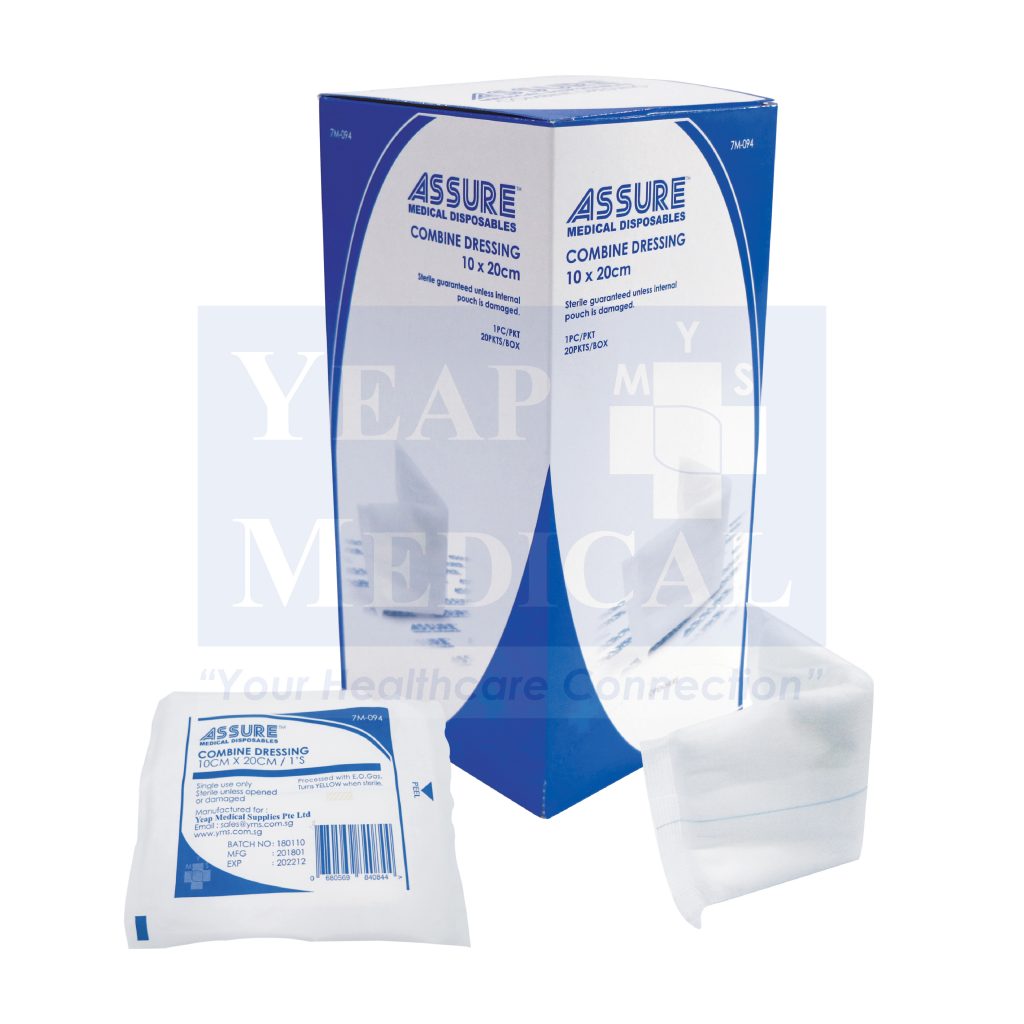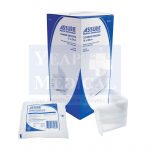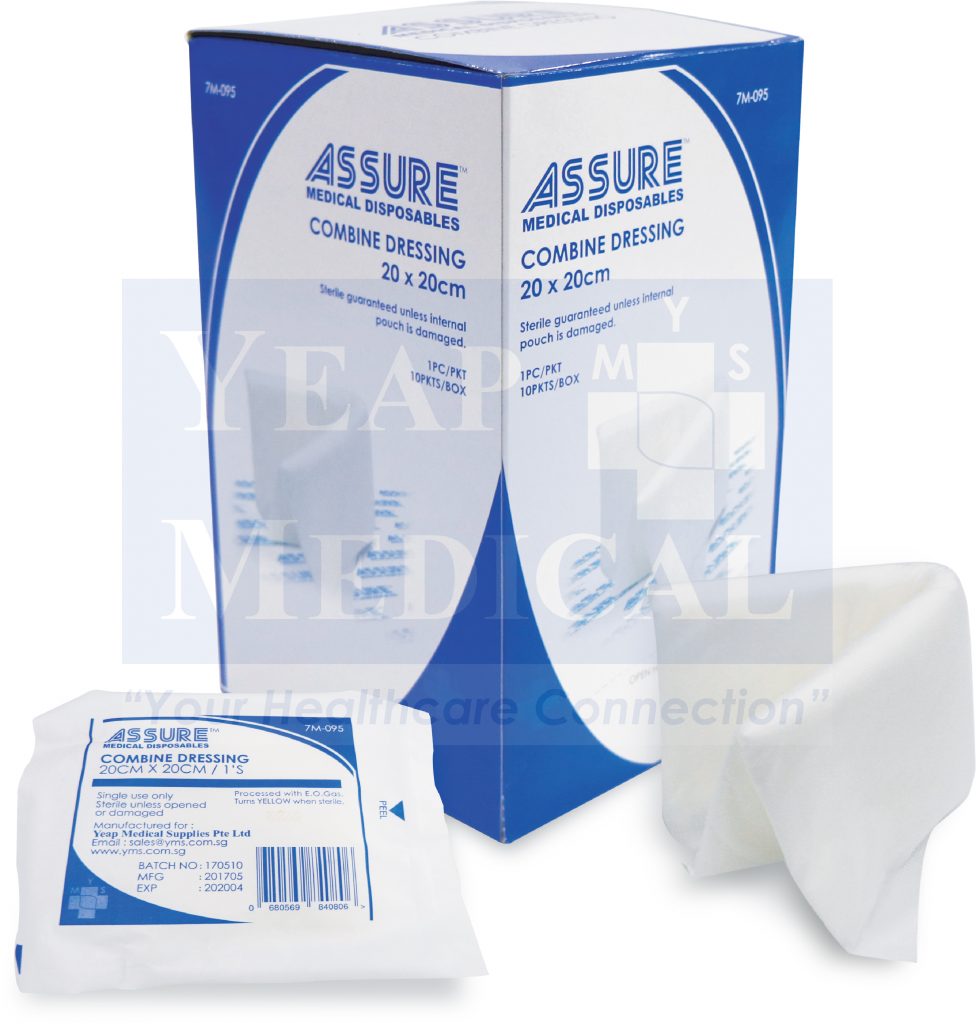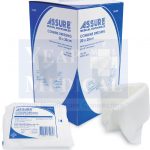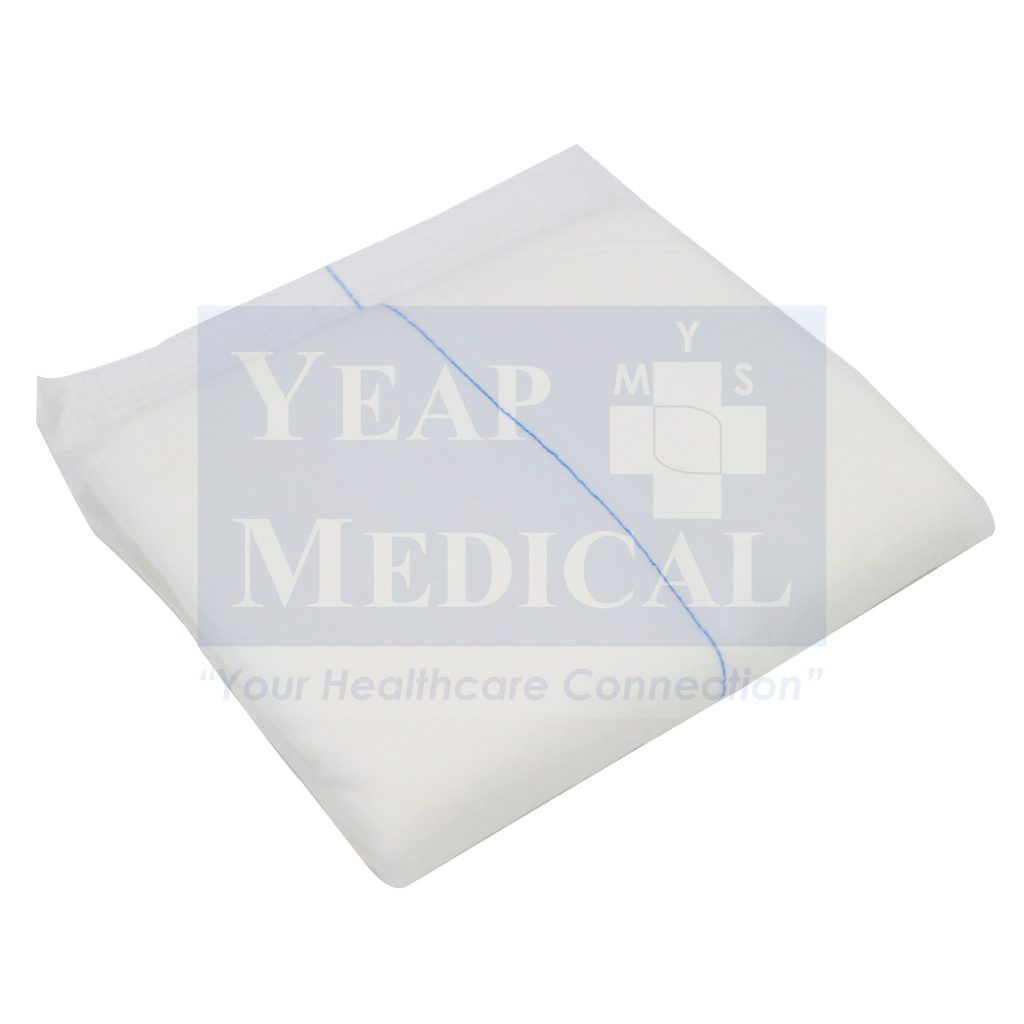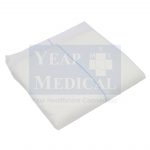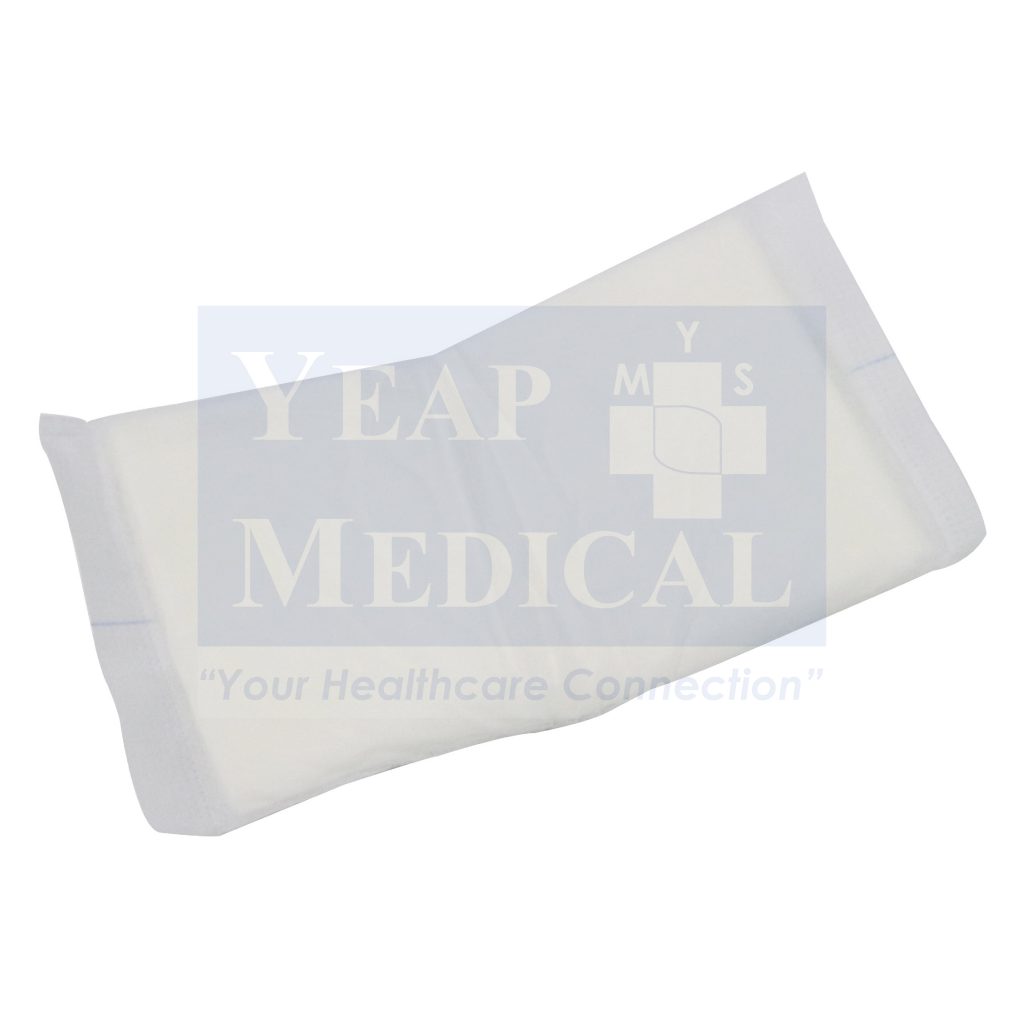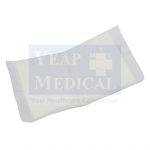 ASSURE Combine Dressing – Your Essential Wound Care Companion for Optimal Healing
ASSURE Combine Dressing – a fundamental wound care solution designed to provide the necessary protection and support for a variety of wounds. Simple yet effective, this dressing is a must-have in any first aid kit or medical setting to ensure proper wound healing.
Combine Dressing has been a staple in wound care for many years, known for its simplicity, reliability, and effectiveness. Trusted by healthcare professionals and first responders alike, this dressing is an essential tool in managing wounds of various sizes and types.
Equip yourself with the Combine Dressing and be prepared for any unexpected injuries or wound care needs. Its straightforward design and reliable performance make it a go-to dressing for optimal wound healing.
Available Option: 10cm x 20cm, 20cm x 20cm
________________
PRODUCT FEATURES
Absorbent Pad

Gentle on Skin

Versatile Usage

Features a soft, non-stick absorbent pad that effectively absorbs wound exudate, promoting a clean and moist environment essential for the healing process.

The non-woven material of the dressing is gentle on the skin, minimizing irritation and discomfort during wear, making it suitable for even those with sensitive skin.

Ideal for use on a wide range of wounds, including cuts, abrasions, and minor lacerations. It is also commonly used as a primary dressing before applying additional layers if necessary.

Easy Application

Sterile Packaging

A Singapore Brand

Designed for hassle-free application, Combine Dressing ensures that both medical professionals and first aid providers can quickly and effectively dress wounds.

Each Combine Dressing comes individually sealed in sterile packaging, guaranteeing cleanliness and preventing contamination.

The "ASSURE" Brand is 100% a local Brand.
________________
Available in:
7M-094 – ASSURE Combine Dressing 10cm X 20cm, 20 pce/Box, 10 box/ctn
7M-095 – ASSURE Combine Dressing 20cm X 20cm, 10 pce/Box, 10 box/ctn