Your Healthcare Connection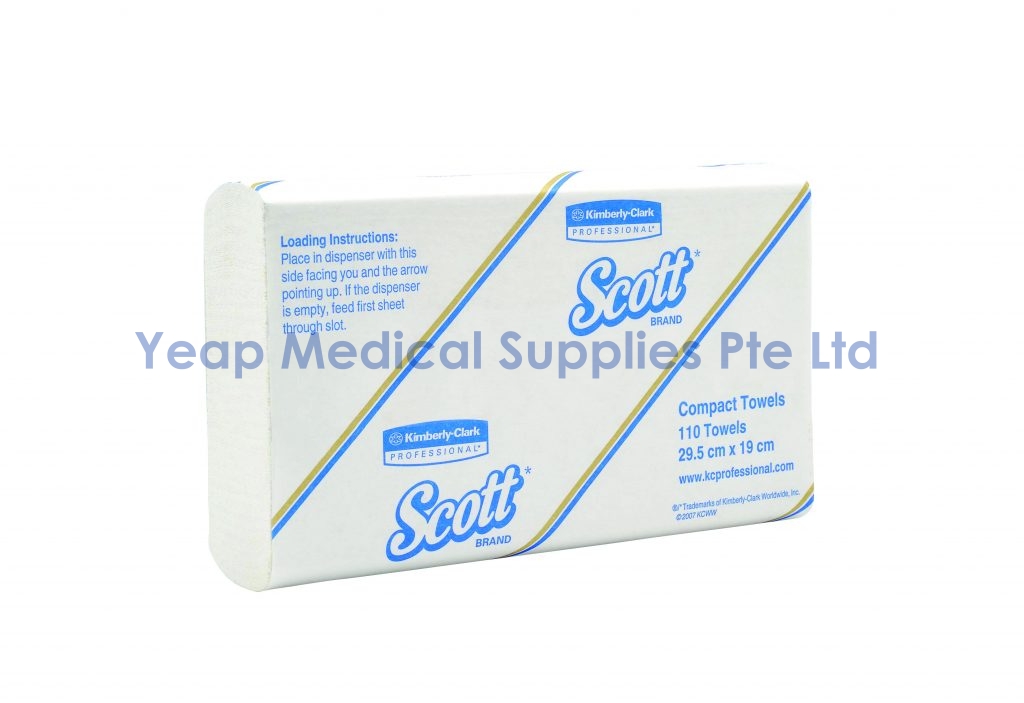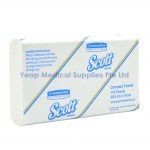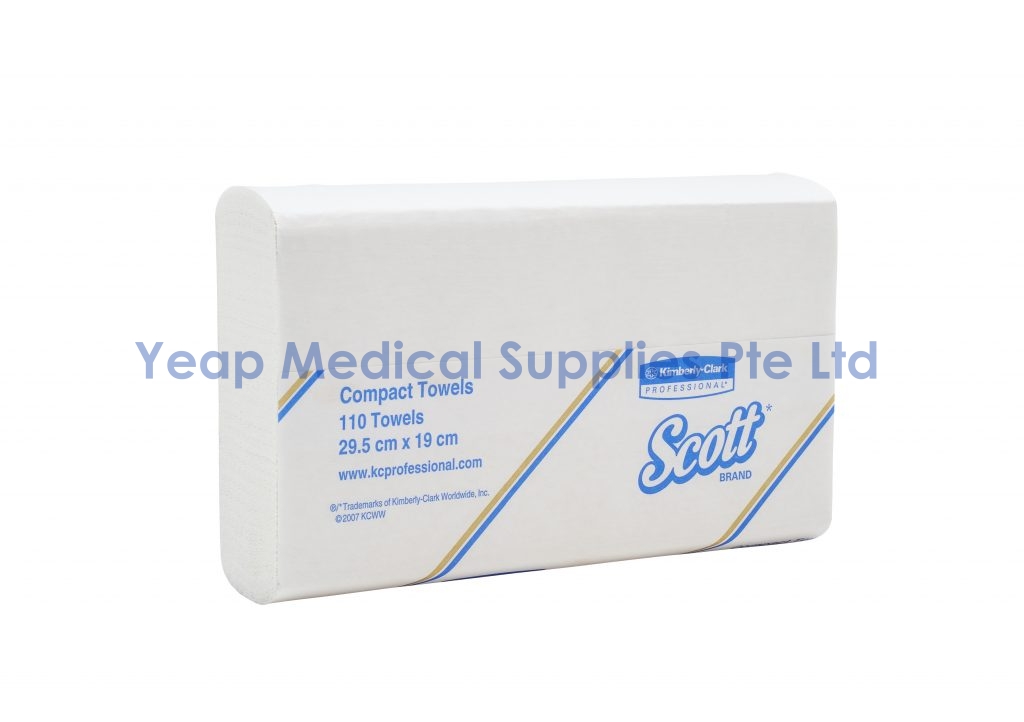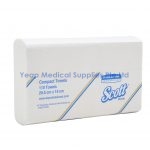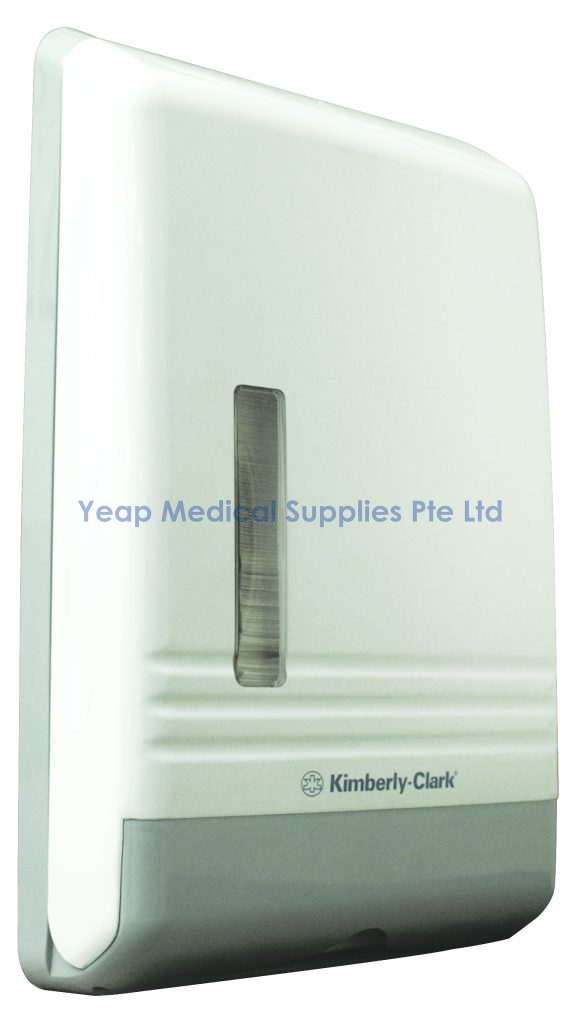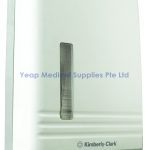 SCOTT® Compact Hand Towel its in tight spaces that traditional towel dispensers cannot. The stylish modern dispensers provide touchless hand drying for superior standards of hygiene.
Hygiene/image, compact dispensers are ideal for tight spaces and can be placed where they're needed to encourage hand washing. Only the towel used is touched for maximum hygiene.
Easy maintenance, viewing window allows easy checking of towel level for more efficient servicing. Easy to load dispenser can be topped-up for lower maintenance and reduce risk of run-outs.
Cost control, towels dispense 1 sheet at a time, reducing waste and overuse. Sheets dispense fully opened for effective drying and economy. Dispensers are key lockable to deter pilferage and misuse, or snaplock for ease of servicing.
Few categories to choose from:
SCOTT® Compact Hand Towel with AIRFLEX® Fabric, absorbs water up to 20 times faster than conventional paper towels for more effective hand drying, up to 50% stronger when wet, so towels dispense more easily and don't break up in user's hands, superior performance helps reduce usage and cost.
SCOTT® Compact Hand Towel Standard, practical, more towels per pack for increased dispenser capacity and lower cost in use.
SCOTT® Compact Hand Towel Deluxe, premium quality, superior aesthetics to enhance your image. Homelike comfort, soft and absorbent towels for greater user satisfaction.
Available in:
KC-05855 – KC SCOTT Compact Hand Towel With AirFlex Fabric (VF), 1-Ply, 19cm X 29.5cm, 110's/pkt, 16pkt/ctn, ctn (Dispenser: KC-70240)
KC-27011 – KC SCOTT Compact Hand Towel Standard (RF), 1- Ply, 20cm X 28.7cm, 160's/pkt, 22pkt/ctn, ctn (Dispenser: KC-70240)
KC-27021 – KC SCOTT Compact Hand Towel Deluxe (VF), 1-Ply, 20cm X 28.7cm, 140's/pkt, 22pkt/ctn, ctn
KC-70240 – KC AQUARIUS Compact Towel Dispenser, 38cm(H) X 23.9cm(W) X 8.1cm(D), each