Your Healthcare Connection
< Back
HR Lubricating Gel (Sterile)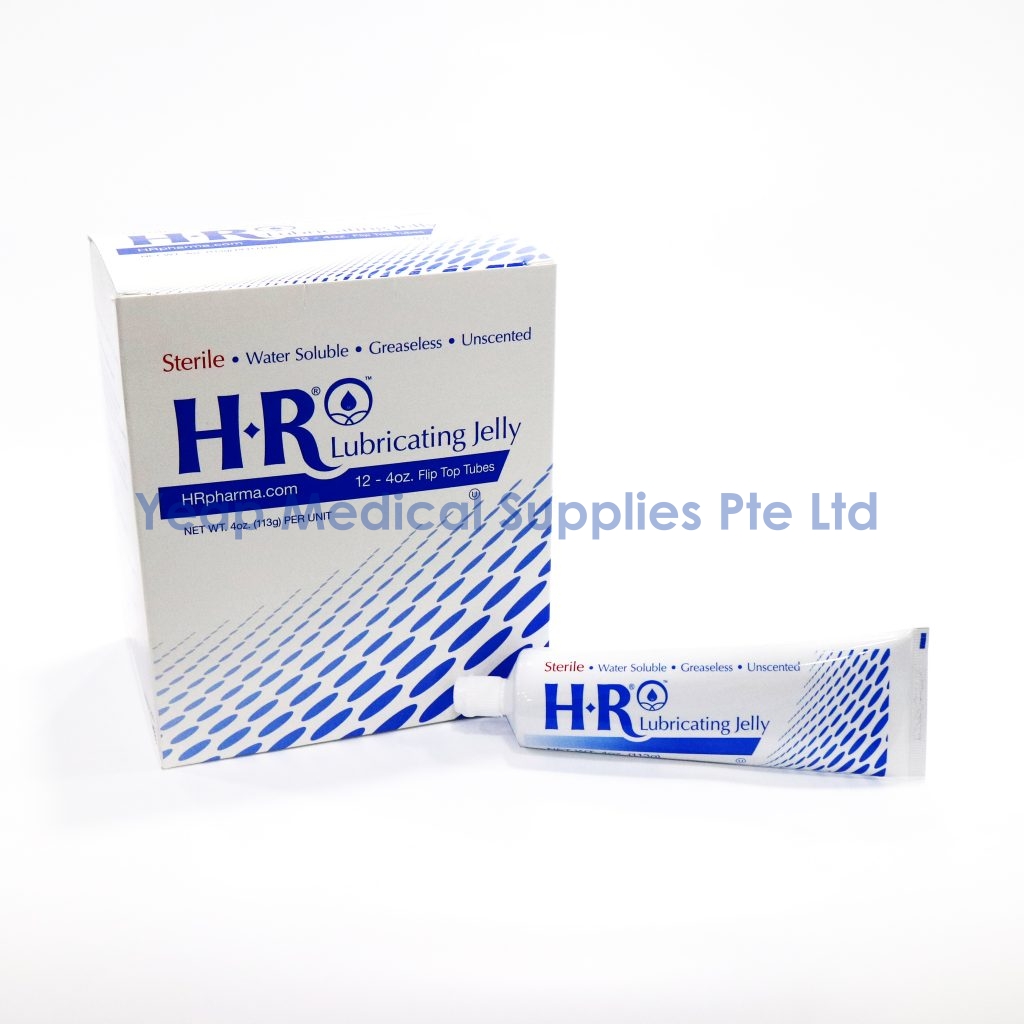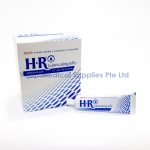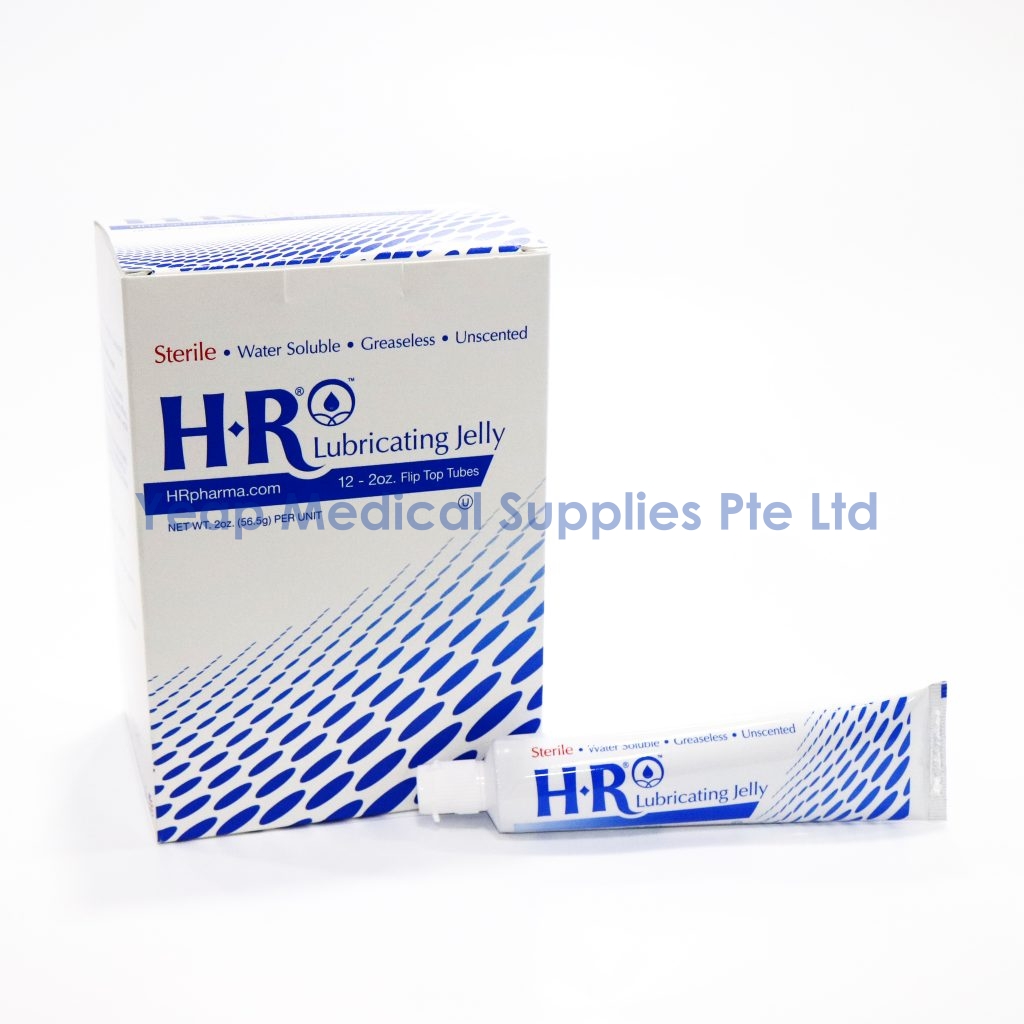 HR® gel is sterile, made in USA & Kosher Certified, bacteriostatic, chlorhexidine free & latex free. It spreads evenly, water soluble, stable, unscented, non greasy with premium viscosity, non-spermicidal and is widely used in hospitals & clinics.
With its rich history in hand, during the 1970's and 1980's, HR® Lubricating Jelly morphed itself into the go to medical lubricant that controlled a significant market share in the medical world. HR Lubricating Jelly has always been considered a premium medical lubricant that offers Universal usage to Physicians.
HR® believes in doing what we can to reduce our environmental footprint. Since 2010, they have reduced overall materials used for product packaging by 30%. The decrease in packaging consumption has enabled HR® to reduce our overall environmental footprint and pass along additional savings to the customers.
Available in :
HR-201 – HR Sterile Lubricating Jelly, 113gm (4oz), Flip Top Tube, 12 tubes/box, 6 boxes/case, BX
HR-203 – HR Sterile Lubricating Jelly, 56.5gm (2oz), Flip Top Tube, 12 tubes/box, 8 boxes/case. BX