Your Healthcare Connection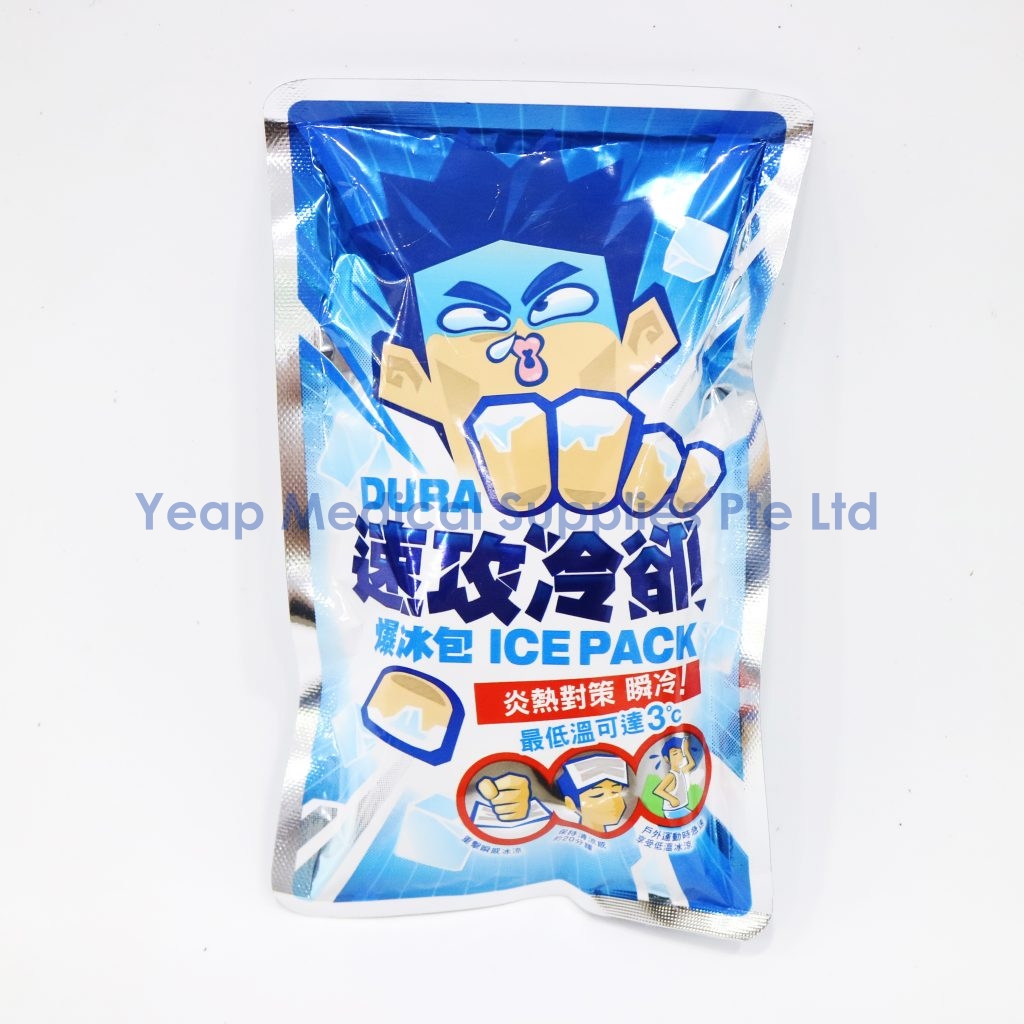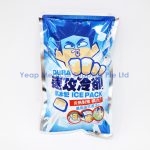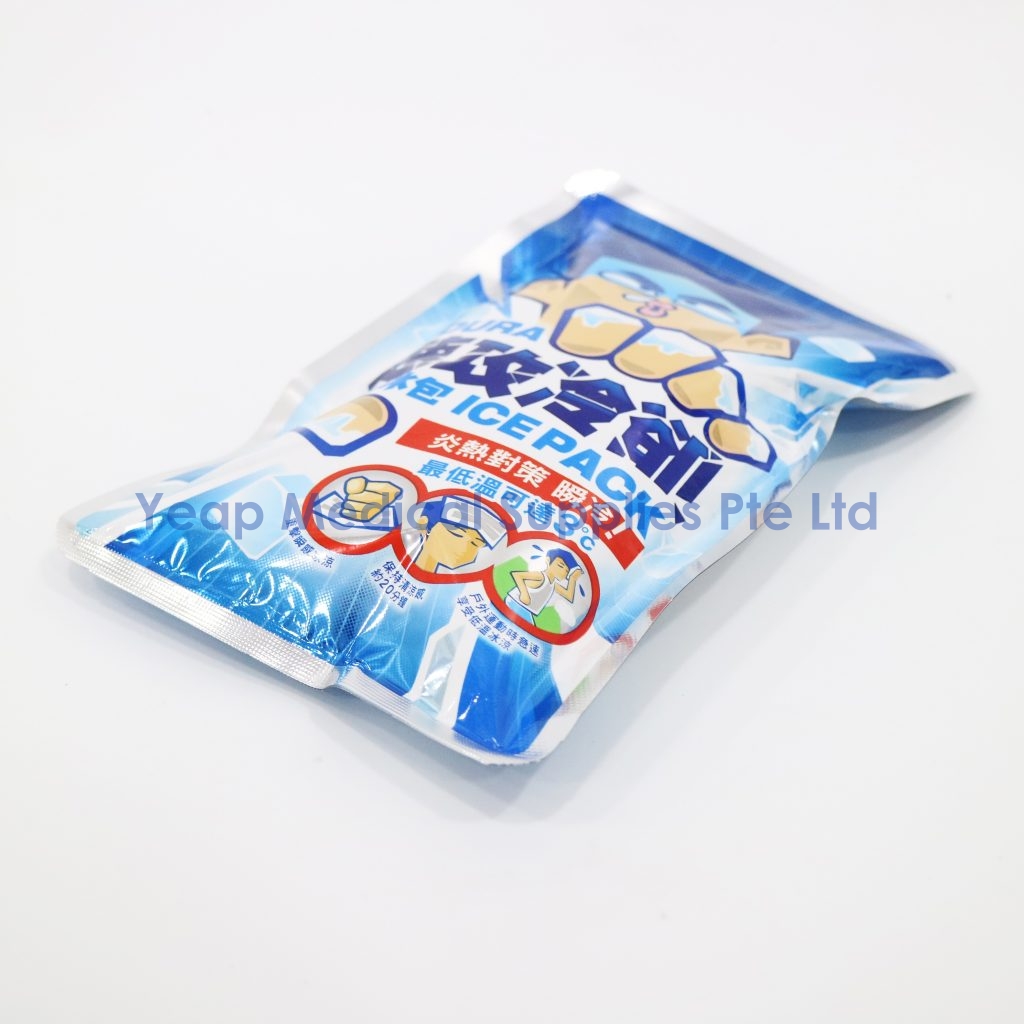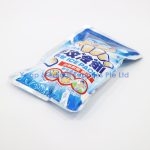 Design for the first aid treatment with instantaneous & rapid cooling. The treatment duration where it remains cold is 30 mins. Generally, effective to reduce swelling and heatstroke discomforts. Suitable companion for hiking, camping, picnics and many other outdoor activities.
It is as easy as punching the compress till the water bag inside burst which will then start to cool. Thereafter, shake the compress to achieve optimum coldness. Apply pack promptly to desired area.
To avoid damage, do not expose pack to sharp objects. For best results, do not expose to sunlight. Use as it is, do not open the pack to expose the content inside.
Available in :
AR-0720 – Instant Cold Pack (18cm x 10cm) 64's/ctn, pc