Your Healthcare Connection
< Back
Kleenex Foam & Liquid Soap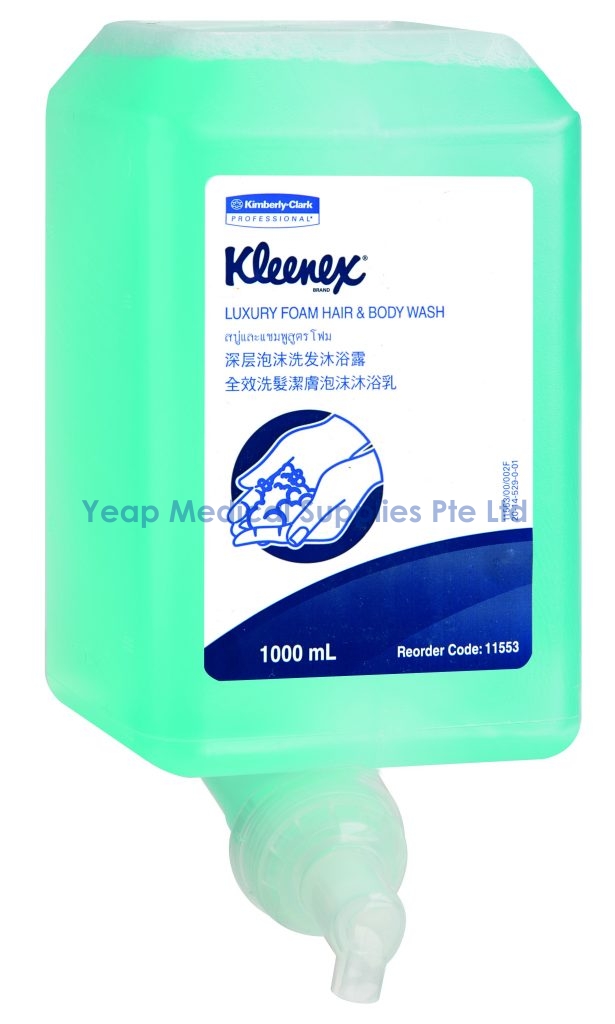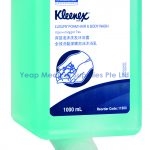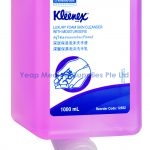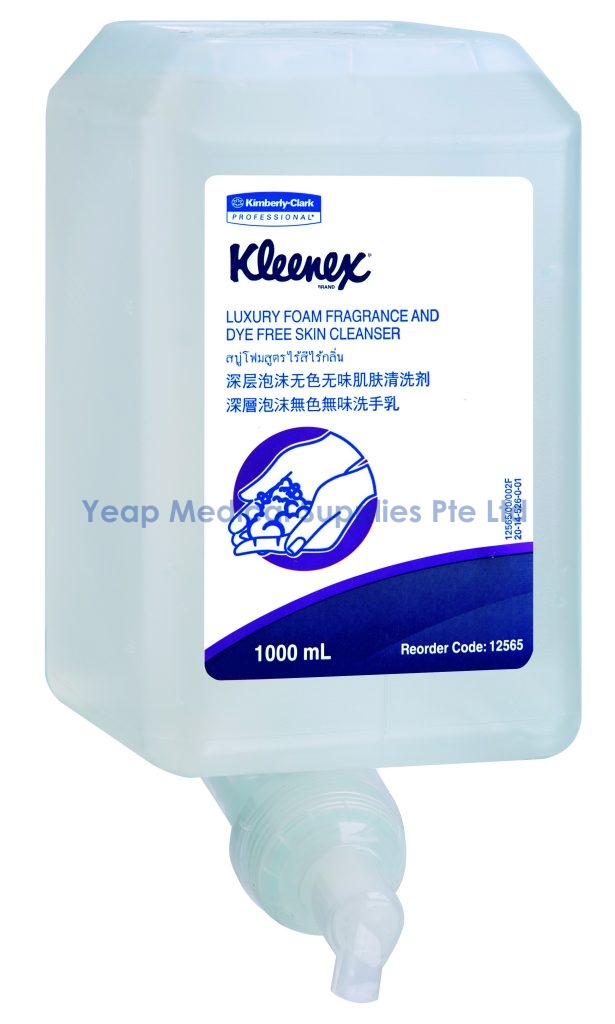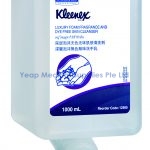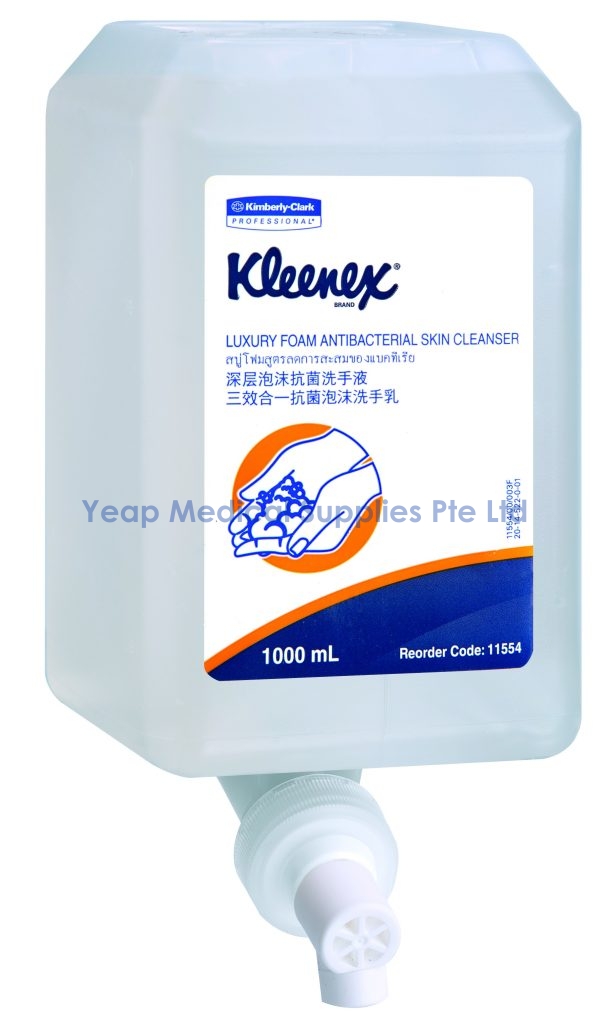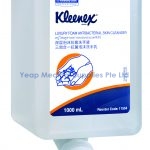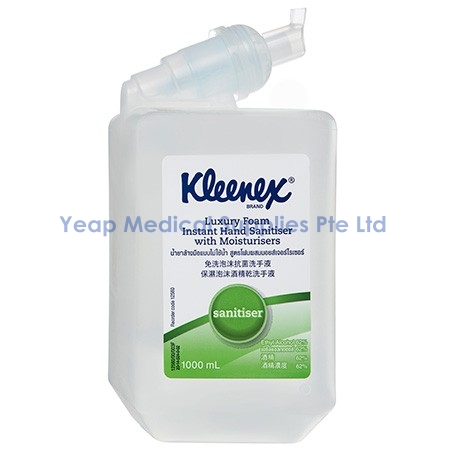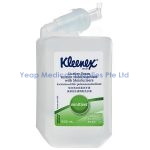 Kleenex* Skin Care System, for the Highest Standard of Hygiene and Care, KIMBERLY-CLARK PROFESSIONAL* offers a variety of skin cleansing formulas to help you protect your health, and prevent the spread of germs. *Kleenex reserves the right to change the liquid colour
SUPERIOR HYGIENE, unlike bulk soap, each refill is hygienically sealed prior to use, preventing contamination. Fresh pump each time for enhanced hygiene.
USER SATISFACTION, a choice of mild formulations to clean, and care for hands. Easy to use single-handed push dispensing.
COST CONTROL, the pre-lathered foam feels substantial and stays in the palm of your hand, helping to reduce usage and waste. Each 1000ml foam soap refill provides up to 2,500 hand washes for lower cost in use, less frequent servicing and reduced labour cost.
EASY MAINTENANCE, each easy-to-load refill a new pump for easy reloading with no drips, and no mess.
*Kleenex was Kimcare
Available in:
KC-91554 – KC KLEENEX Antibacterial Luxury Foam Soap, Clear, 1000ml/cassette, 6cassette/ctn, ctn
KC-12552 – KC KLEENEX General Luxury Foam Soap Cleanser, Pink, 1000ml/cassette, 6cassette/ctn [IND], ctn
KC-11553 – KC KLEENEX Luxury Foam Hair & Body Wash, Blue, 1000ml/cassette, 6cassette/ctn [IND], ctn
KC-12565-00 – KC KLEENEX Fragrance + Dye Free HACCP Foam Soap, Clear, 1000ml/cassette, 6cassette/ctn [IND], ctn
KC-43287 – KC KLEENEX Gentle Lotion Skin Cleanser (Floral Frangance), Pink, 1000ml/cassette, 6cassette/ctn [IND], ctn
KC-43288 – KC KLEENEX Hair & Body Wash(Fresh Frangance), Blue, 1000ml/cassette, 6cassette/ctn [IND], ctn
KC-36941 – KC KLEENEX Antibacterial Skin Cleanser (0.25% Triclosan), Clear, 1000ml/cassette, 6cassette/ctn [IND], ctn
KC-69480 – KC AQUARIUS Cassette Skincare Dispenser, 23.5cm(H) X 11.6cm(W) X 11.4cm(D) [IND], each
KC-12560 – KC KLEENEX Luxury Foam Instant Hand Sanitiser with Moisturizer, 1000ml/cassette, 6cassette/ctn [IND], ctn