Your Healthcare Connection
< Back
NIPRO Syringes Without Needle Luer Lock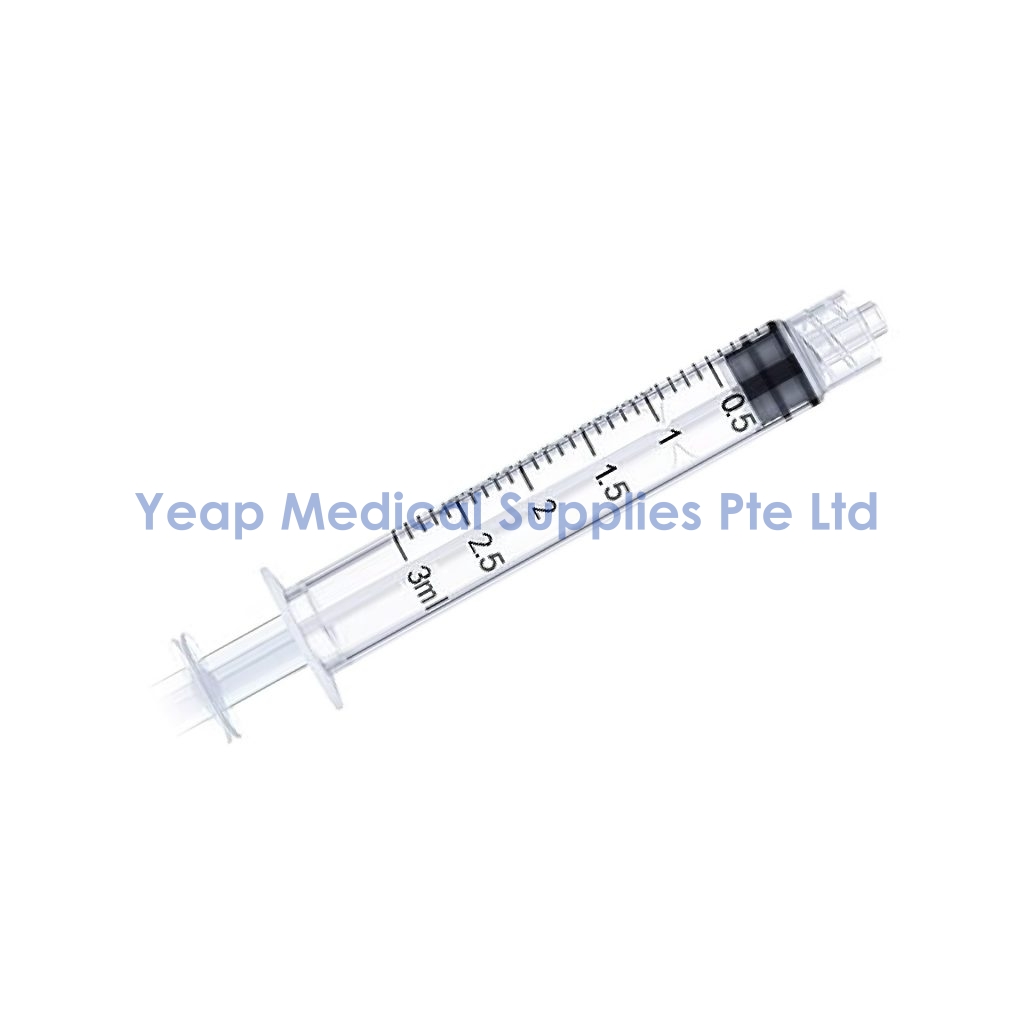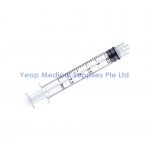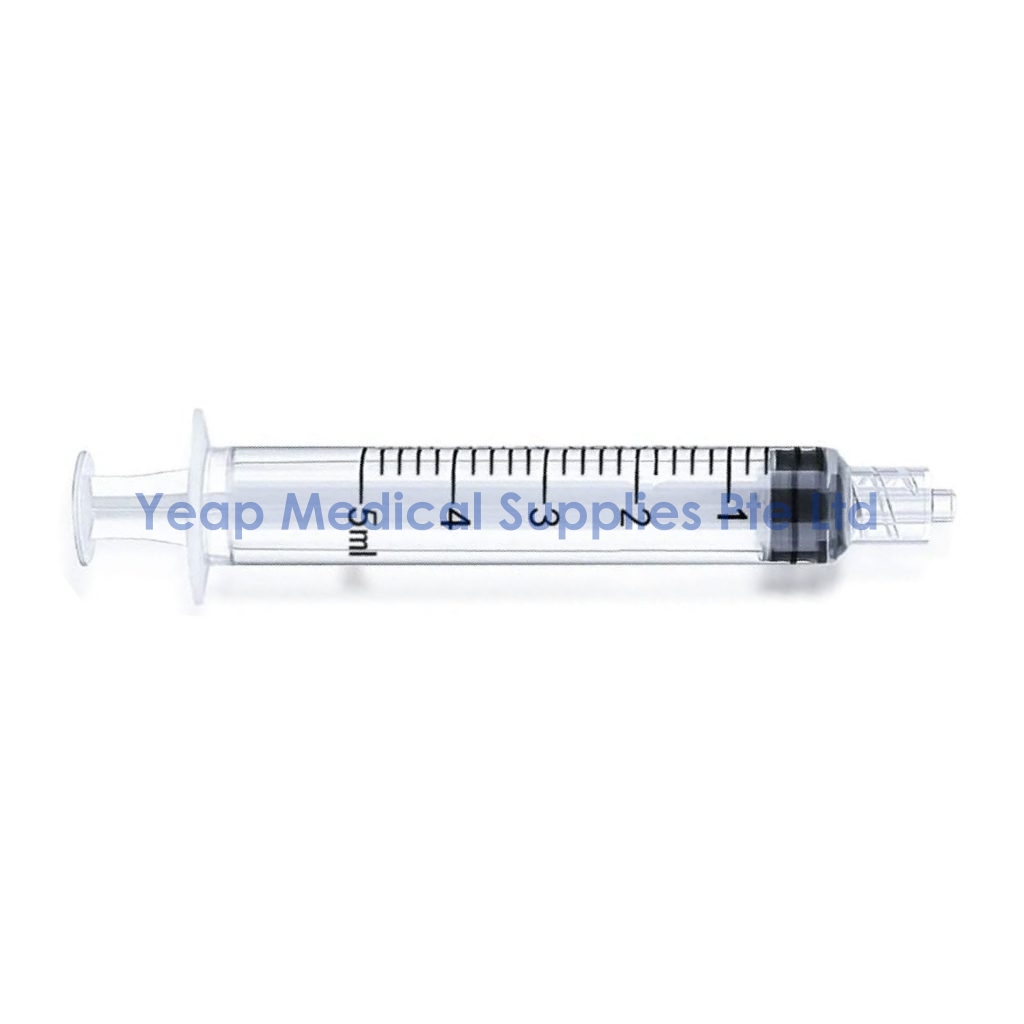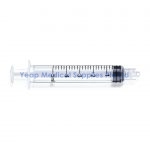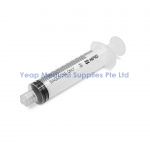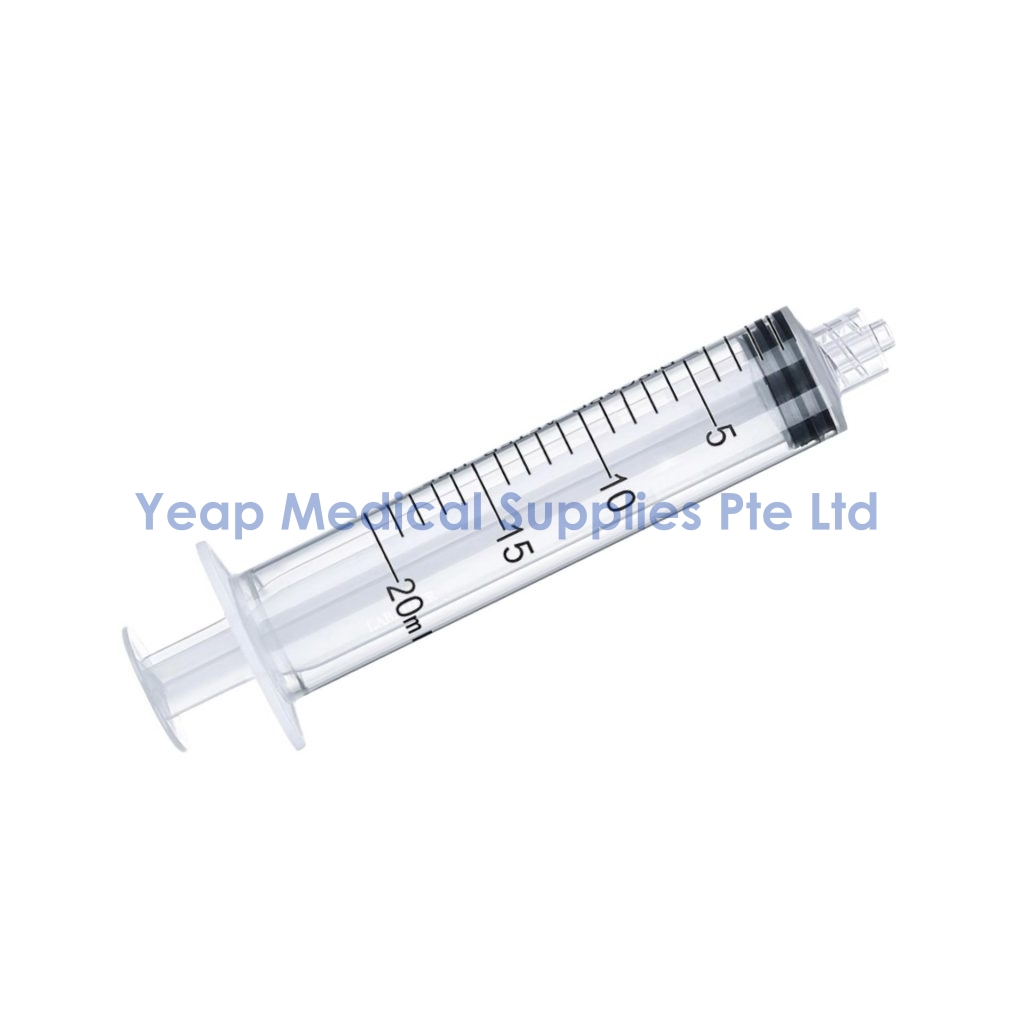 NIPRO Syringes Luer Lock
Sterile & individually packed
For injection or aspiration
Transparent barrel for easy recognition of air bubbles
Smooth plunger motion
Latex-free, BPA-free, DEHP-free, PVC-free
Single-use only
4 sizes: 3cc, 5cc, 10cc & 20cc
INJECT WITH CONFIDENCE: NIPRO LUER LOCK SYRINGEs WITHOUT NEEDLE
Introducing the NIPRO Luer Lock Syringes without Needle – your ultimate medical tool for safe and hassle-free injections or aspirations.
Each NIPRO Syringe without Needle Luer Lock is sterilised and individually packed, ensuring the highest level of hygiene and preventing any potential contamination.
With this added protection, you can confidently administer injections or perform aspirations, knowing that the syringe is in contamination-free condition.
One of the standout features of these syringes is the transparent barrel.
This ingenious feature allows you to easily notice any air bubble before proceeding with the procedure.
This ensures precise dosage measurements and reduces the risk of air embolisms, guaranteeing your peace of mind and your patient's well-being.
The NIPRO Syringe Luer Lock's smooth plunger motion also allows for seamless injections and aspirations, reducing discomfort for the user and maximising accuracy for better patient outcomes.
To reduce the risk of allergic reactions and ensures an eco-friendly option for the environment, the NIPRO syringes are latex-free, BPA-free, DEHP-free, and PVC-free. 
In line with best medical practices, the NIPRO Syringe Luer Lock is designed for single use only.
This feature eliminates the risk of cross-contamination and helps maintain the highest standards of infection control.
For your convenience, these syringes come in four sizes: 3cc, 5cc, 10cc, and 20cc.
Whether it is a small dosage or a larger volume required, NIPRO has got you covered.
This versatility allows you to handle various medical procedures with ease and efficiency!
________________
PRODUCT FEATURES
Sterile

Latex-Free

CE Marking

 Minimises infection risk.

Suitable for people with latex allergy.

A CE mark affixed to a product or its packaging is considered proof that the product meets compliance with European standards.

 Transparent Barrel

 Versatile

Single-Use Only

Maintains a clear view of the syringe's contents, providing an extra layer of safety.

Widely used in various medical applications, including intramuscular injections, subcutaneous injections, aspiration of fluids, and others.
Discard after use.
Available in:
NIPRO-SO-3CCLL – NIPRO Syringe without Needle (Luer Lock) 3cc, 100 pce/box, 10 box/ctn
NIPRO-SO-5CCLL – NIPRO Syringe without Needle (Luer Lock) 5cc, 100 pce/box, 10 box/ctn
NIPRO-SO-10CCLL – NIPRO Syringe without Needle (Luer Lock) 10cc, 100 pce/box, 10 box/ctn
NIPRO-SO-20CCLL – NIPRO Syringe without Needle (Luer Lock) 20cc, 50 pce/box, 10 box/ctn