Your Healthcare Connection
< Back
ROCHE SD Biosensor SARS-CoV-2 Antigen Self Test Nasal, 5 Test Kits/Box
09445323077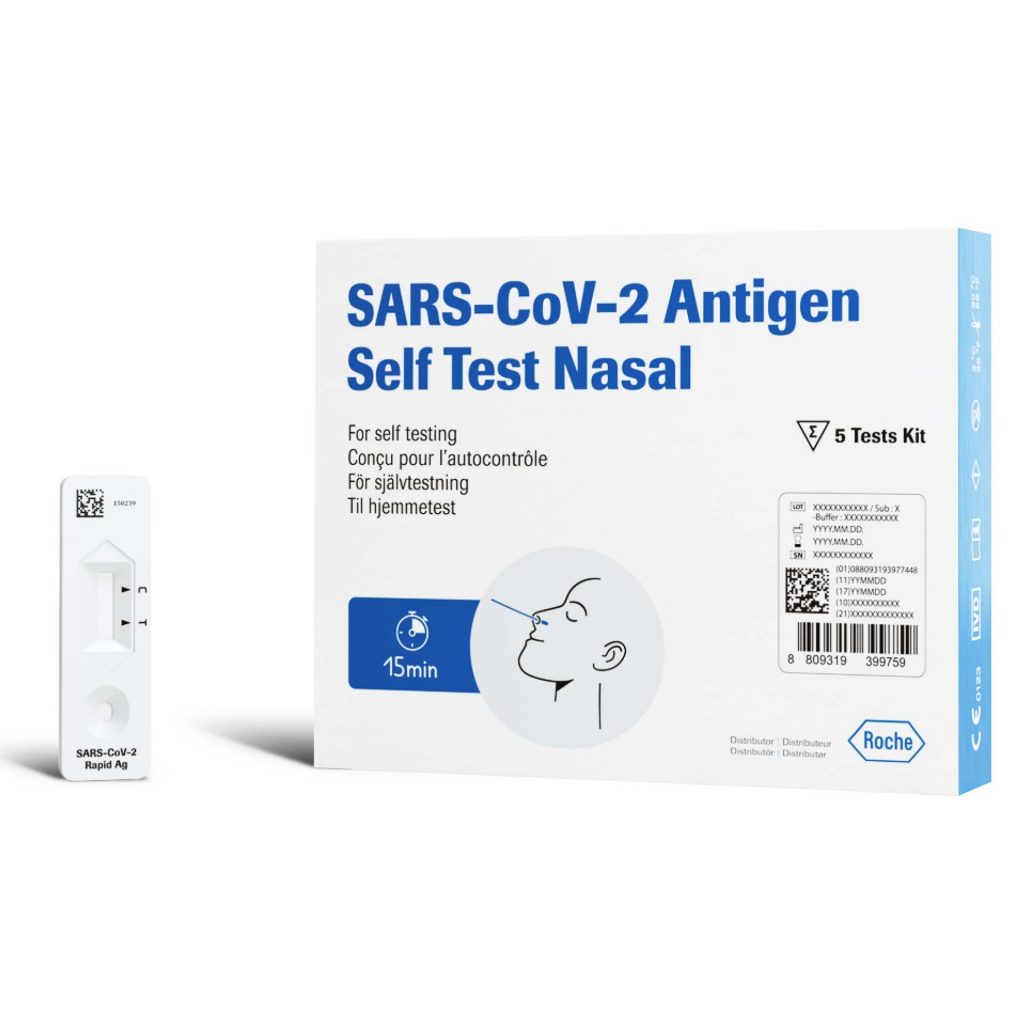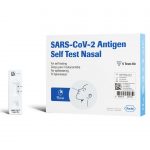 AN AID IN IDENTIFYING INDIVIDUALS INFECTED BY SARS-COV-2
The SARS-CoV-2 Rapid Antigen Test is a reliable, rapid chromatographic immunoassay for the qualitative detection of specific antigens of SARS-CoV-2 present in the human nasopharynx.
The SARS-CoV-2 Antigen Self Test Nasal provides reliable results for individuals suspected of having COVID-19. The Self Test can be performed by the general public, providing another option for decentralized testing. Testing whenever and wherever needed can be the basis for safer decision making and a step towards more normality for everyone.
This test is an aid in detecting antigen from the SARS-CoV-2 virus in individuals suspected of COVID-19.
________________
PUBLISHED ON THE STRAITS TIMES SEP 24, 2021, 12:30 PM SGT
"Having the desiccant package gives me peace of mind, knowing for sure that the test kit is valid. The kit is simple to use and instructions are clear. Most importantly, this kit only requires four rotations in each nostril, keeping the process quick and reducing the discomfort."
________________
TESTING PROCEDURE
________________
KIT CONTENTS
________________
AUTHORISED BY HSA