Your Healthcare Connection
< Back
SAFE Med Pink & Grey Cushion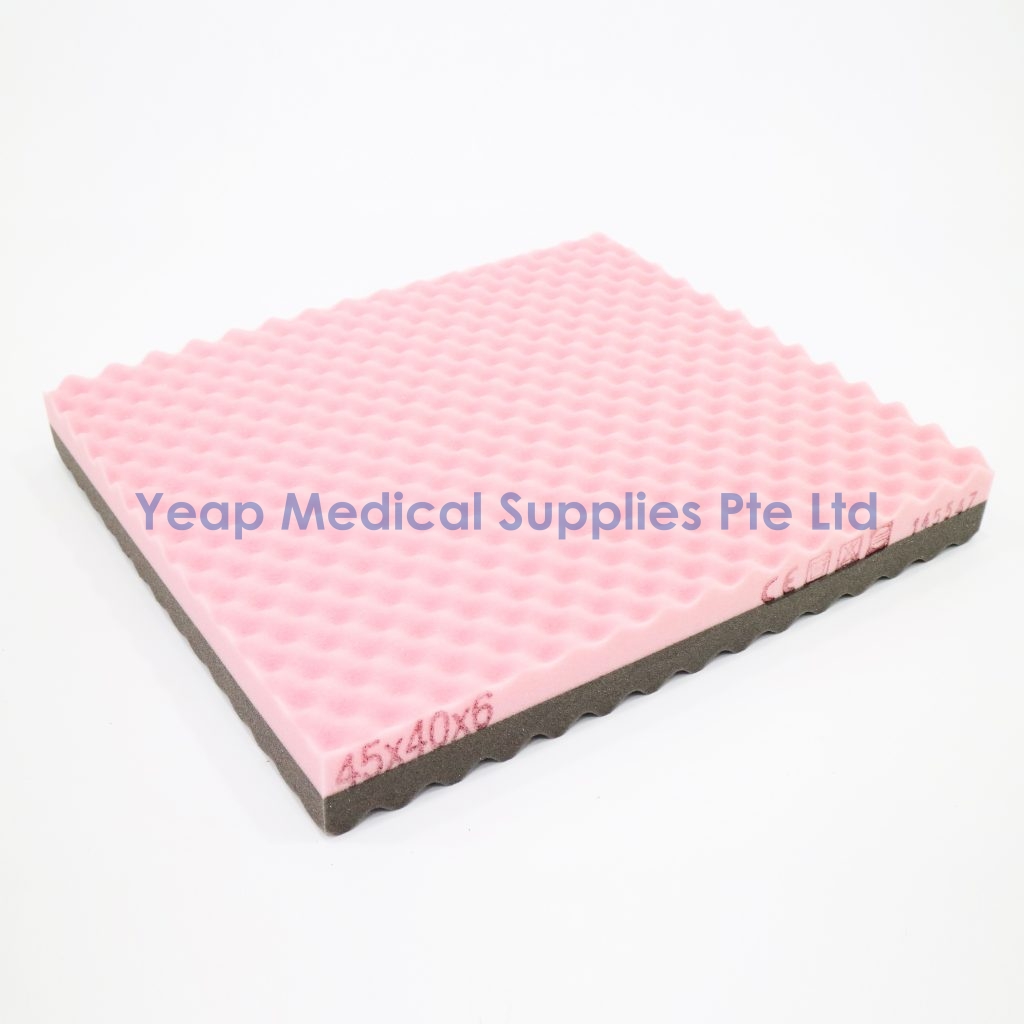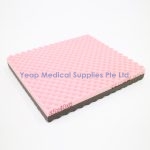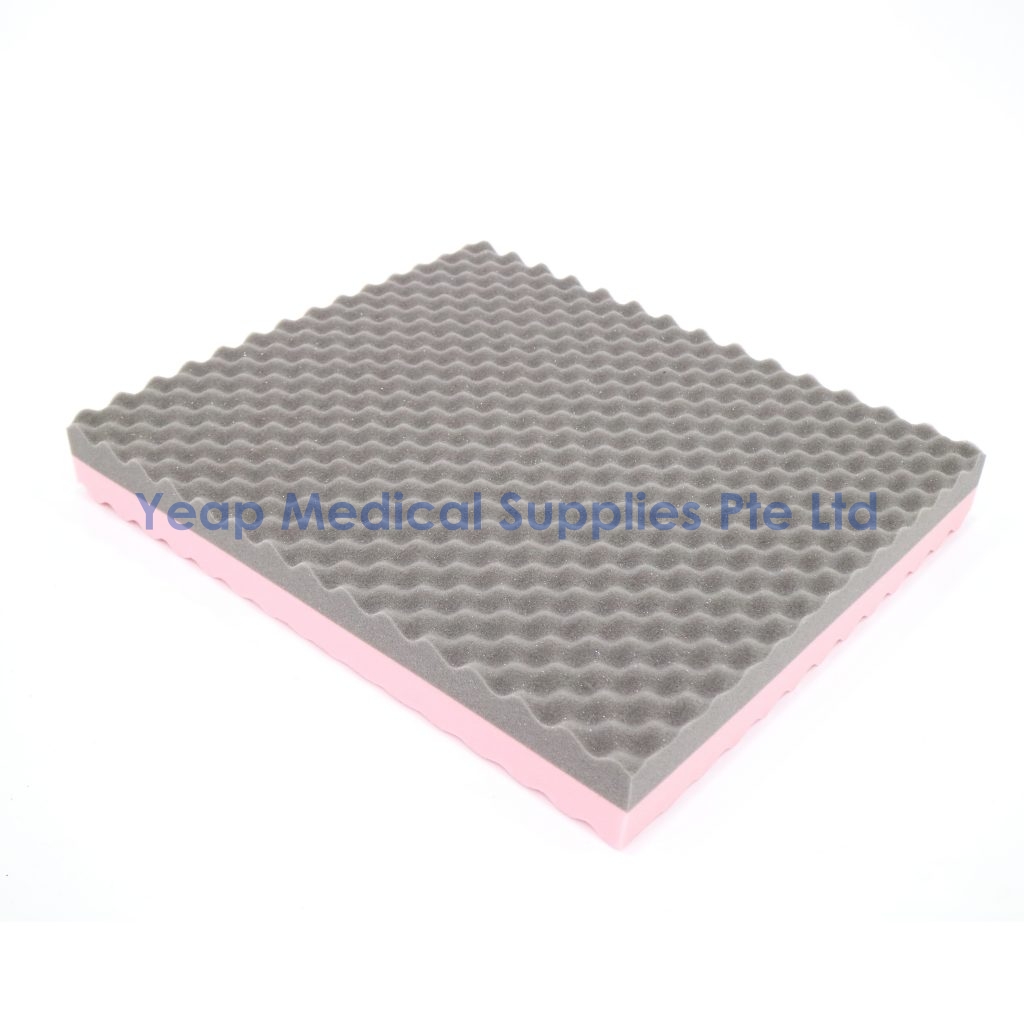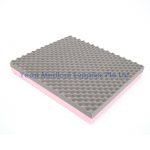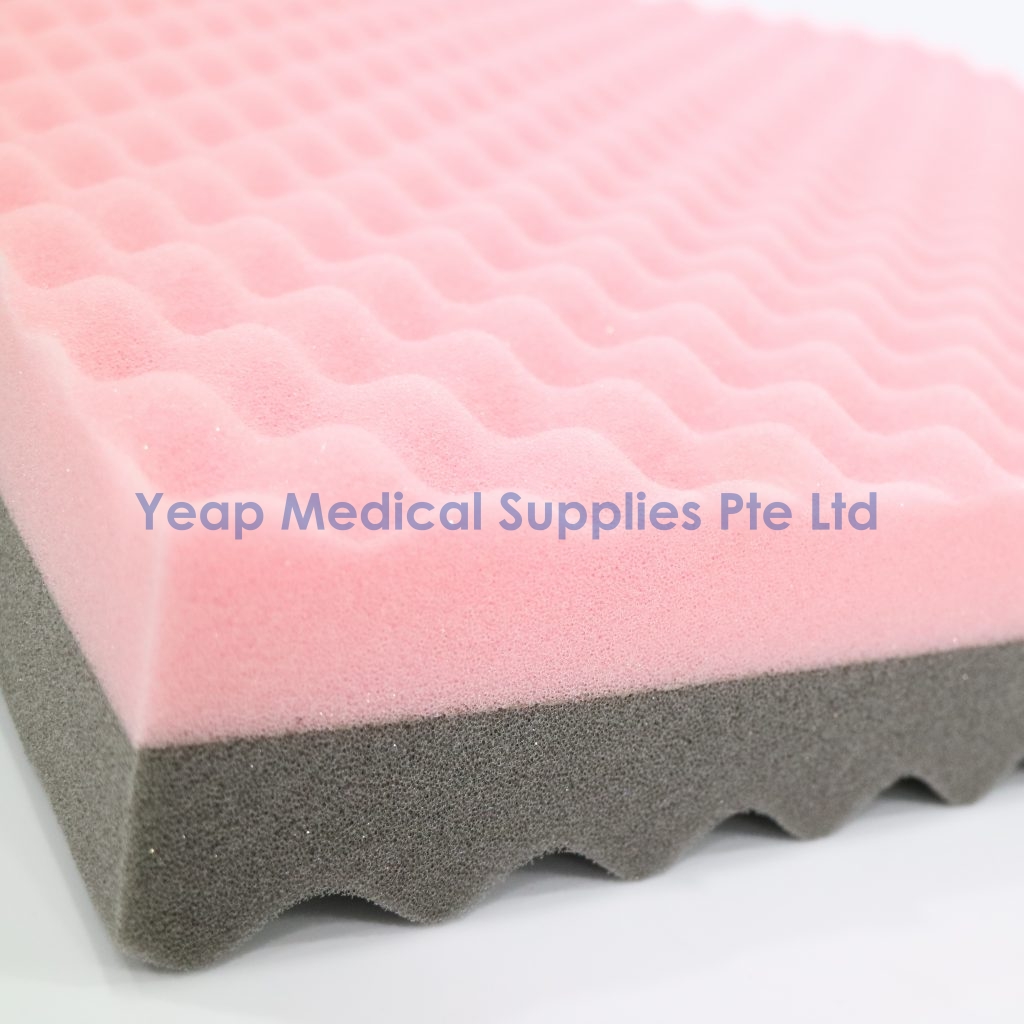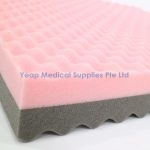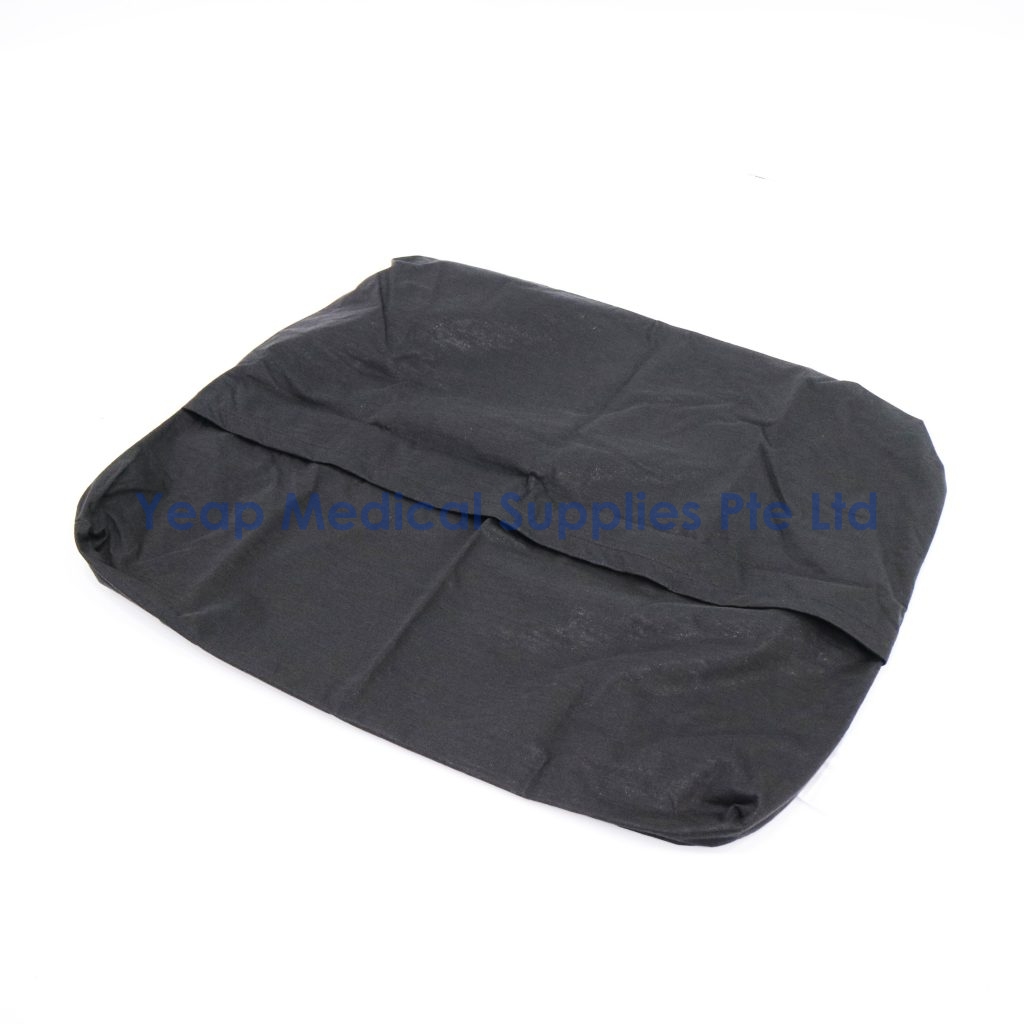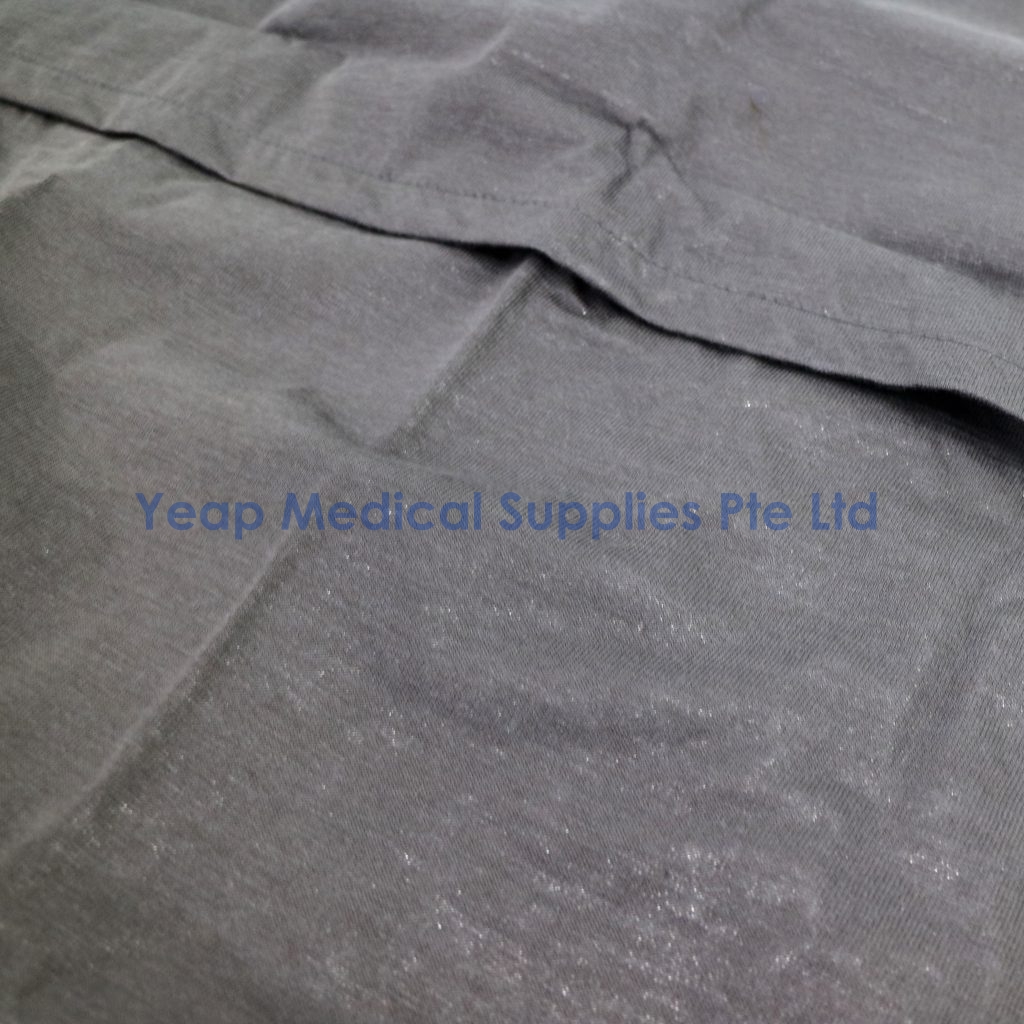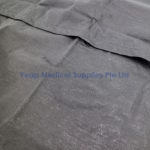 SAFE Med antidecubitus seat cushion pink/grey is specially designed for pressure distribution to prevent pressure sores or the relief of different pressure related sufferings (up to stage 3), reducing pain for persons with weight up to 125kg, in which, lengthen the time for the user in sitting position.
Studies and research has been carried out, in relation for its effectiveness,  by Christian Gammelgaard Olesen, Assistant Professor, Biomechanics, Aalborg University; deformation of cells caused by shearing forces (example, sitting, lying etc) could lead to pressure ulcer. Hard surface creates an overall impact of the subject whereas soft surface creates the overall impact plus the sides. Prevention & healing of pressure sores/ ulcers is not to deform the cells of the tissue. SAFE Med serves the purpose by contouring the body with efficient pressure distribution with exceptional product quality.
SAFE Med was also reported to be more conducive for Dementia patients which the static pressure relieve system creates no noise or disturbance and is free from electricity.
Foam are specially :
temperature sensitive, reacts on body heat and pressure, supplying optimal pressure distribution for the body, moulding/ contours the body. Providing very good pressure distribution, stability and high level of comfort, SAFE Med is easy to get moving on (ease of mobility, example, easy to get up from seat)
open-cell breathable structure with ventilation assures natural pressure distribution that greatly reduces humidity and prevents tissue damage, pressure sore, facilitates healing and pain relieving. At the same time, strong cells will not buttom down (no collapse) even after many years of normal use.
all foams are washable up to 95 degrees, autoclave by 134 degrees and able to be tumbled dry
(Optional) Comfor Incontinence cover in light-grey color is breathable and stretchable with open back. It can be easily cleaned with cloth without the need to wash.
Useful information :
SAFE ViscoPore 100% visco-elastic temperature sensitive pressure distributing foam.
density Pink ViscoPore 60 kg/m3
density Grey ViscoPore 65 kg/m3
Soft-Cell cover:
140g-30g PUR/110g Cell-material
high absorption of humidity (accelerates heat dispersion)
washable in machine by 60-95˚C and tumble drying by low temperature.
All the above :
Seat cushion complies with EN 1021-1 og 2, Comfor OP PU cover complies with BS 7175: Crib 5, Soft-Cell cover complies with EN 1021-1.
By disposal, do not emit any noxious gasses and no halogens. It is recommended to burn on a normal disposal plant for household. The ViscoPore foam only emits carbon dioxide and water by disposal and do not harm the environment or people.
Available in :
AR-0520 – SAFE Pink/Grey Cushion 45cm x 40cm x 6cm (max 100Kg)
Also Available :
AR-0531 – SAFE Soft Cell Cover for Cushion 45cm x 40cm x 6cm, Overlap Closing
SAFE Med Pressure Distribution Mapping – Ultimate Pressure Relief System