Your Healthcare Connection
< Back
Serenity Care Barrier Cream with 12% Zine Oxide, 100ml
ONTEX-35103002000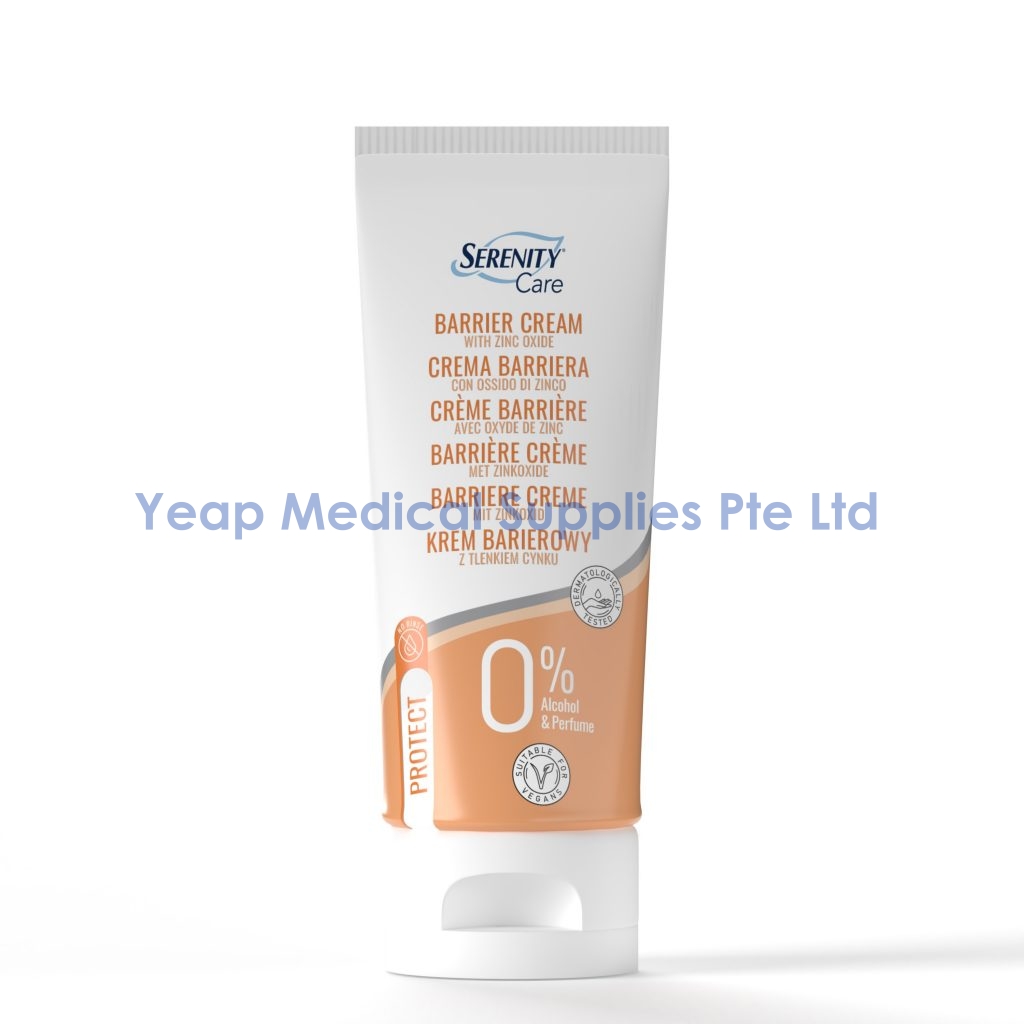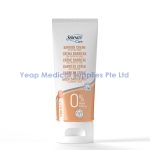 SERENITY CARE Barrier Cream with 12% Zine Oxide
For users using absorbent incontinence products
Prevents & calms skin irritations
Contains glycerin & panthenol for skin hydration
0% Alcohol and Perfume
12% Zine Oxide
100ml
USE SERENITY CARE BARRIER CREAM TO PROTECT THE SKIN BARRIER & KEEP THE SKIN HYDRATED
Serenity Care Barrier Cream has been specially designed to prevent and calm skin irritations, particularly those caused by absorbent products. It is enriched with glycerine and panthenol which helps to protect the skin barrier, keeping your skin hydrated throughout the day.
Complete Barrier Protection
Serenity Care Barrier Cream provides essential protection for the top layer of the skin, often referred to as the 'skin barrier'. Protecting the skin barrier reduces the risk of irritation, preventing long term issues.
Kind to Skin
To help avoid further irritation,Serenity Care Barrier Cream contains zinc oxide, glycerine and panthenol. This has a soothing effect and creates a physical barrier against dampness and bacteria.
Ideal for use with Incontinence Products 
Serenity Care Barrier Cream is designed to rehydrate dry or damaged skin. It provides an ideal solution for those who regularly use absorbent incontinence products.