Your Healthcare Connection
< Back
SOMA Light Weight Pushchair SM150.5-F16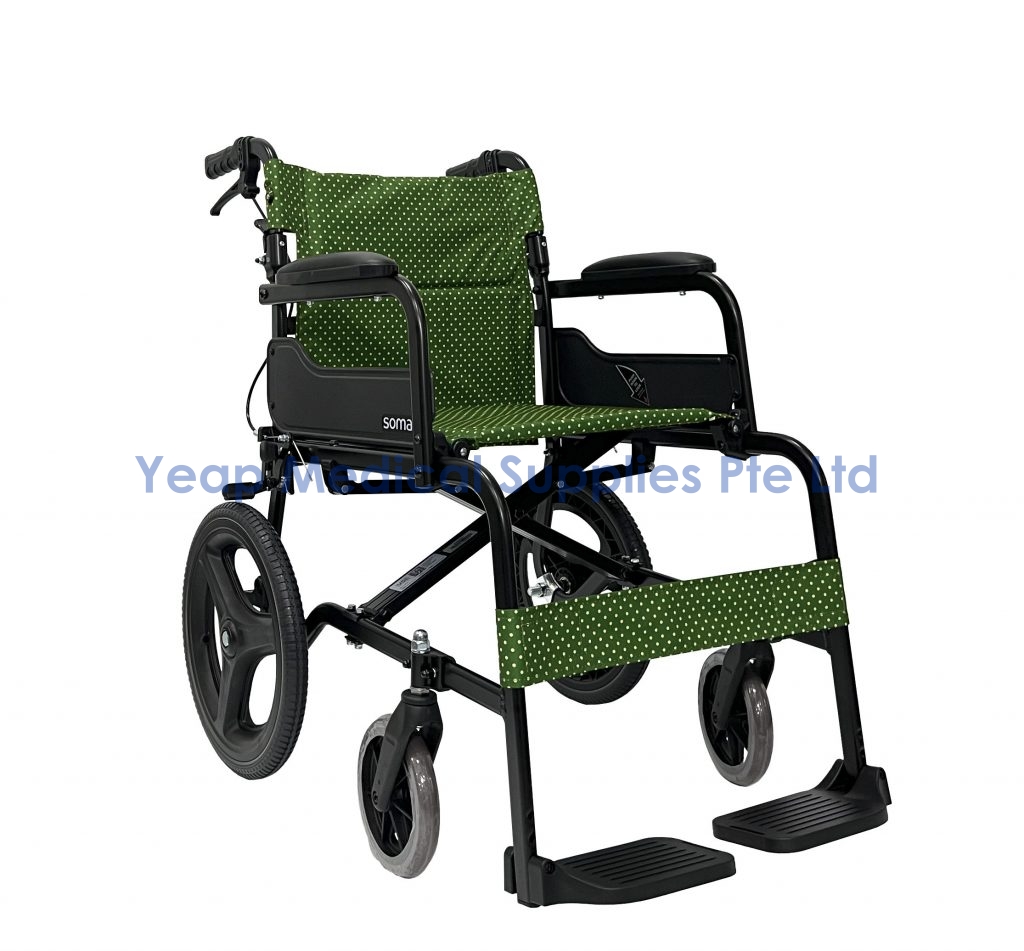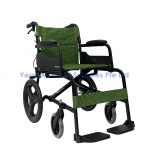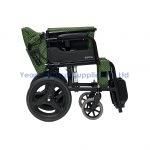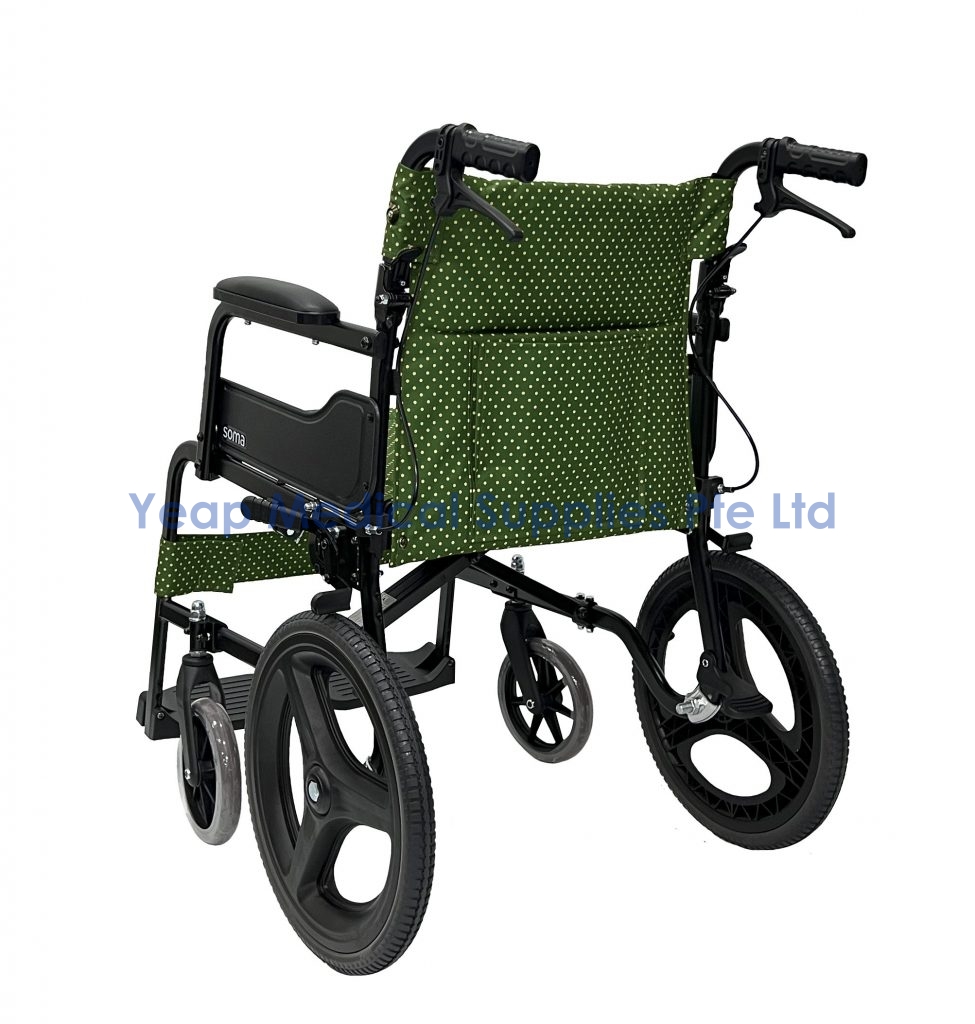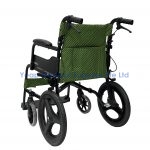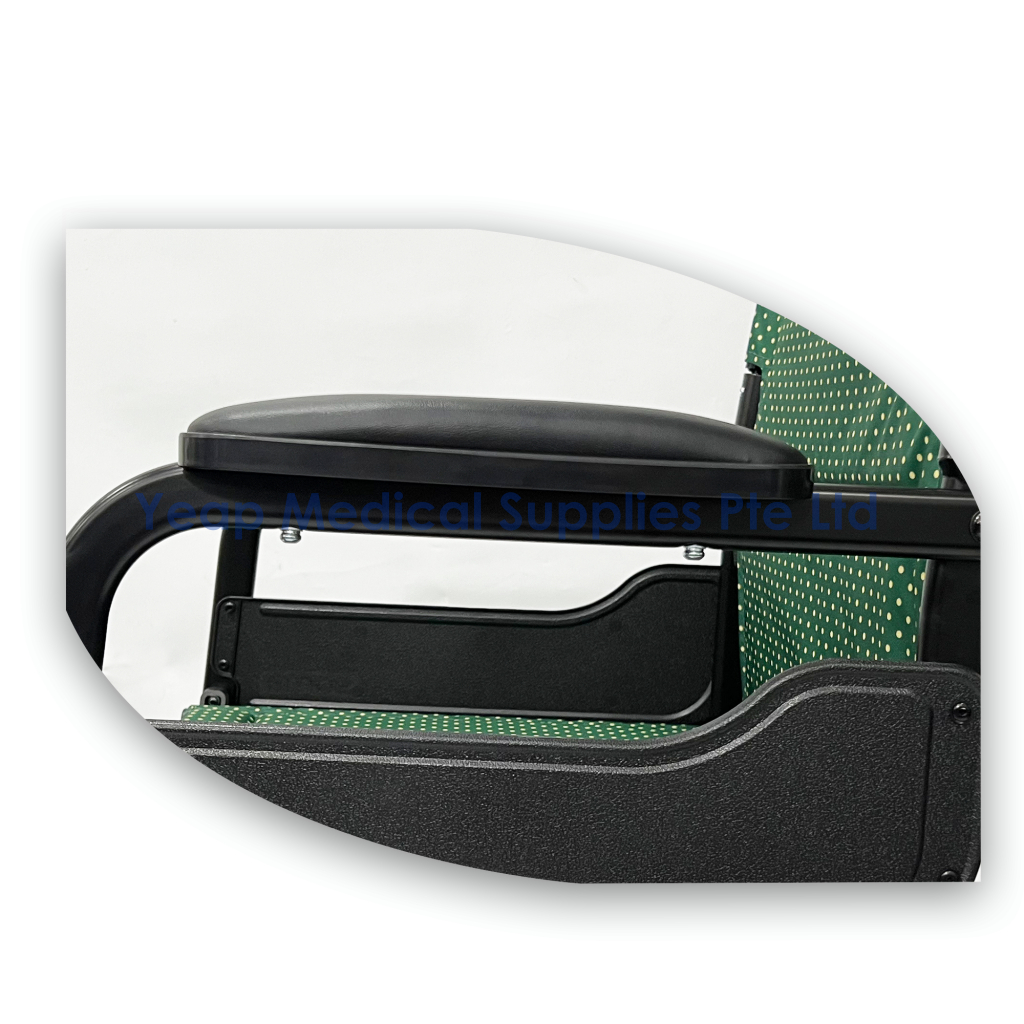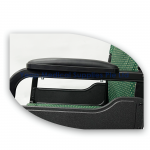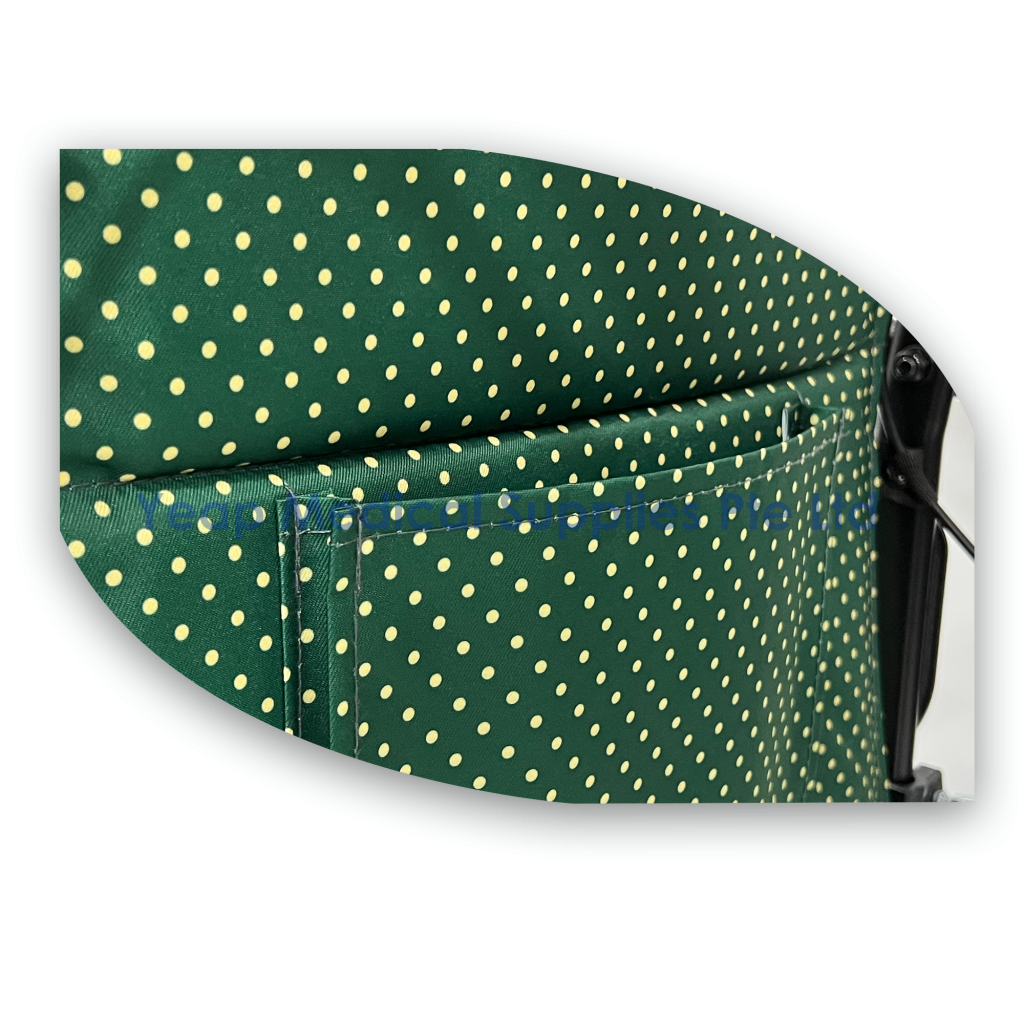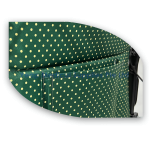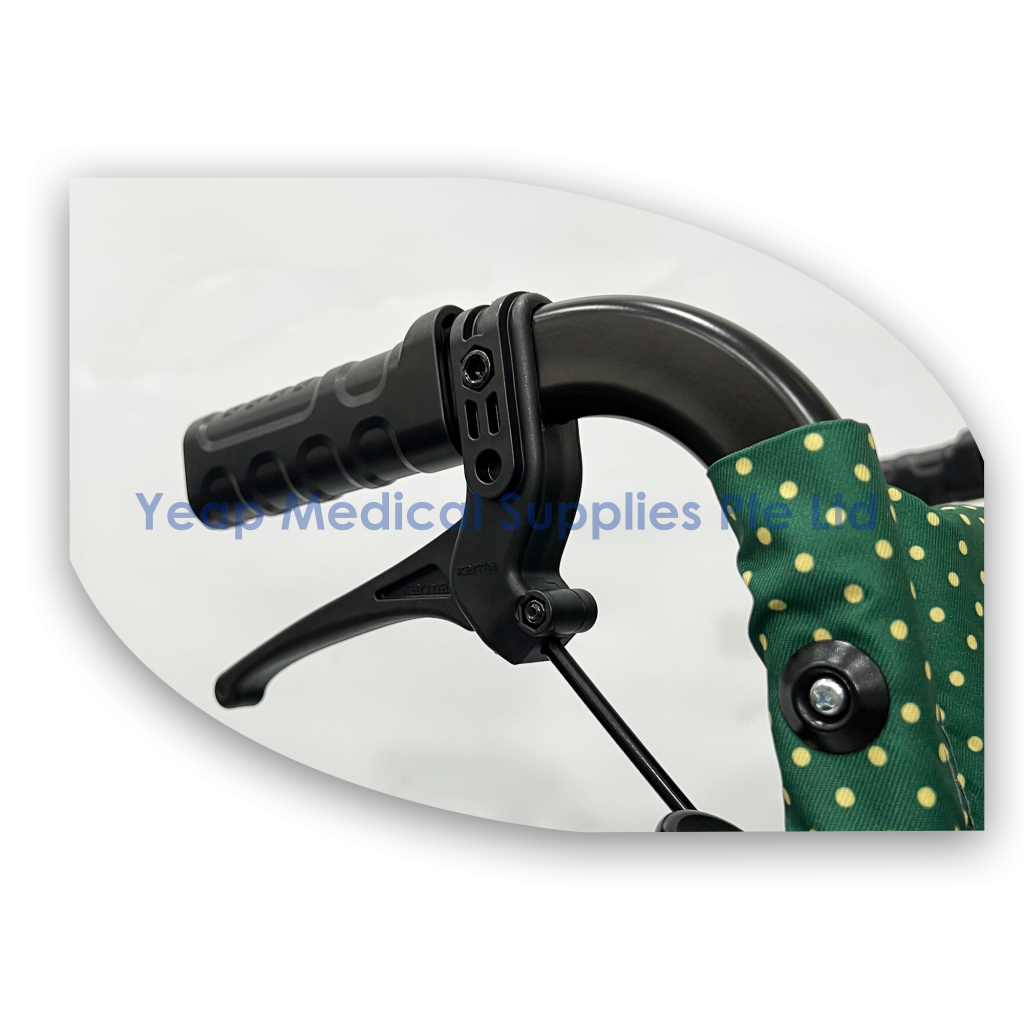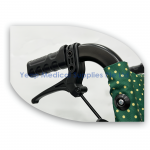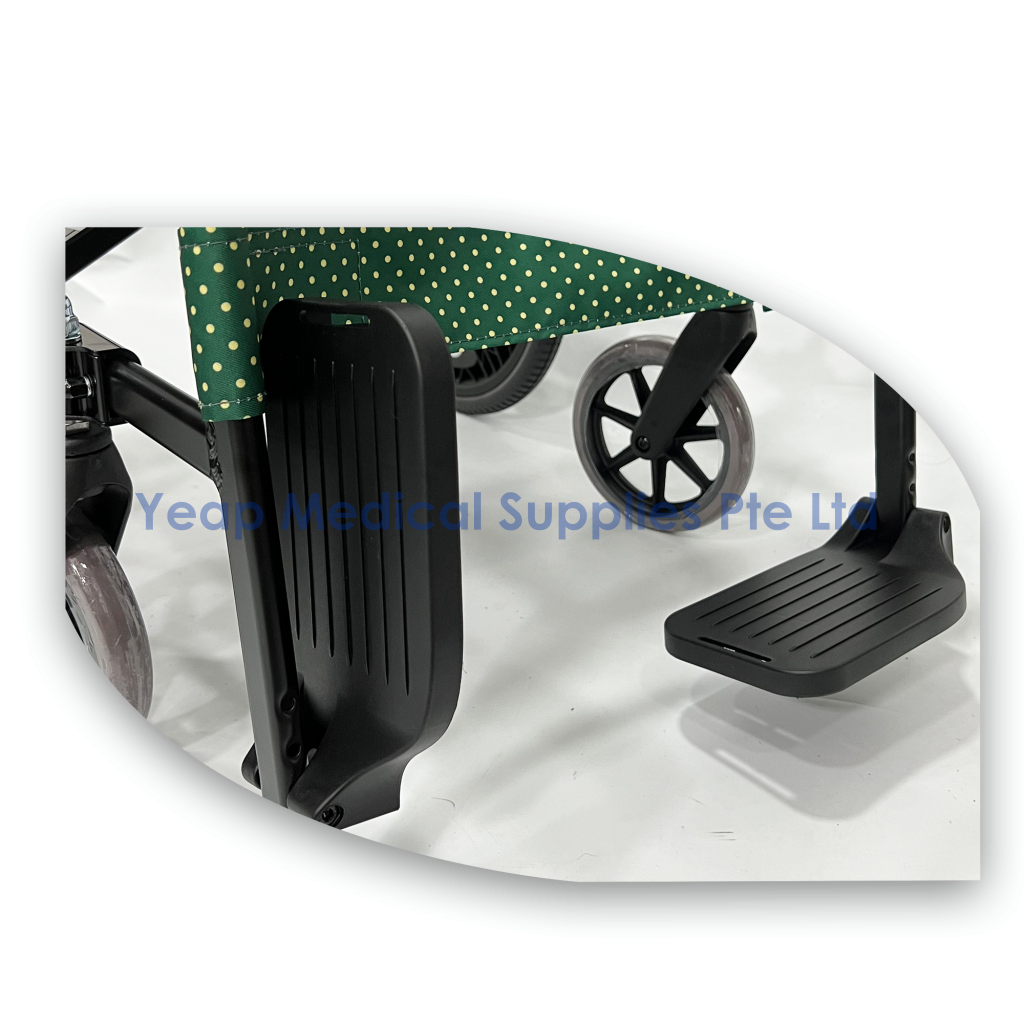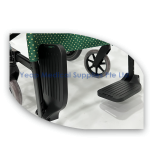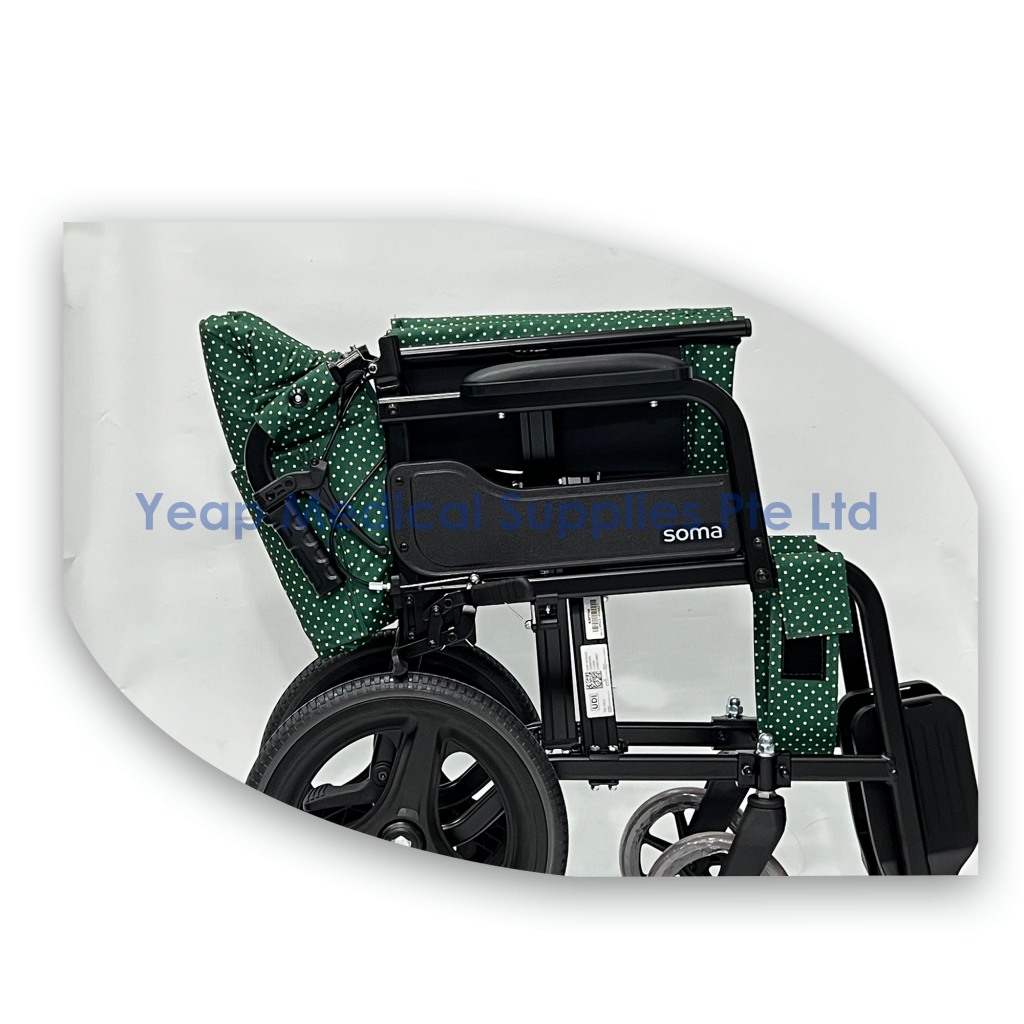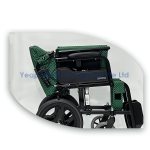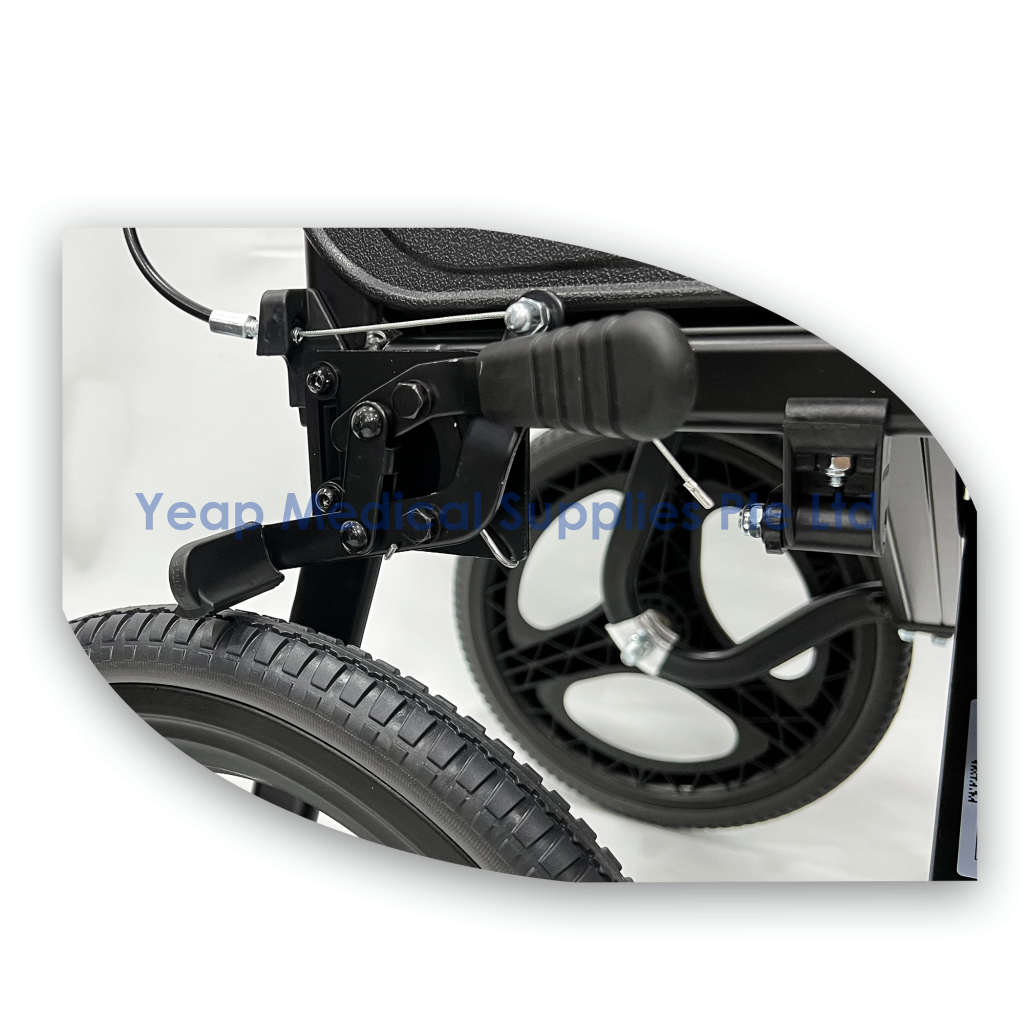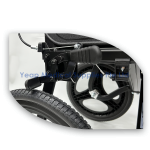 SOMA Standard Pushchair with Foldable Backrest
Lightweight aluminium elliptical frame
Durable
Detachable & comfortable seat
Foldable backrest
With assisted & locking hand brakes
Has tipping lever and flip-up footrests
Seat width: 18″
Weight capacity:100kg
EXPERIENCE UNMATCHED COMFORT AND SUPPORT WITH SOMA STANDARD PUSHCHAIR WITH FOLDABLE BACKREST
Made with aluminium frame, SOMA Standard Pushchair with Foldable Backrest is lightweight and easy to manoeuvre.
Aside from exuding a stylish look, the elliptical frame also contributes to the pushchair's durability.
This SOMA Standard Pushchair is equipped with a detachable seat too. The comfortable cushion can be removed easily and washed separately to maintain pushchair hygiene.
The foldable feature of the pushchair allows easy storage and transportation, making it suitable for users who need to travel frequently.
To ensure the user's safety, the pushchair also comes with assisted brakes and locking hand brakes.
The tipping lever at the back of the rear wheel aids in overcoming curbs and other obstacles safely by lifting the front wheels and navigating over the obstacle easily.
Thanks to the flip-up footrest feature, the user can get in and out of the pushchair conveniently during the bed or chair transfer.
Weight capacity: 100kg
________________
PRODUCT FEATURES
Elliptical Aluminium Frame

Offers stylish look and durability.

Assisted Brake

Easy brake at the push handle.

Seat & Back Upholstery with Comfprtable Material

For additional comfort.

Fixed Armrest

Maintain proper posture and keeping arms in a comfortable position.

Fold Down Backrest

For easy storage & transportation.

Locking Hand Brakes

Offers better control on pushchair braking or locking when stationary.

Flip-Up Footrest

Allows user to get in and out of the chair easily.

 Tipping Lever

To overcome curbs and other obstacles with ease.
________________
SPECIFICATIONS
Seat Width

18″

Seat Depth

16.5″

Seat Height

20″

Chair Width

27″

Rear Wheels

16″

Front Wheels

7″

Weight Capacity

100kg

Net Weight

11.2kg

A Singapore Brand